National Football League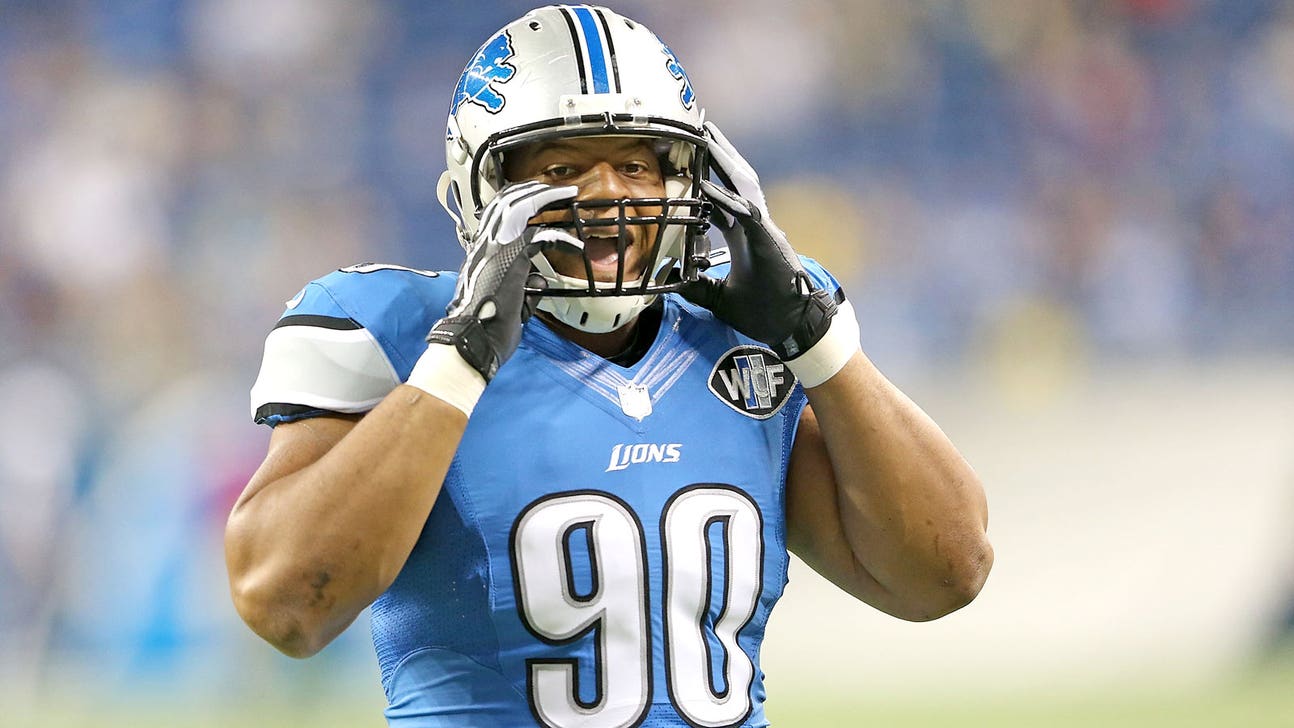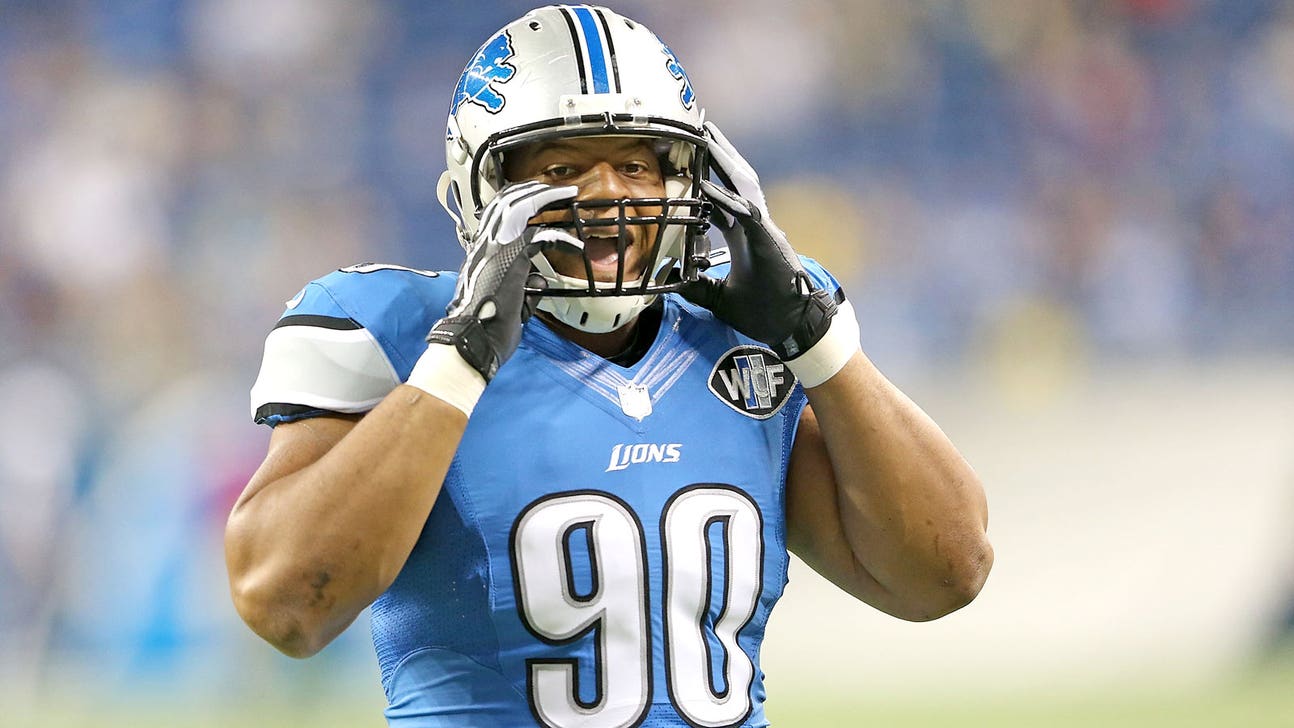 National Football League
Ndamukong Suh's steep price too much for Detroit Lions, and now he's as good as gone
Published
Mar. 2, 2015 12:07 p.m. ET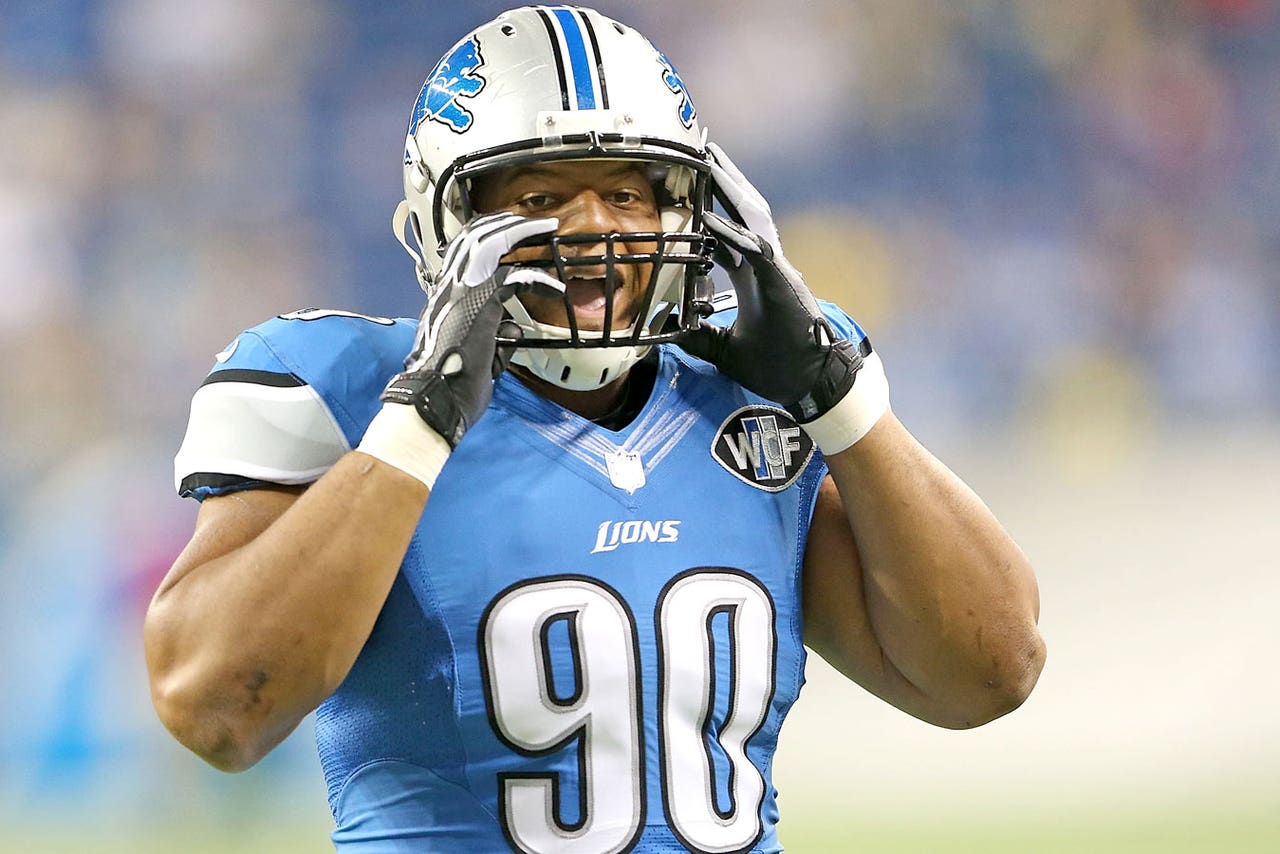 Unlike those of now-departed running back Reggie Bush, the price of Ndamukong Suh jerseys weren't slashed Monday morning on the Detroit Lions pro shop web site.
Just wait eight days, though, if you're looking for a bargain.
The NFL's top defensive tackle took one giant step toward stomping out of the Motor City when the Lions announced that Suh wouldn't be designated Detroit's franchise player before Monday's 4 p.m. ET deadline. Unless a contract agreement can be reached within the next week, Suh is headed toward becoming an unrestricted free agent March 10 when the signing period begins.
Teams in far better shape under the salary cap can then bid to make Suh the highest-paid defensive player in NFL history.
How high? If signed to a seven-year deal — which is the longest contract currently allowed under the Collective Bargaining Agreement that expires after the 2020 season — ex-Tampa Bay general manager Mark Dominik said he expects Suh to command in the range of $115 million to $125 million with $70 million guaranteed. The current high-water mark for a defensive tackle is the seven-year, $95.2 million extension with $51.5 million guaranteed that Gerald McCoy signed with Tampa Bay during the 2014 campaign.
Suh and McCoy were selected in the same 2010 draft class, but the Lions never had the wiggle room under the salary cap to negotiate in-season like the Buccaneers. Those same issues reared their head in regards to Suh and the franchise designation.
The tag for Suh stood at $26.9 million, which was 120 percent of his salary cap number from 2014. Suh also counts an additional $9.7 million for 2015 regardless of whether he is on Detroit's roster because of previous contract restructuring.
That equals a grand total of $36.6 million under a cap of $143.28 million for the 2015 season. Even the use of a transition tag, which would have given Detroit the chance to match any offer sheet Suh signed elsewhere, would have cost the same $26.9 million as the franchise designation.
Under these scenarios, it's understandable why Detroit passed despite Lions management huffing and puffing in the media about potentially using the franchise tag.
Whether the Lions could have avoided this situation altogether is far more nebulous.
Having three players among the top two picks in their respective draft classes — wide receiver Calvin Johnson (2007), quarterback Matt Stafford (2009) and Suh (2010) — has proven a blessing and a curse. Johnson is a game-changing wideout, Stafford is Detroit's franchise passer and Suh is a dominant interior defensive force. But all three were chosen under the previous CBA that didn't have a rookie salary cap.
The result was exorbitant rookie contracts that gave Johnson, Stafford and Suh leverage while greatly straining Detroit's financial resources. The Lions are now paying the price for restructuring Suh's deal to create cap space for Johnson and Stafford extensions as well as other roster moves.
Of course, one could argue that Detroit should have seen this situation with Suh coming and shown more prudence the past few seasons when spending on other players. For example:
• Injuries kept Bush from showing more than just flashes of brilliance after signing a four-year, $16 million deal with $4 million guaranteed in 2013.
• Brandon Pettigrew signed a four-year, $16 million extension with $8 million guaranteed in the 2014 offseason, which became an even more suspect decision after the Lions drafted fellow tight end Eric Ebron with the No. 10 overall pick. Pettigrew caught 10 passes while playing in 14 games last season.
• Cornerback Chris Houston was released last June one year after signing a five-year, $25 million extension with $6.5 million guaranteed. Houston had suffered a significant toe injury and didn't figure into the plans of new head coach Jim Caldwell.
It didn't help matters when the Lions whiffed on three second-round picks in 2011 and 2012 — running back Mikel Leshoure and wide receivers Titus Young and Ryan Broyles, who flopped because of medical reasons, misconduct and/or performance.
Suh hasn't missed a game because of injury during his five NFL seasons. The two contests he sat in 2011 stemmed from an NFL suspension for stomping then-Green Bay center Evan Dietrich-Smith during a Thanksgiving Day game. Suh never has escaped the label of being a dirty player — it was reinforced last season when it looked like he intentionally stepped on Packers quarterback Aaron Rodgers — but concerns about further NFL punishment won't temper his free-agent value.
In light of the Suh situation, the Lions may now turn toward re-signing another high draft choice and pending UFA who finally began shedding the underachiever label last season in defensive tackle Nick Fairley. There are other free-agent options as well as the draft to address the position (the St. Louis Post-Dispatch reported that Kendall Langford is visiting Monday).
And with the door now open for him to bolt, the Lions in 2016 could become the first team to receive a first-round compensatory draft pick for losing Suh since the 1998 Oakland Raiders following the late Chester McGlockton's exodus to Kansas City.
However, all of this would serve as little compensation to Lions fans that would see a team that has never reached a Super Bowl move further away from that goal with No. 90 leaving town.
---
---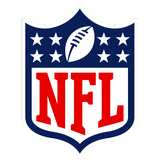 Get more from National Football League
Follow your favorites to get information about games, news and more
---