Myles Garrett downplays video plea to Cowboys' Jerry Jones: 'Take a joke, people'
BY Cameron DaSilva • February 12, 2017
Projected No. 1 overall pick Myles Garrett created quite a stir on Friday when a video made the rounds that showed him pleading to Jerry Jones to trade up and draft him with the first pick. The former Texas A&M Aggie asked the Cowboys owner to make the jump from 28 to 1 so that he could stay in Texas, but that trade is easier said than done.

Regardless of how outlandish and unrealistic his request was, fans still took it to heart. And as a result, Garrett had to clear up that he wasn't taking a shot at the Browns.

"That was something my friends have been talking about and joking about, so I thought it would be funny to put that in the video, because the video wasn't supposed to be serious," Garrett said, via ESPN.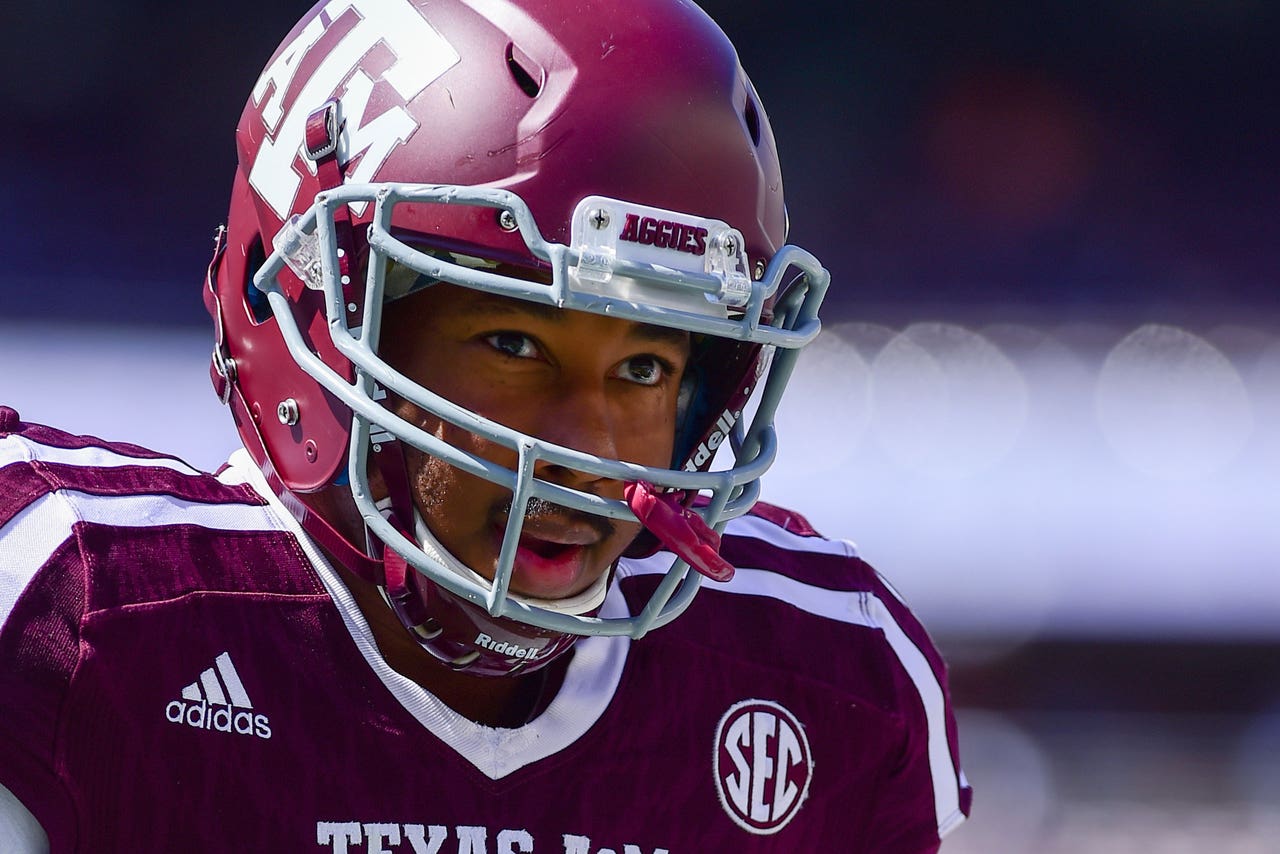 Despite wanting to stay in Texas as a pro, Garrett doesn't mind heading up north to Cleveland where it'll be significantly colder and (probably) less successful. He cleared up his comments from the video where he said "I'd like to not go anywhere cold."

"But I want to go No. 1. Whoever that is, if that's Cleveland, I have no problem going up there and playing with them," Garrett said. "I'm going to love whatever team and organization that I'm a part of.
"Cleveland, Chicago, San Francisco, whoever has No. 1 at the end of the day, that's where I'm trying to go."
---
---