Muhammad Wilkerson's guarantee for Jets' 2017 season sparks response from Joe Namath
BY Cameron DaSilva • May 10, 2017
The New York Jets were one of the worst teams in the NFL last season, winning just five games. As hard as it is to imagine, they took a step backward this offseason and look like they're bound to be even worse in 2017.

Brandon Marshall, Nick Mangold, Ryan Clady, Darrelle Revis and Marcus Gilchrist are all gone, leaving holes all over the roster. The Jets' draft was even more questionable, failing to address big needs at left tackle and cornerback.

Despite New York's shaky offseason, defensive lineman Muhammad Wilkerson is confident the Jets will win more than five games – which isn't saying much, to be honest.

"The team will definitely be positive and do more things better than we did last year, I can guarantee that," Wilkerson said, via ESPN. "We'll have more wins than we did last year, and that's a fact."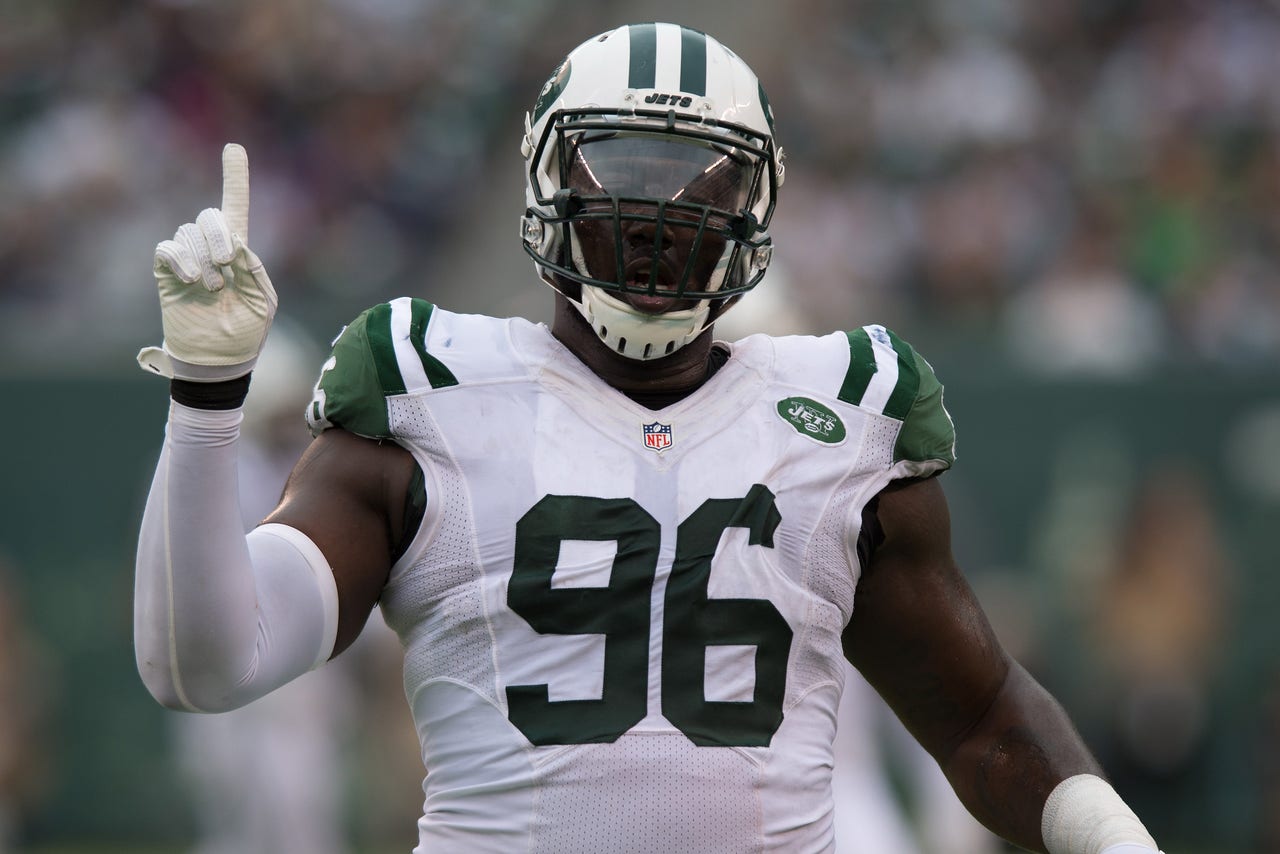 This isn't Joe Namath guaranteeing a win in Super Bowl III – which he delivered on – but saying "that's a fact" about anything is always dicey. If your guarantee doesn't come to fruition, you look like a fool. If it does, few people remember – unless you're Namath.

Coincidentally, Namath was in the room when Wilkerson made his not-so-bold prediction. He didn't seem to have a problem with what Wilkerson said, but he wasn't as confident in the Jets' abilities.

"You have to earn respect and that's by going out and winning some games, showing something, and getting some teams wary of you," he said. "Right now, I don't think there are many teams wary of the Jets. ... Until they start playing well, who's going to respect them?"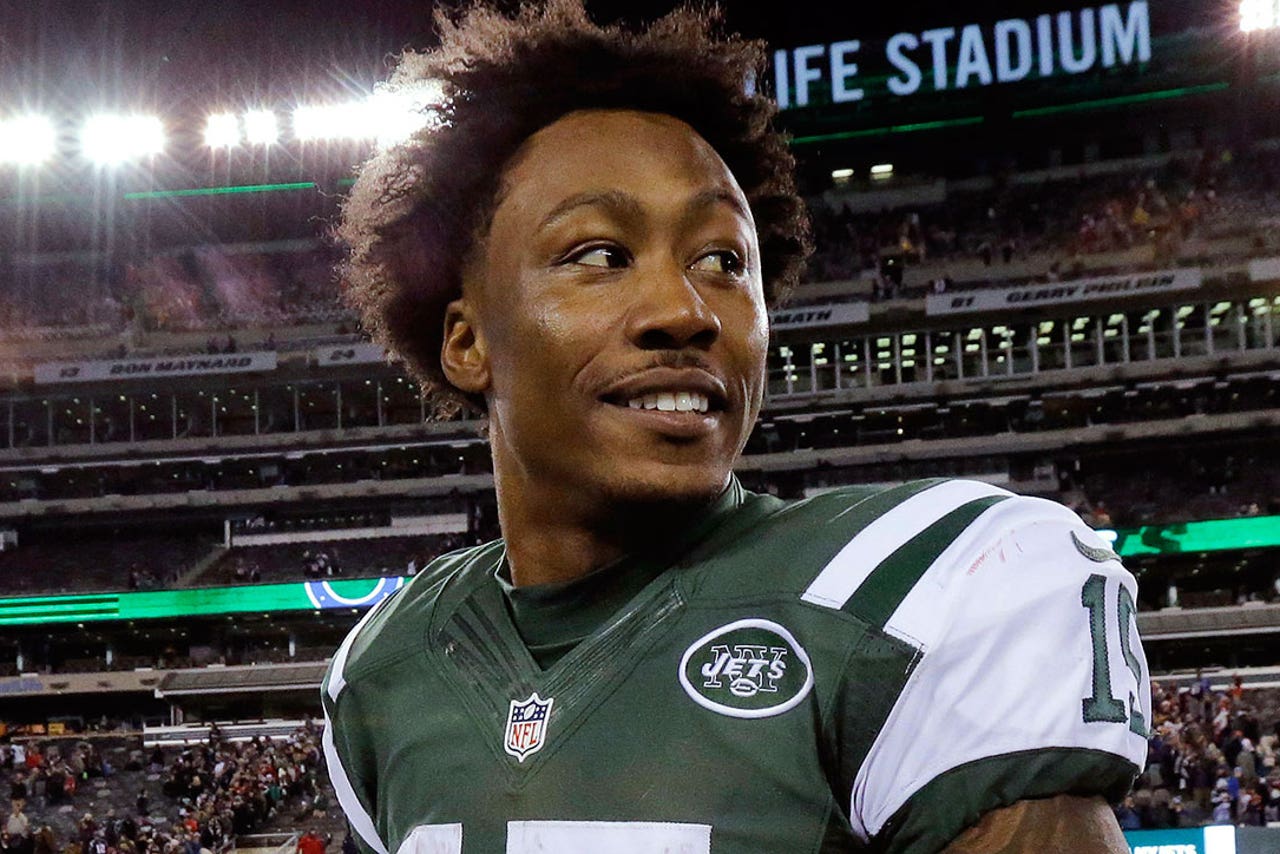 Oh, and then there are the quarterbacks – you know, the most important position in sports. The Jets have three potential starters in Christian Hackenberg, Josh McCown and Bryce Petty, but none of them is a particularly strong option.

Hackenberg has yet to throw an NFL pass, McCown is a veteran journeyman who's past his prime, and Petty struggled mightily last season in spot duty. So, yeah, it's hard to imagine the Jets taking a big step forward in 2017.


---
---