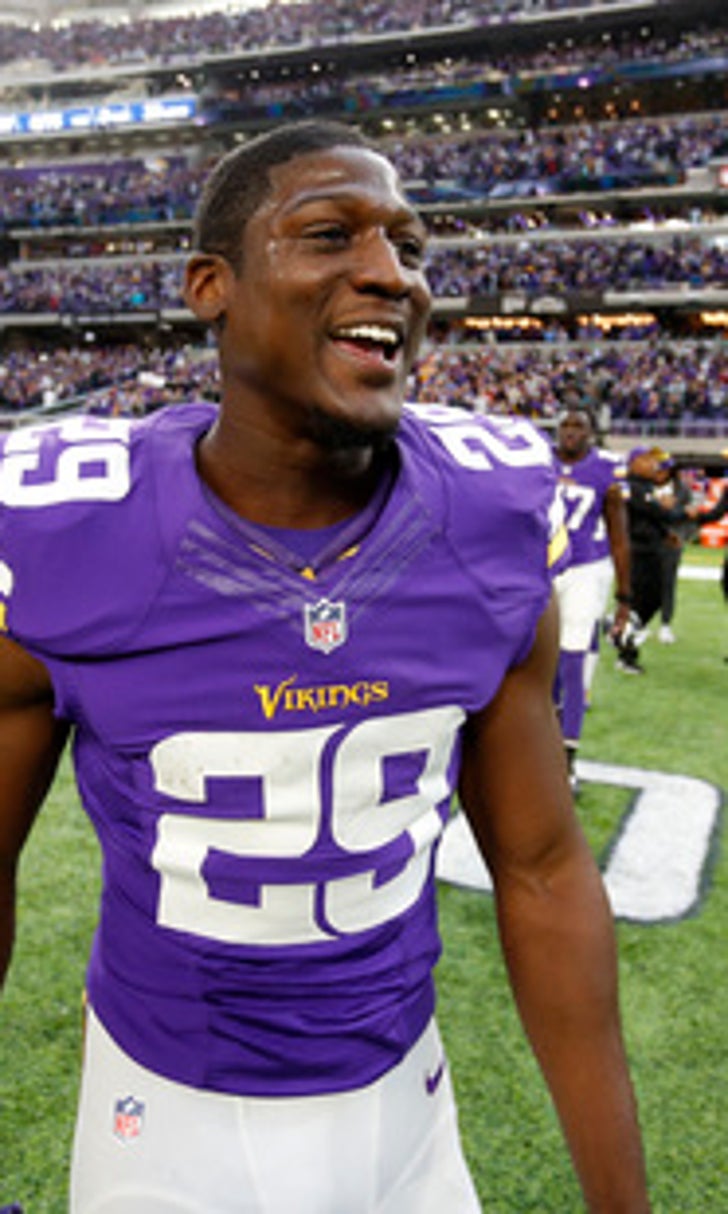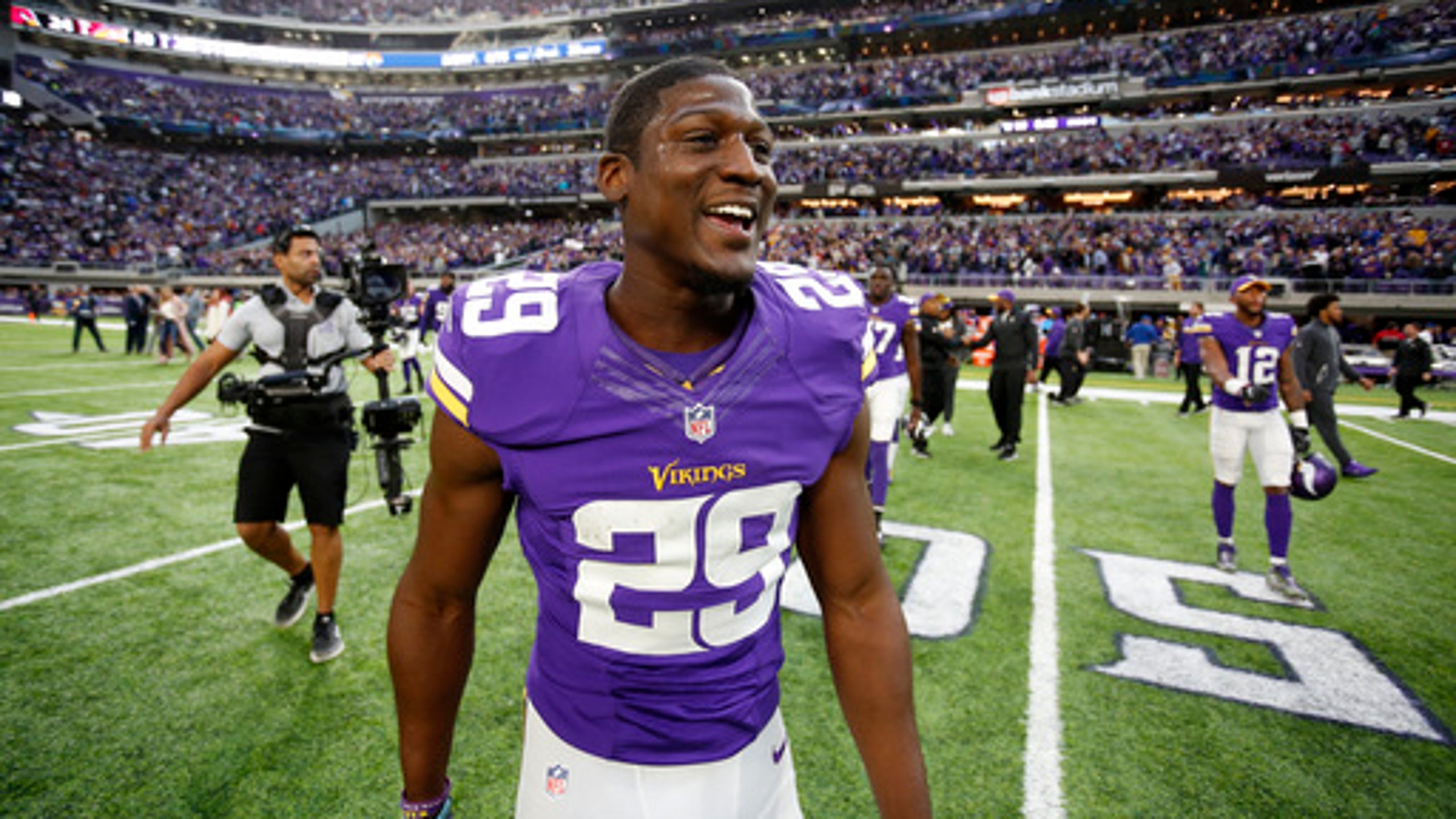 Missed kicks, complaints about officials dominate Week 11
BY foxsports • November 21, 2016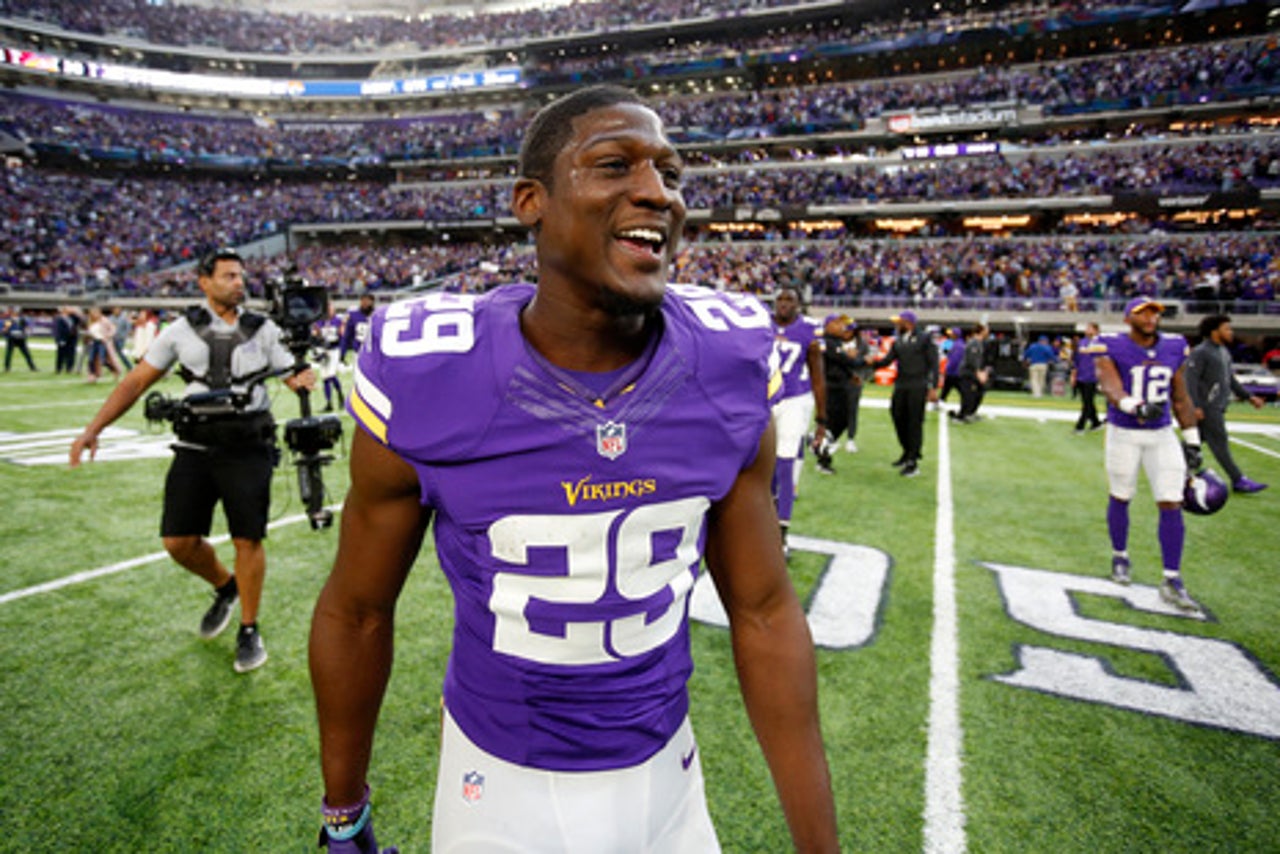 Referee Walt Anderson didn't bother collecting the jersey numbers when Tennessee's offense messed up one play so spectacularly in the game at Indianapolis. He just called false start on "everyone but the center .''
Otherwise, the officials drew more scorn than smiles in Week 11.
Arizona coach Bruce Arians was steamed about calls and non-calls in the Cardinals' crushing 30-24 loss at Minnesota that featured a reversed touchdown call and no flag on a 100-yard pick-6 . He began his post-game news conference, however, by declaring, ''I will not entertain questions about officiating.''
Good call.
He won't be paying any fines.
Arians was hospitalized Monday because he wasn't feeling well after returning to Arizona following the game. The Cardinals said initial tests came back favorably, but didn't specify what was ailing the 64-year-old coach who suffered from diverticulitis during training camp.
Pittsburgh coach Mike Tomlin didn't go into specifics but can expect to hear from the league after lodging broad complaints about referee Brad Allen's crew following the Steelers' 24-9 win over Cleveland.
''I thought the officiating was questionable at times,'' Tomlin said. ''I just thought it was questionable. I thought there were some bad calls - or no-calls.''
In Minnesota, the Cardinals were upset that no flags were thrown when Xavier Rhodes had a 100-yard interception return in the third quarter that put the Vikings ahead 20-10. They argued unsuccessfully that receiver John Brown was held by Captain Munnerlyn on the play, which should have negated the pick-6.
''I'm sure we'll turn that into the league,'' Cardinals quarterback Carson Palmer said, ''and I'm sure they'll come back and say it was holding.''
That would be of little consolation to the Cardinals (4-5-1), who fell three games behind the surging Seattle Seahawks - who made the best call of the weekend - in the NFC West.
While Arians was not in the mood to discuss the officiating at all after the game, his son Jake, who kicked for the Buffalo Bills in 2001, sent out a tweet with an obscenity directed at the NFL and its officials.
One of the worst decisions of Week 11 was made by Rams defensive tackle Aaron Donald, whose roughing-the-passer penalty just before the two-minute warning ignited the Dolphins' game-winning drive in Miami's 14-10 win in Los Angeles.
''We talk about it almost each and every week with Jeff Fisher and the Rams' undisciplined play,'' NBC analyst Rodney Harrison said. ''Why would Aaron Donald take a cheap shot like that? We're not making this stuff up. It's documented. This is something that happens all the time with Jeff Fisher, and that's why they end up losing the game.''
Even before Donald's helmet-to-helmet hit on Ryan Tannehill, the Rams burned one of their two remaining timeouts with 2:18 left - as they were lined up for a punt, no less - rather than take the delay-of-game penalty.
They sure could have used that extra timeout in the final minute after the Dolphins had gone ahead.
The best call of the weekend goes to Seahawks coach Pete Carroll. He capitalized on the improved health and mobility of quarterback Russell Wilson, who caught a touchdown pass from Doug Baldwin as the Seahawks rolled past the Philadelphia Eagles 26-15 on Sunday.
Because Wilson was lined up in the shotgun and not under center, he was an eligible receiver and he sneaked out into a route after flipping the football to Baldwin on the trick play.
''I've been begging for that play for the past two or three weeks,'' Baldwin said. ''They doubted my arm ability, they doubted I could make the throw, so I'm glad I got to prove them wrong.''
On a day kickers around the league missed a record dozen extra point attempts , Washington coach Jay Gruden opted to go for 2 twice - and converted neither - in his team's 42-24 win over Green Bay. He was validated, however, when Green Bay's Mason Crosby missed a 36-yard attempt at that end in the third quarter, and when his kicker, Dustin Hopkins, shanked an extra-point attempt off the right upright in the fourth.
---
For more NFL coverage: http://www.pro32.ap.org and http://www.twitter.com/AP-NFL
---
AP Pro Football Writer Dave Campbell and AP Sports Writer Stephen Whyno contributed. Follow Arnie Melendrez Stapleton on Twitter: http://twitter.com/arniestapleton
---
---