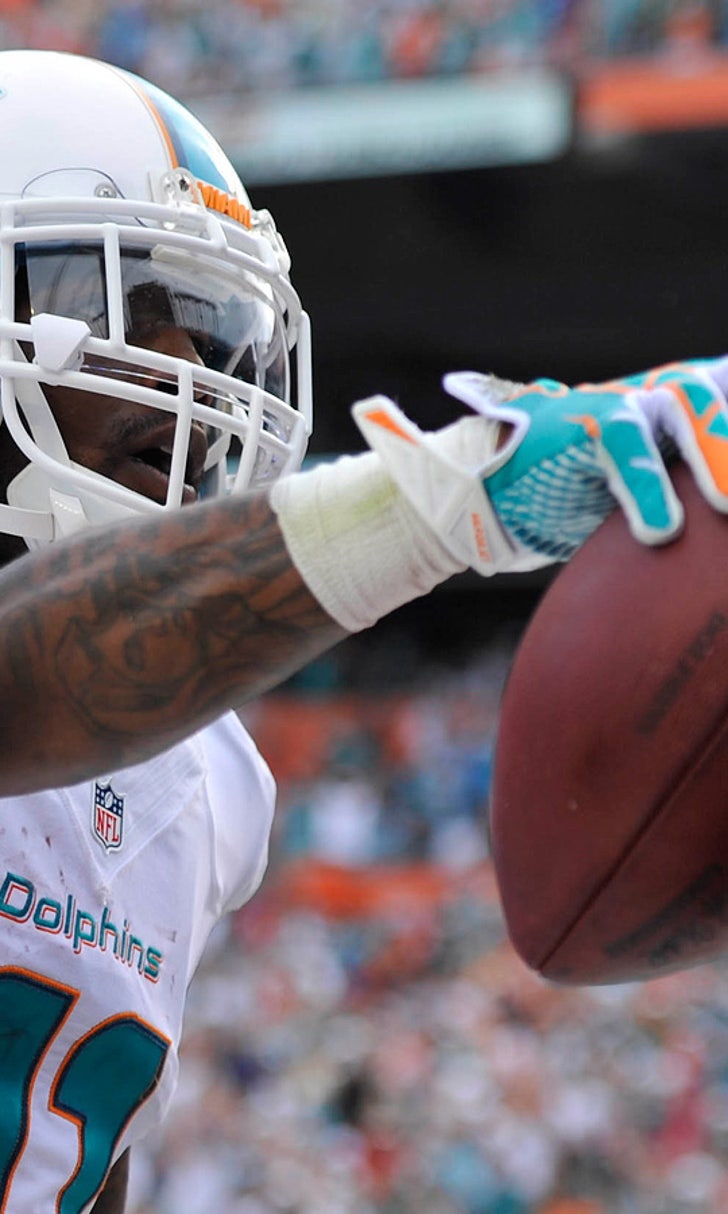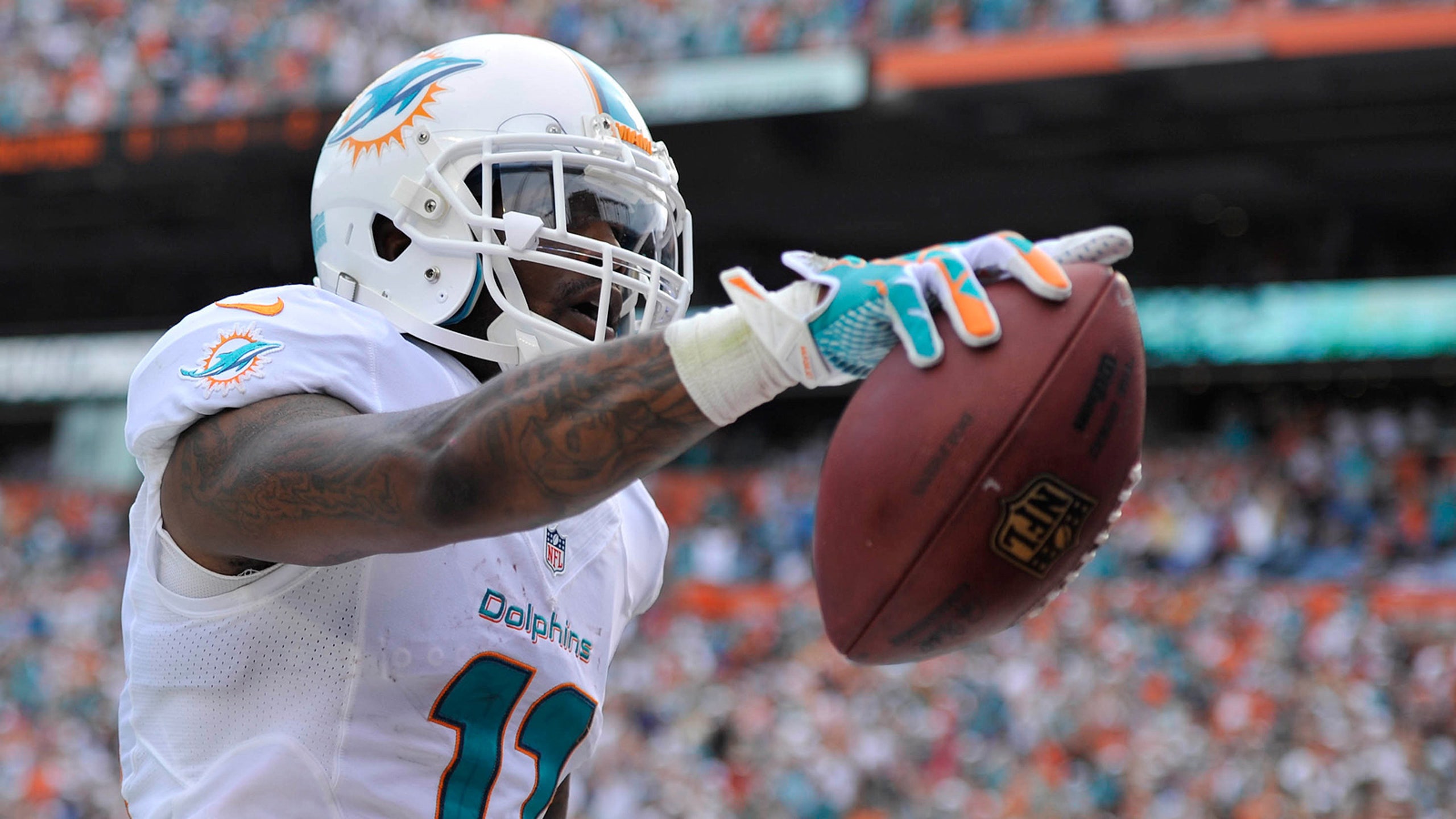 Minnesota Vikings WR Mike Wallace: 'I did not quit' in Miami
BY foxsports • July 31, 2015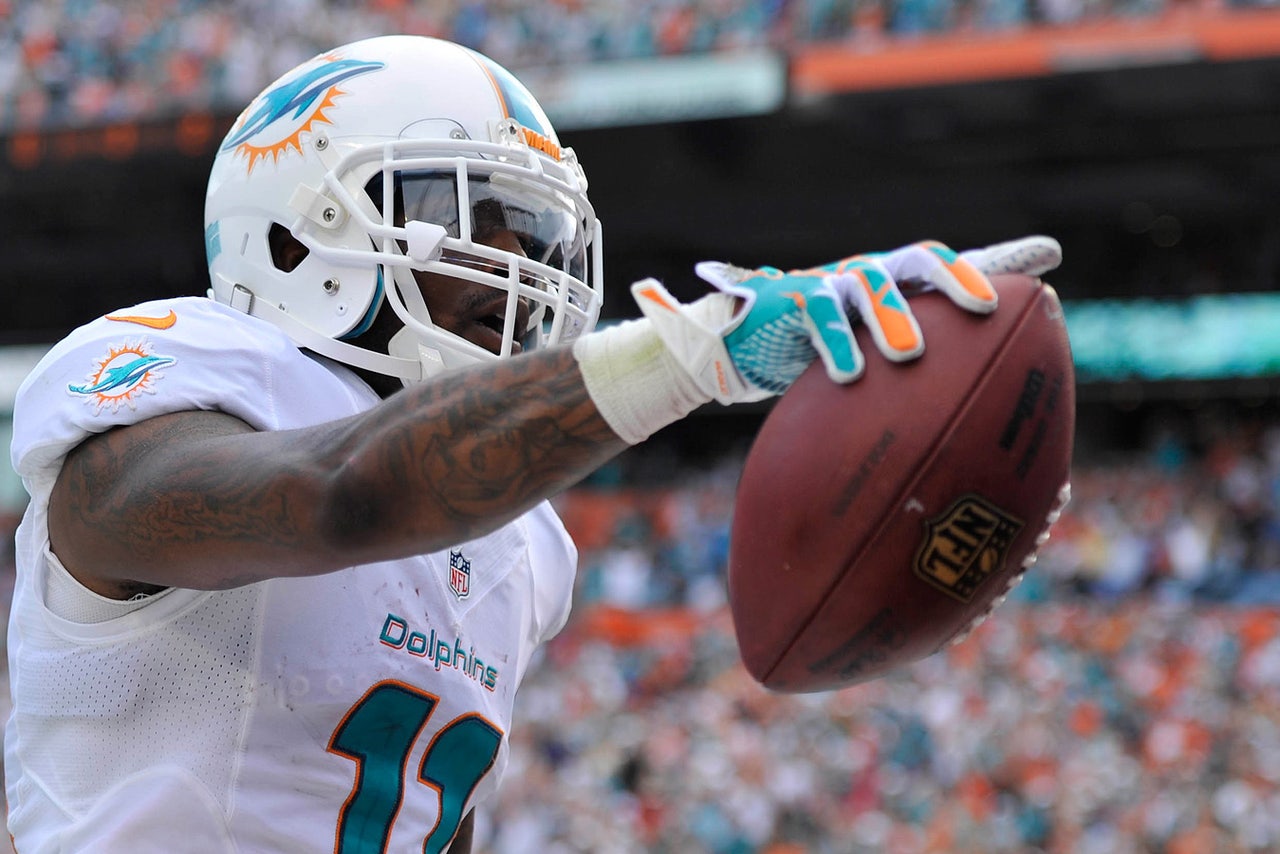 There have been plenty of rumors involving Minnesota Vikings wide receiver Mike Wallace. 
One of them had to do with the way things ended in Miami last year. In his final game with the Dolphins, Wallace watched the second half from the sidelines as his team lost to the New York Jets -- some say he quit.
Well, Wallace took the opportunity to set the record straight.
"I did not quit," Wallace said, via Pete Prisco of CBS Sports. "It didn't happen like that. I don't remember what I said, but it wasn't anything like I am not playing. It definitely wasn't that. I would never quit on my teammates. Anybody who said I did wasn't there. The only ones who were there were coach Philbin and my assistant receivers coach. That's it. Anybody else is making it up. They have no idea.
"When they told me I wasn't playing in the second half, I wanted to knock over the Gatorade. I wanted to do this and do that, f--- this and f--- that. But I didn't do it. I know I was frustrated and said some things I shouldn't have said. But I never said I didn't want to play in the game."
The Dolphins ended up trading Wallace to the Vikings for a pair of late-round draft picks this offseason.
Now in Minnesota, Wallace claims to be in a much better situation. In Miami, his production was somewhat stifled. Although he still caught a lot of balls (140) scored a lot of touchdowns (15), he failed to eclipse 1,000 in each of his two seasons with the Dolphins. With the Vikings, he hopes to replicate the Pro Bowl-caliber performances he experienced with the Pittsburgh Steelers from 2009-2012.
Wallace, who figures to be second-year quarterback Teddy Bridgewater's top receiving target in 2015, turns 29 next week and has 47 career receiving touchdowns under his belt.
(h/t CBS Sports)
---
---