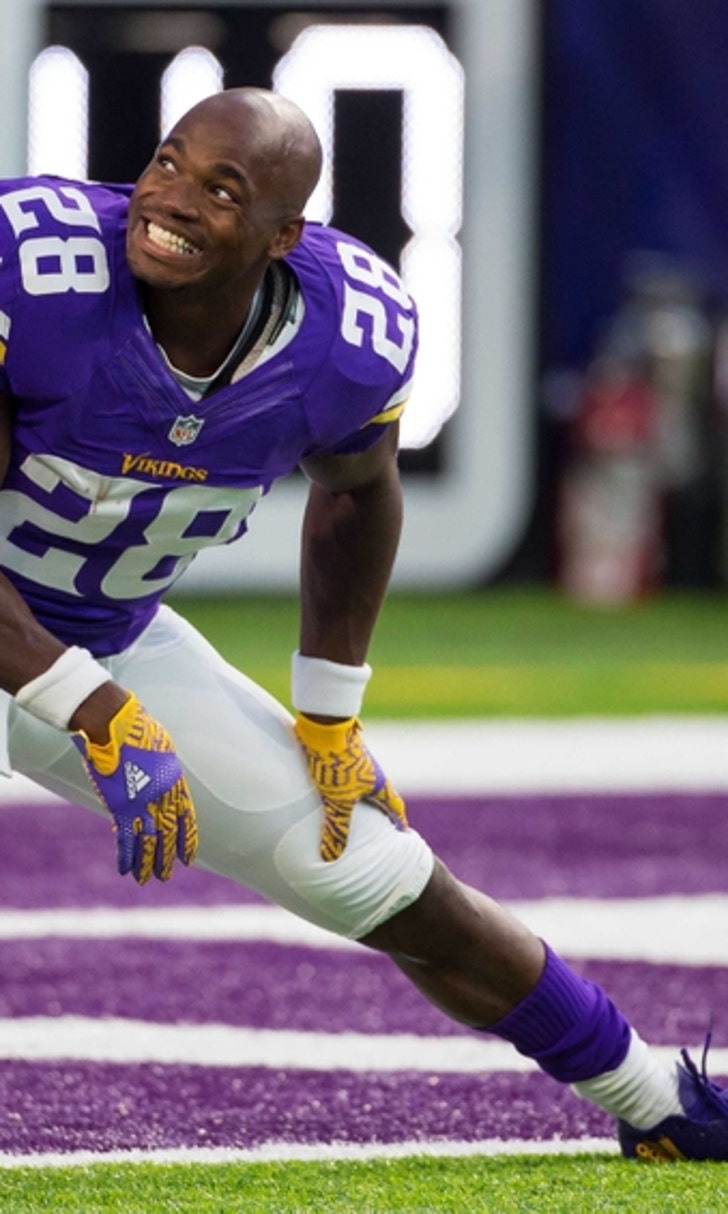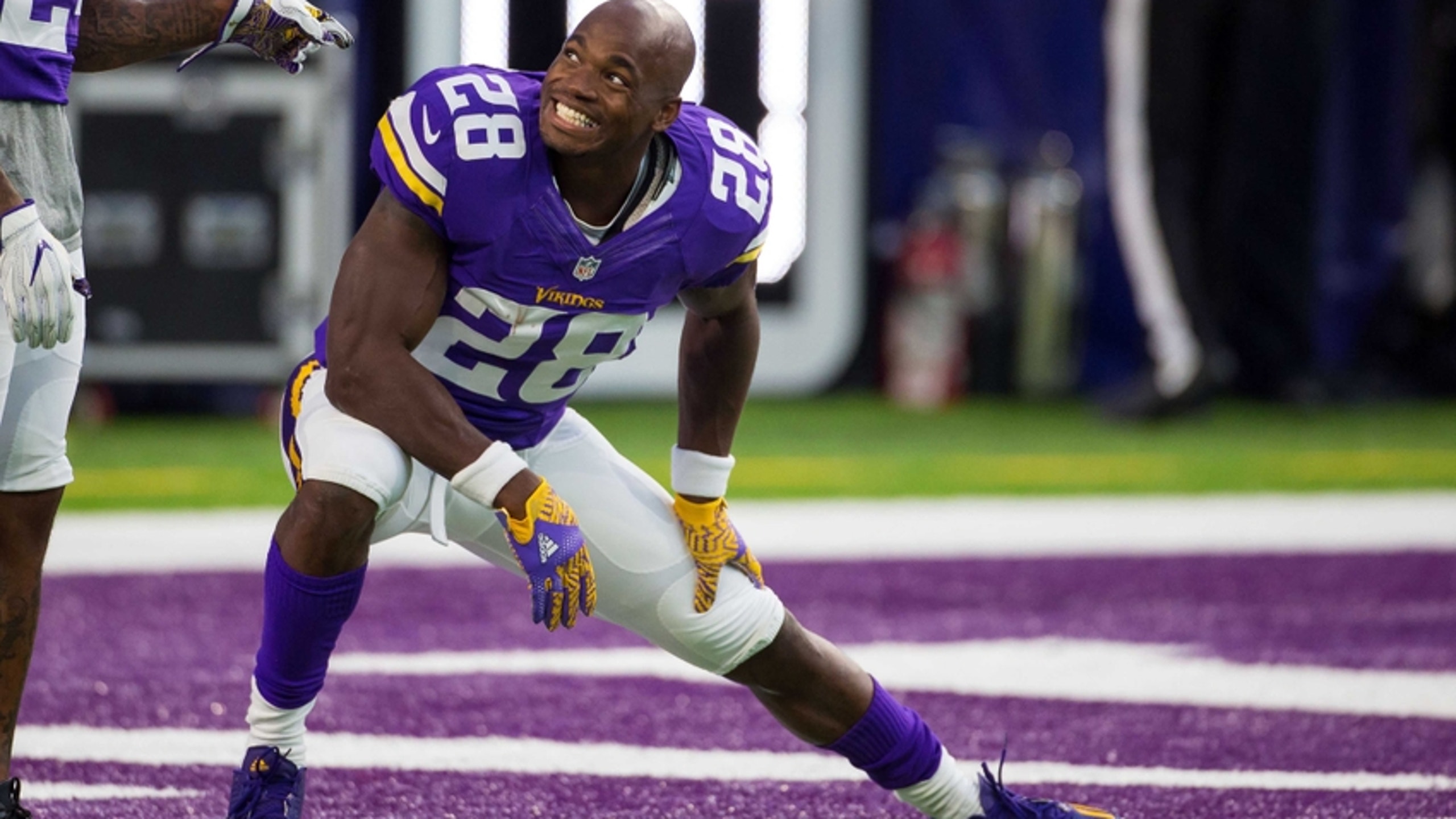 Minnesota Vikings activate Adrian Peterson from injured reserve
BY Fansided and Adam Carlson/FanSided via The Viking Age • December 17, 2016
Adrian Peterson has been removed from injured reserve and will join the Minnesota Vikings active roster heading into the week 15 game against the Colts.
As soon as the Minnesota Vikings designated Adrian Peterson as their player to return from injured reserve, the question of just when the talented running back would rejoin the team was a hot topic.
Peterson himself went on the radio and announced that he would be playing in the team's week 15 game against the Indianapolis Colts, but he had yet to be activated by the team or have the squad announce intentions of suiting him up.
On Saturday, December 17, 2016, the Minnesota Vikings made the official announcement that Adrian Peterson would be rejoining the active roster and be available for the upcoming Colts game on Sunday.
Here is that announcement from Twitter:
The team also went into detail on their website about the transaction, speaking to the star running back about his return to the team.
More from The Viking Age
"It's not for yards or anything like that. It's for the guys in this locker room, the sweat during training camp and OTAs. We're brothers, we're family. We spend so much time with each other, even more than with family, so the reason I've fought so hard to get back is for the guys like Chad Greenway, B-Rob (Brian Robison), Terence Newman, all of these guys in this locker room, including the coaching staff."
While getting Adrian Peterson back is exciting, that does mean that the team had to release a player to make room for him. As said in the tweet above, that player was defensive tackle Toby Johnson, who should get more opportunities to shine in the future based on his talent and determination.
Now, the team has the option to suit up Adrian Peterson on Sunday against the Colts if he is ready to roll. It is unknown how much he can help a struggling Minnesota Vikings run offense, but his presence definitely will be a factor going forward in the NFL season.
---
---