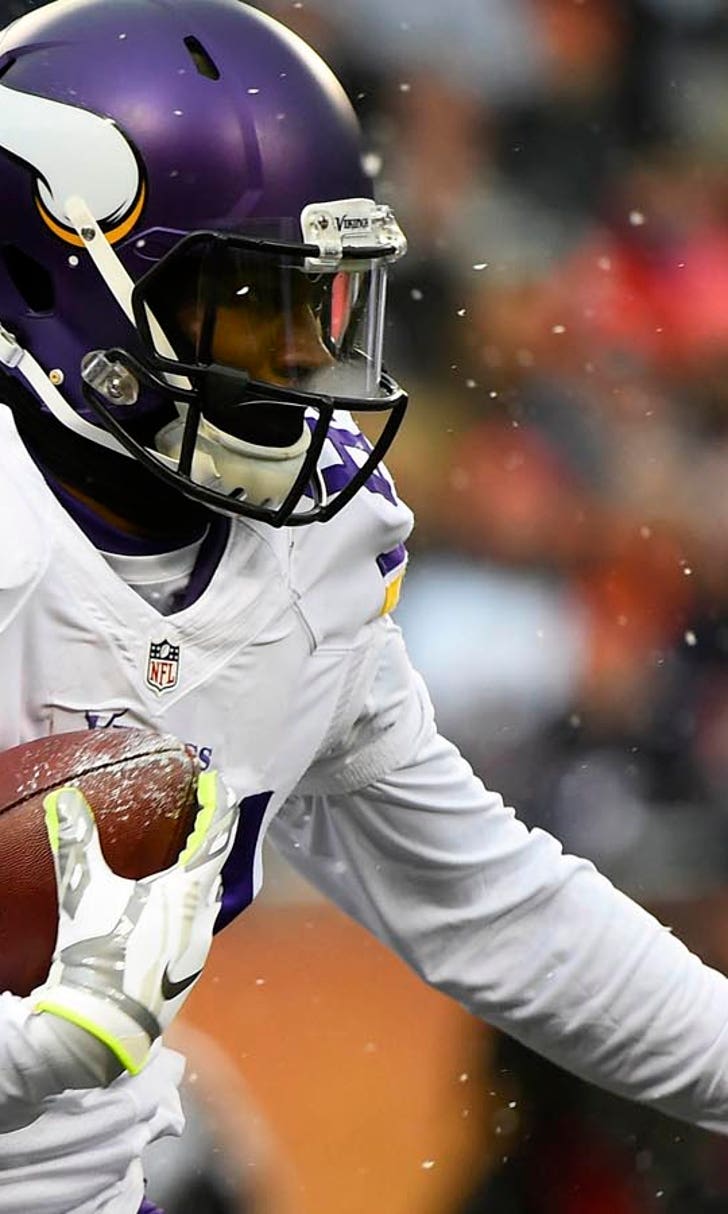 Mike Zimmer questions Cordarrelle Patterson's consistency, drive
BY foxsports • July 28, 2015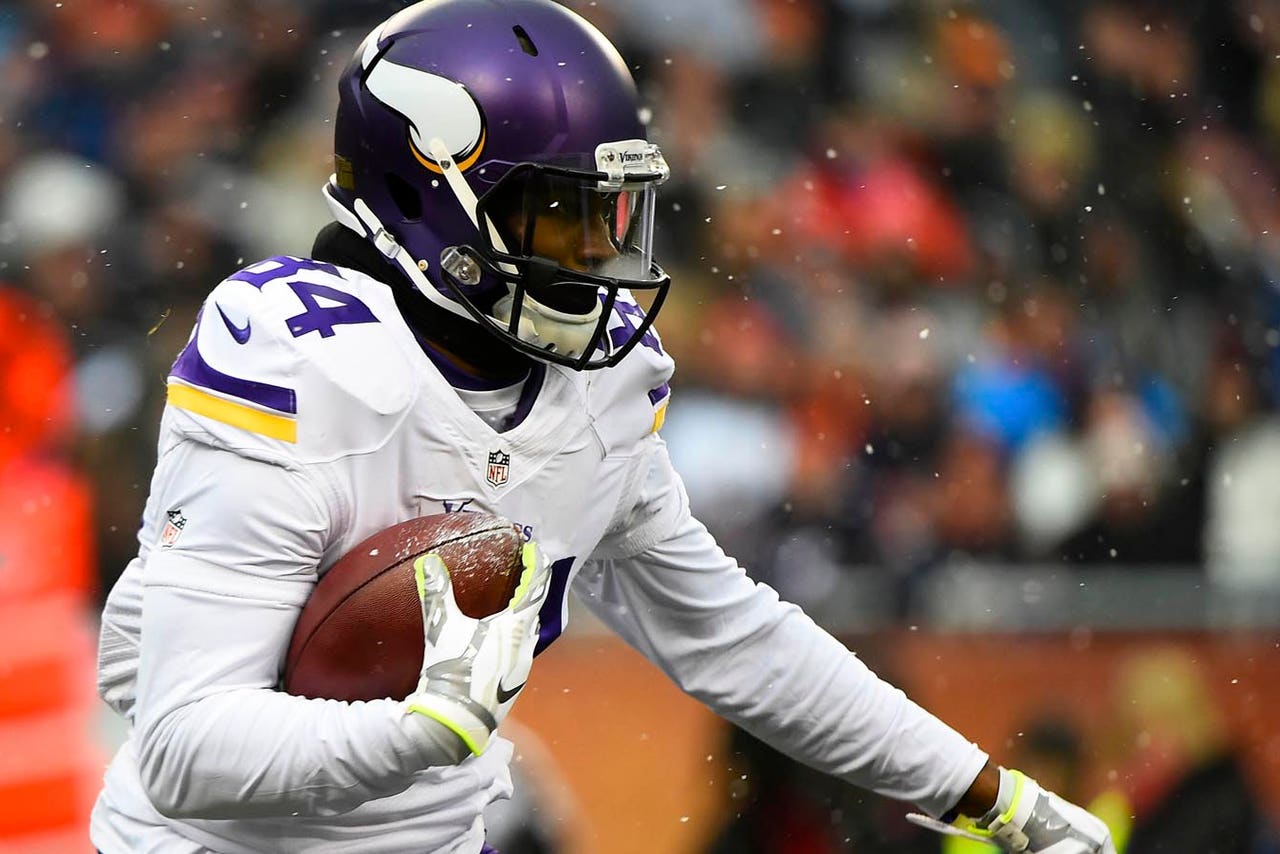 The Minnesota Vikings have been waiting for Cordarrelle Paterson to break out. Sure, the former first-round draft pick has been a tremendous return specialist, but will Patterson ever live up to his potential as a wide receiver?
Vikings head coach Mike Zimmer isn't so sure.
"Cordarrelle is on a good track right now, OK? Now, can he sustain? Can he continue to sustain what he's doing?" Zimmer said in a Q&A with Tom Pelissero of USA TODAY Sports. "Because like today, I thought he had a good day. In OTAs, I thought he improved. He'll have really good days, and then he'll have some not-so-good days. Really, I think what he needs to do is just the consistency every single day and the consistency in studying, the consistency in getting extra help that he needs if he needs it, running the routes the same all the time and understanding that there's a lot of great athletes that play professional sports, and there's a lot of great athletes that don't make it in professional sports because they don't have the other intangibles. To me, the biggest thing with him is that: Does he want to be 'Flash' or does he want to be a great receiver? I'm not trying to dog him or anything, but that's really what it is."
Patterson has caught 78 passes for 853 yards and five touchdowns through his first two NFL seasons. He has failed to hold down a starting job and is trending in the wrong direction.
Although his elite athleticism is evident whenever the ball is in his hands, Patterson can't seem to turn it into premier production as a pass-catcher. It'll be interesting to see how the fledgling receiver responds to Zimmer's tough criticism.
(h/t USA TODAY Sports)
---
---