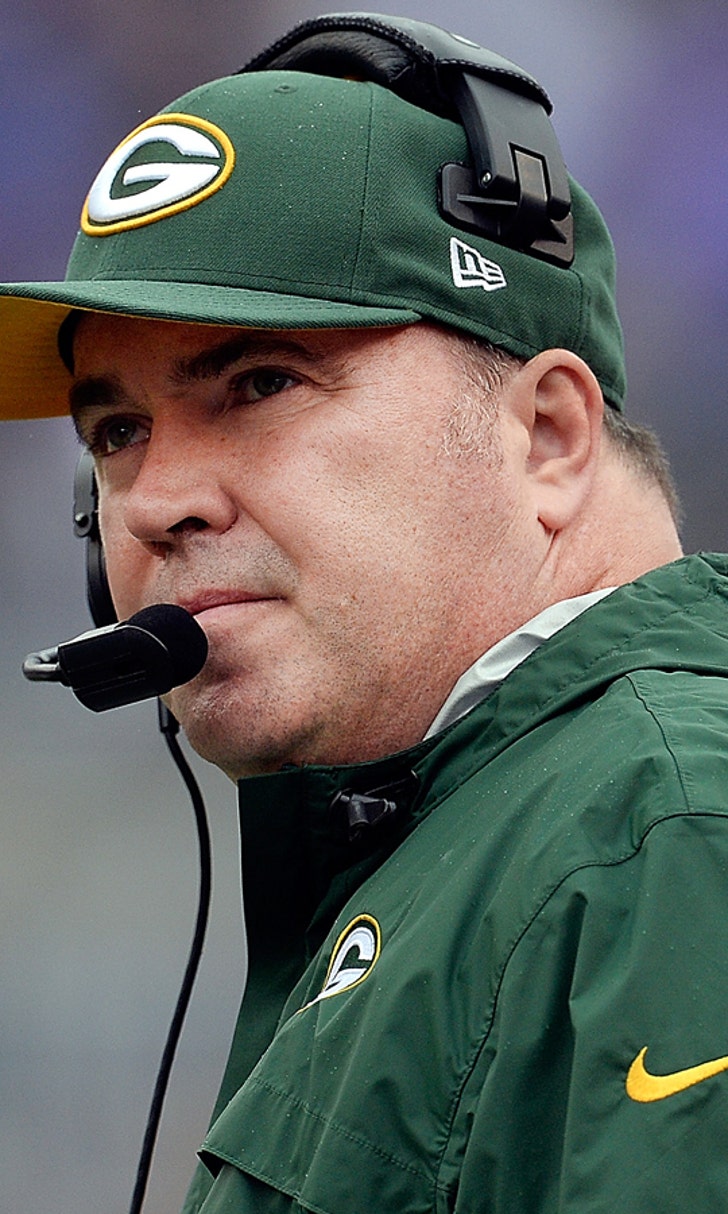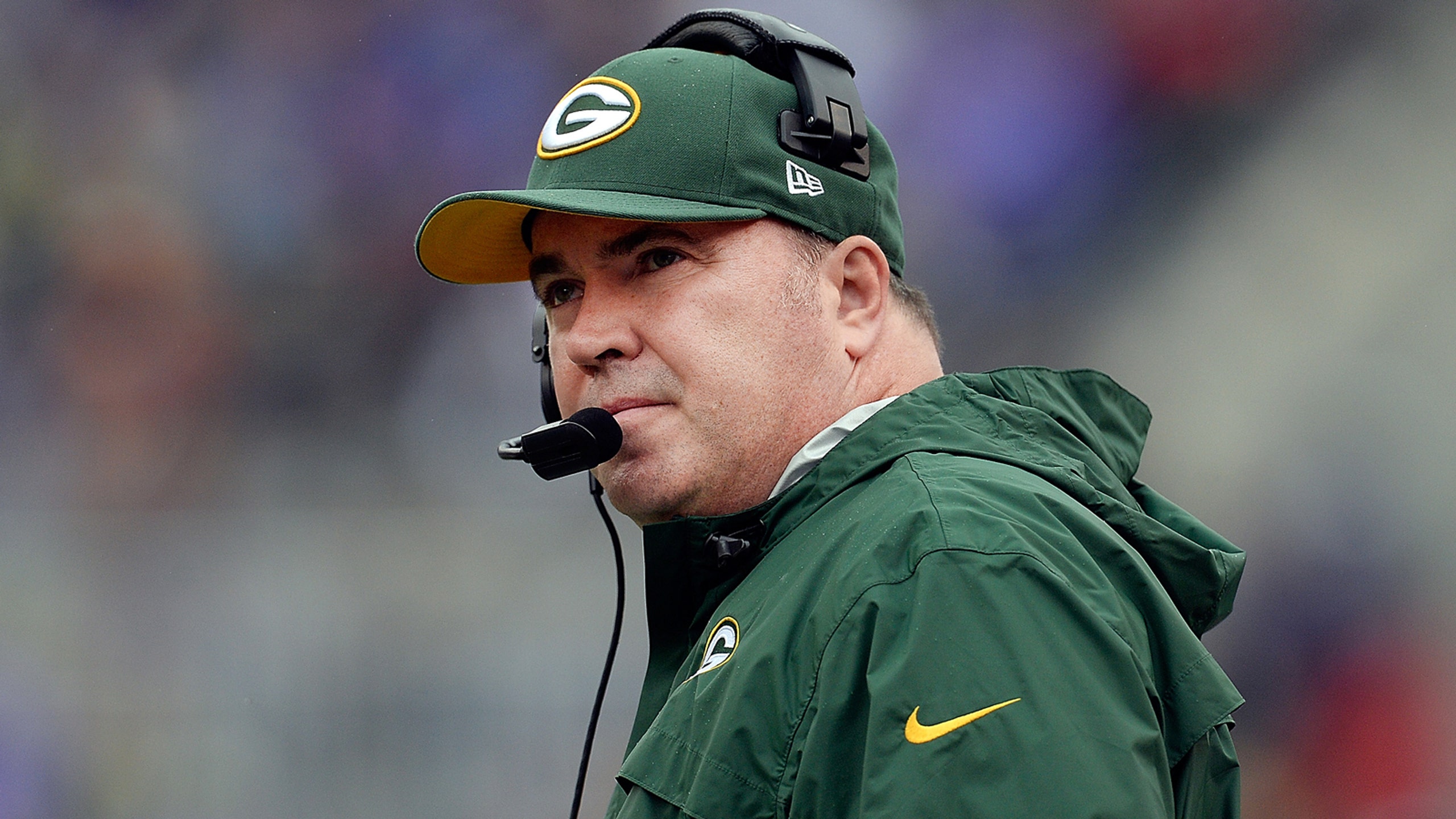 Mike McCarthy enjoys the game more without play-calling duties
BY foxsports • August 14, 2015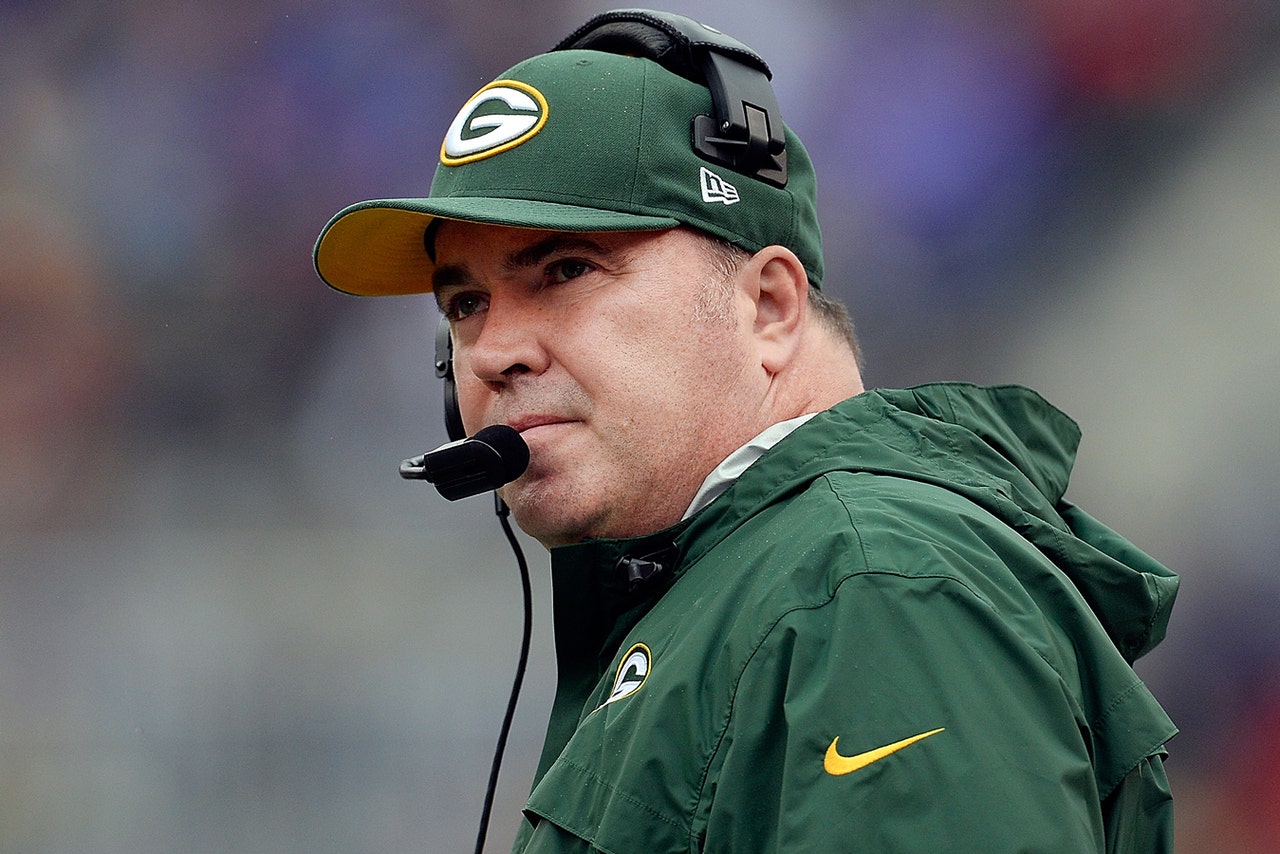 Green Bay Packers head coach Mike McCarthy got the first taste of his new role on Thursday night, as associate head coach Tom Clements called the offensive plays for him during the team's preseason triumph over the New England Patriots. 
"It's totally different," McCarthy said, per Jason Wilde of ESPN Wisconsin. "I'm not competing against their defense calling plays. But, it's a different role.
"You do enjoy the game more. That's what a number of people were telling me beforehand. You do enjoy the game more. But it's preseason. There's a lot of things that are going on that you don't think about in a normal game. Substitutions, trying to get certain guys opportunities. We played no-huddle the whole first half. I wanted to make sure we got our fullbacks some work. Those kinds of things. Those are conversations that you don't have in the regular season."
Someone told McCarthy, who's usually hiding behind a play-calling sheet, it looked like he didn't know what to do with his hands.
"It looked like I didn't know what to do with my hands?" McCarthy said, via ESPN Wisconsin. "That's funny. I'll work on it. I'll go look at the tape."
McCarthy called offensive plays for the New Orleans Saints (2000-2004) and San Francisco 49ers (2005) before he became head coach of the Packers in 2006. According to ESPN Wisconsin, the last time he wasn't his team's offensive play-caller was way back in 1999, when he was the Packers' quarterbacks coach under Ray Rhodes.
(h/t ESPN Wisconsin)
---
---