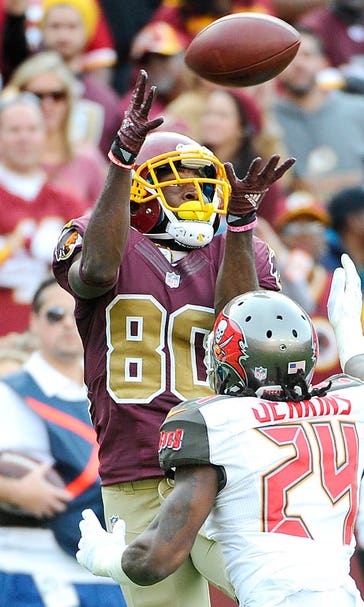 Mike Jenkins says Buccaneers' secondary struggling from lack of focus
October 28, 2015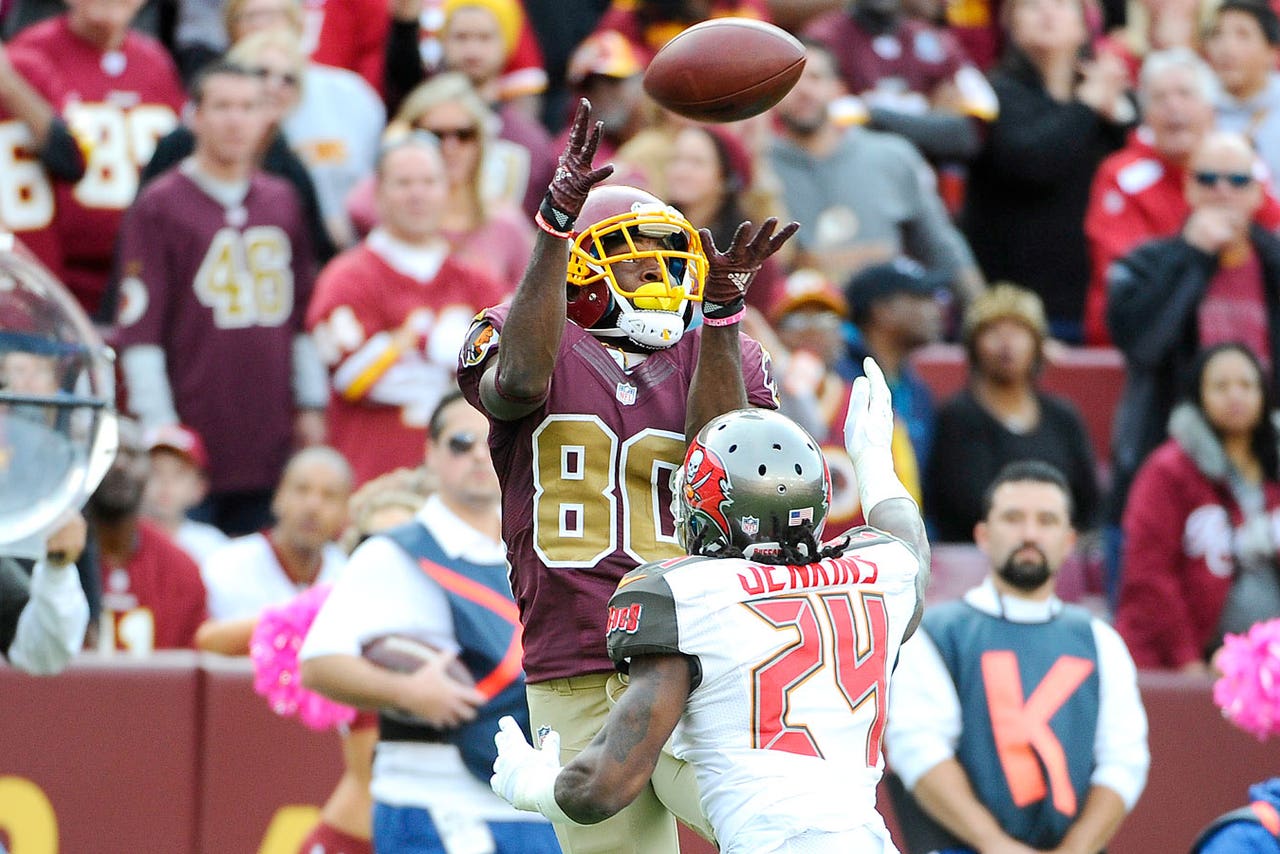 The Tampa Bay Buccaneers simply have to figure out a way to slow down opposing quarterbacks late in games. If they don't, well, we saw what could happen last Sunday against the Washington Redskins and Kirk Cousins.
When asked about the issue, cornerback Mike Jenkins had a pretty simple explanation for what the issue was, and also knows that the team just needs to get it fixed, according to Andrew Astleford of ESPN.
"I would say a lack of focus," Jenkins told ESPN Monday. "We've got to hold ourselves to higher standards, look in the mirror and just get it right. It's just a lack of focus."
As Astleford points out, the Buccaneers have allowed an average passer rating of 110.6 this season, ranking them No. 31 in the NFL. The secondary simply needs to figure out a way to lock down quarterbacks. Over the past two games, this unit has allowed 620 passing yards and seven touchdowns.
While one of those games wound up as a win, if your offense puts up 30 points, it should more than likely result in a "W" on the schedule.
---
---