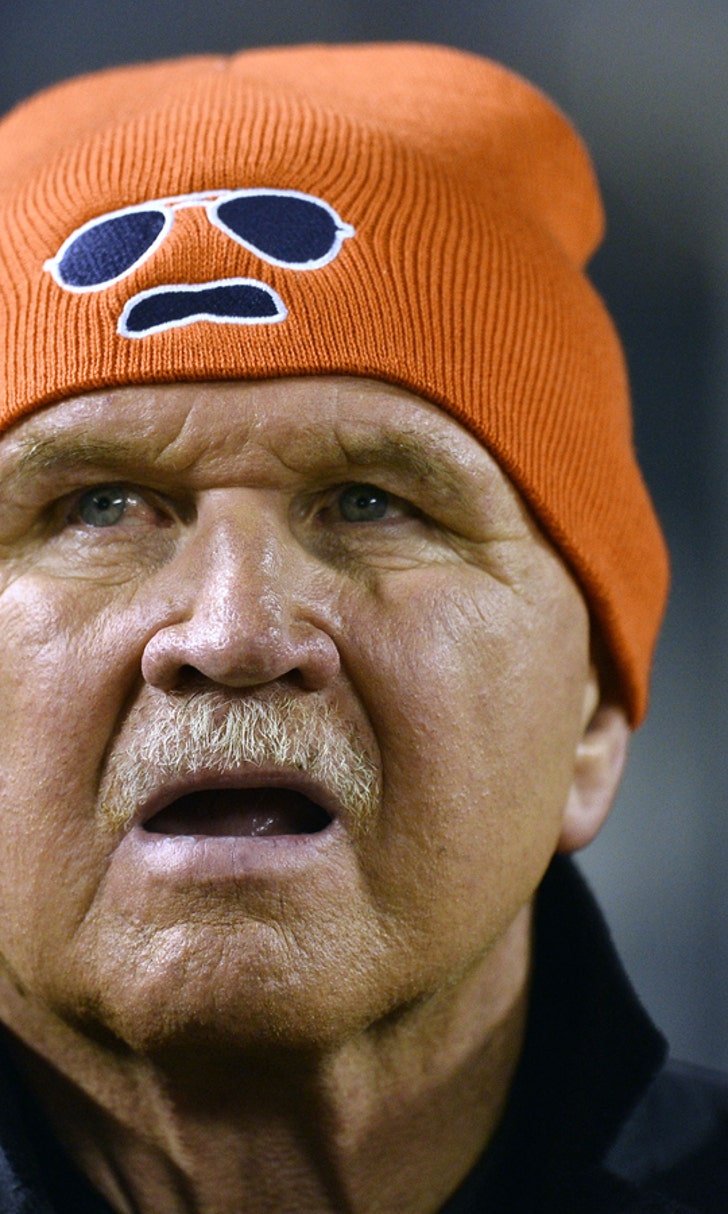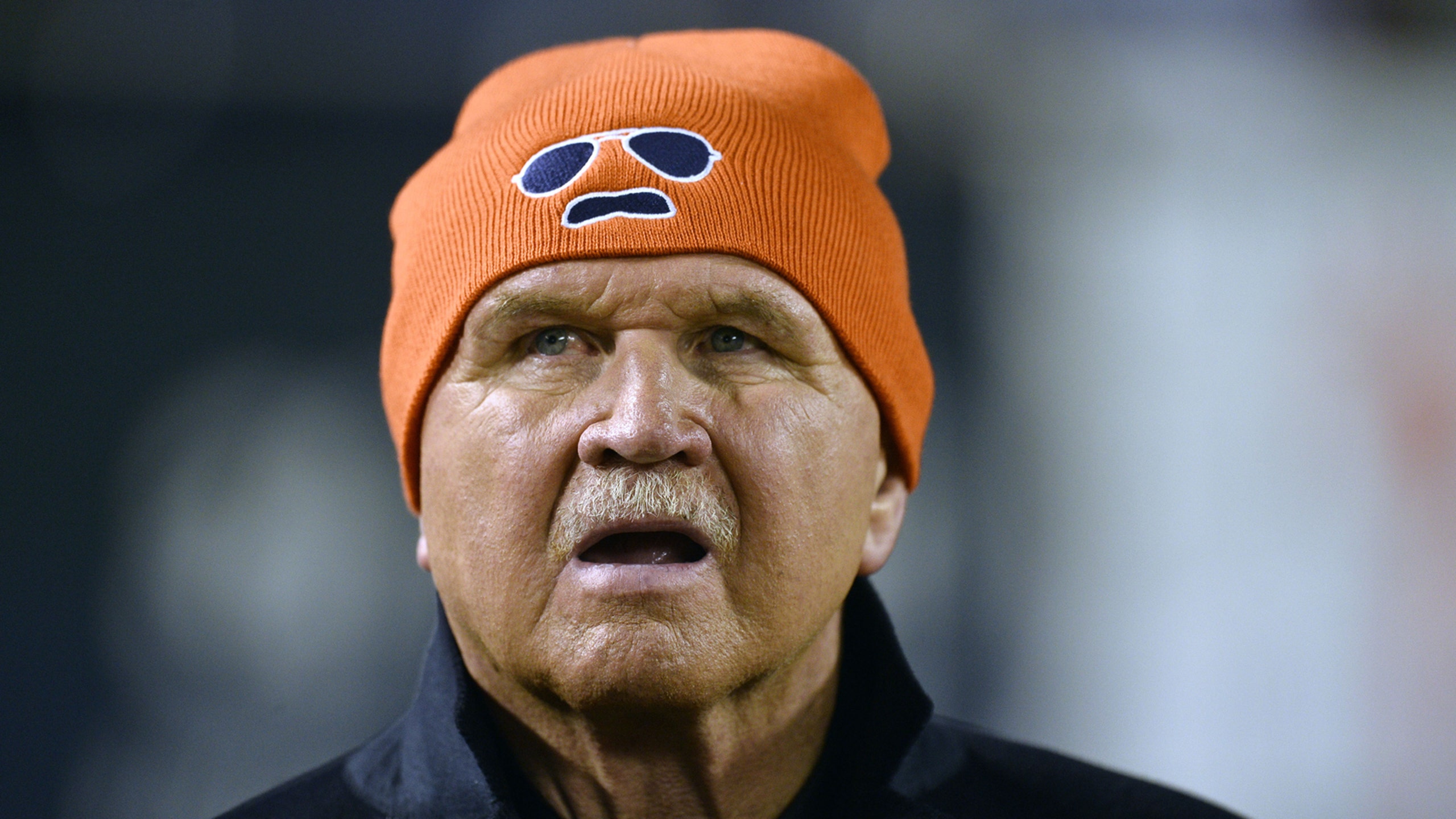 Mike Ditka: Kids should try golf instead of football
BY foxsports • December 23, 2015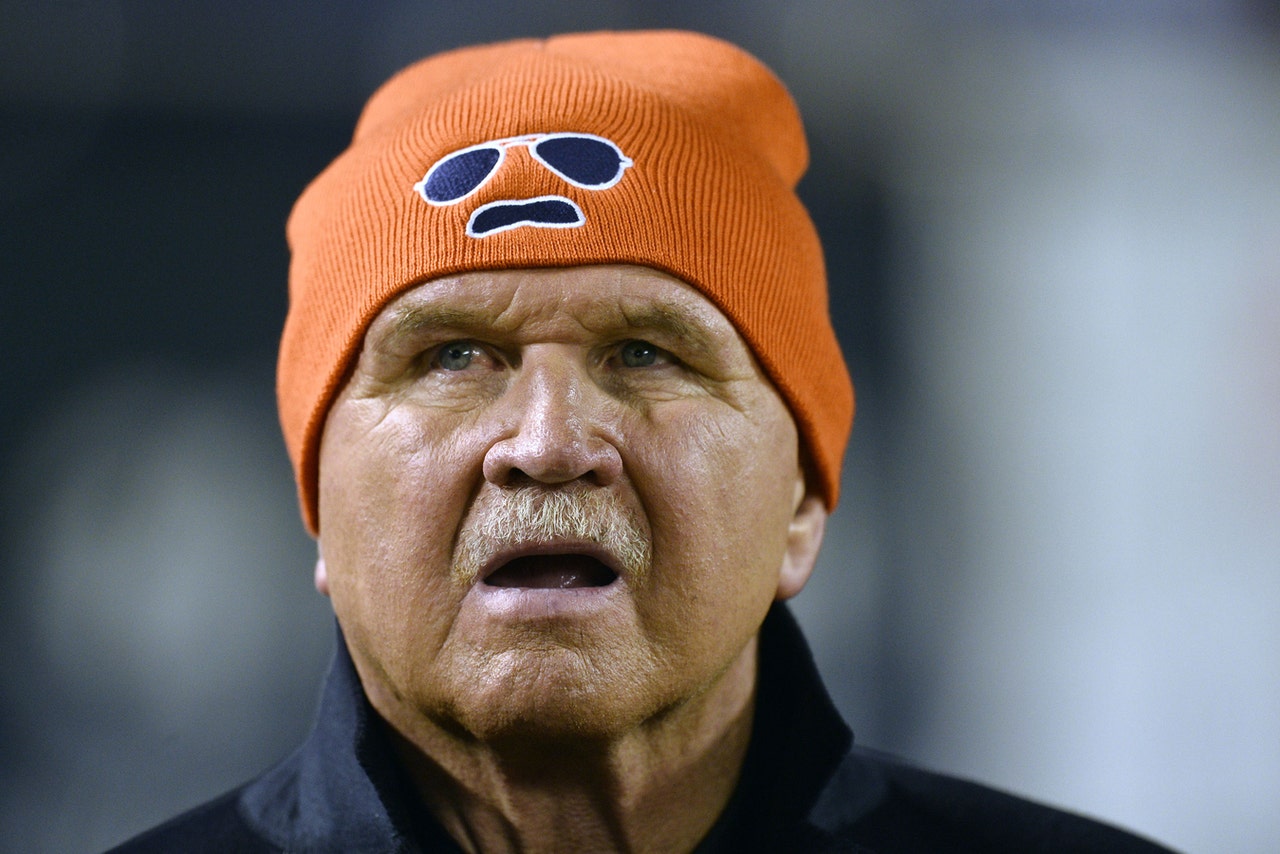 There have been plenty of current and former NFL players who stick to their old-school views when it comes to the relationship between brain disease and playing football, but legendary Chicago Bears coach Mike Ditka is not one of them.
In a recent feature from Jared S. Hopkins of the Chicago Tribune, Ditka discusses the passing of Bears legend and friend Mike Pyle, who suffered from CTE. When asked if he thinks parents should let their young children play football, Ditka gave a response that would not please NFL commissioner Roger Goodell.
"People ask me the question. I would never discourage my son from playing football or baseball or anything else, but I would probably say, 'Hey, listen, you ought to try golf,' " he said. "Seriously. And I think that's what's going to happen to a degree. And that's just the way it's going to be."
Ditka had a reputation for being a hard-nosed coach and was equally ferocious as a player, so comments like that hold a lot of weight coming from him. Plus, this isn't the first time the 76-year-old has said he would discourage children from playing football at a young age.
And Ditka is not alone. Everyone from a former NFL quarterback to the biggest NBA superstar in the world has weighed in on the issue, and many agree that football is too dangerous.
Does that mean the NFL will one day be extinct? Hardly. There are always going to be people who are willing to risk playing, and those of us who aren't will still watch football. That said, we're glad to see ambassadors of the game who are willing to offer an objective opinion.
More from Larry Brown Sports:
---
---