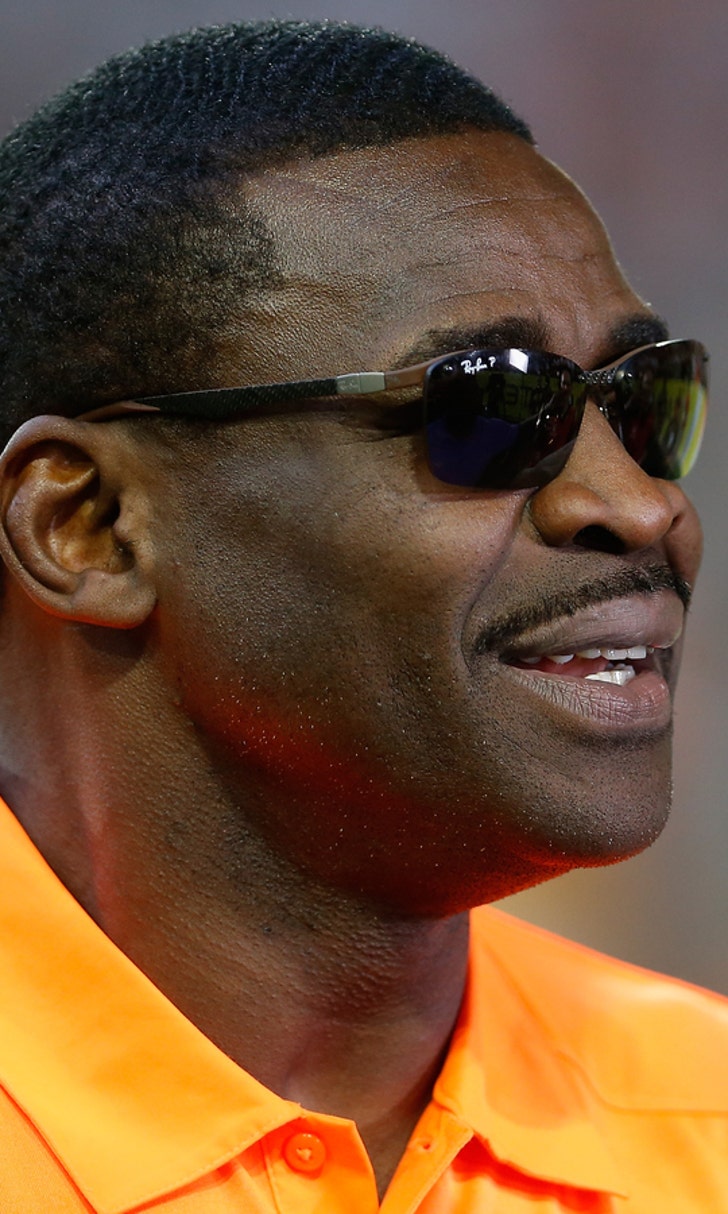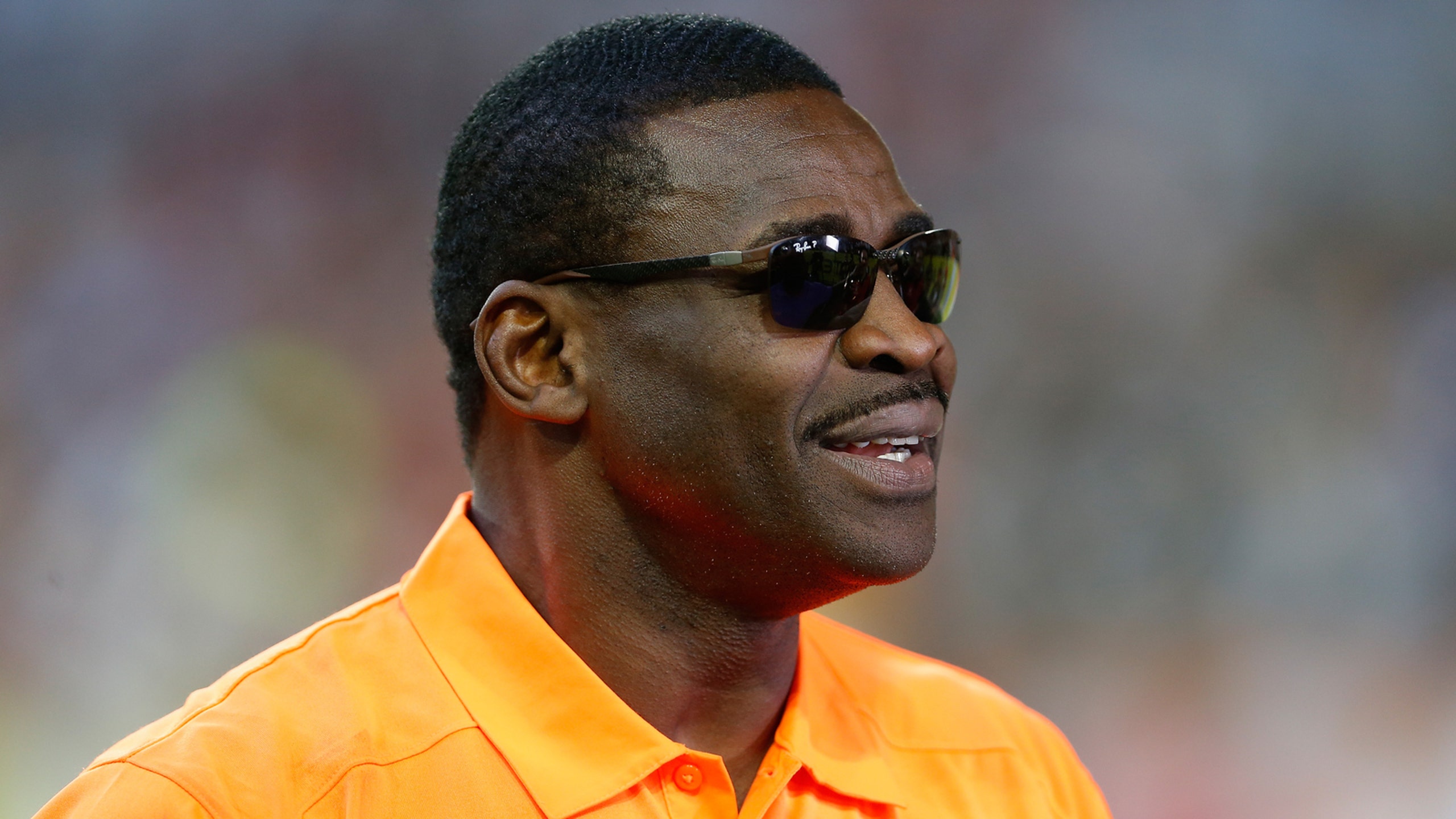 Michael Irvin wants Cowboys to rescue Johnny Manziel
BY foxsports • February 4, 2016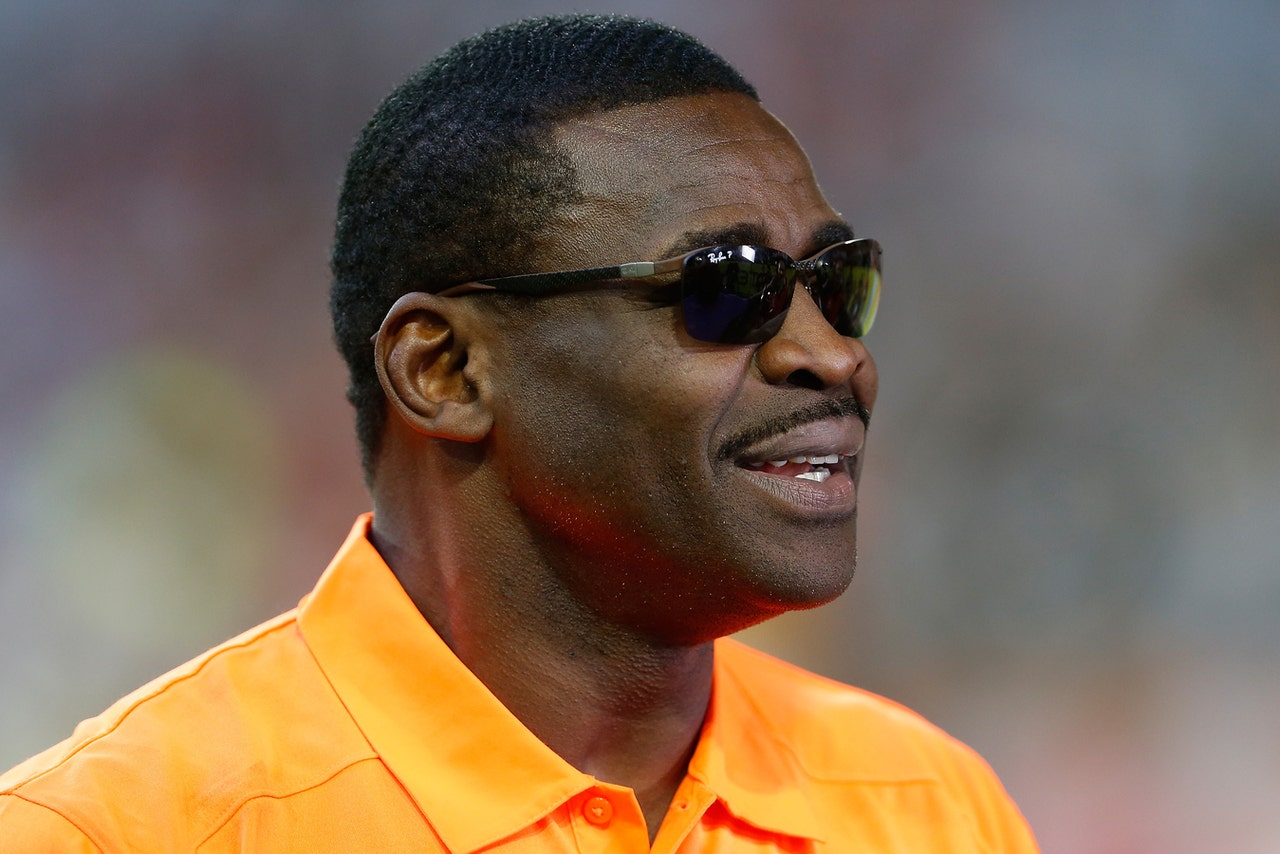 By Steve DelVecchio
Most NFL teams would not even consider signing Johnny Manziel given the way the former Texas A&M star's NFL career has gone thus far, but the Dallas Cowboys are the franchise that seems to keep coming up in conversation.
Michael Irvin wants his former team to make it happen.
During a chat with Rich Eisen on NFL Network earlier this week, Irvin said he wants the Cowboys to sign Manziel if and when he is released by the Cleveland Browns.
"I love the game of football and the game of football saves lives," Irvin said, according to The Dallas Morning News. "If you can get a young guy, Johnny Manziel won a Heisman Trophy at 18-19 years old. He is still growing up. I don't know why we think if a guy can throw a football it makes him the most mature person in the world. There will come a time when he will cross over that threshold and become a great football player and I am willing to work with him on that and I hope the Cowboys do get him."
Some would argue that being back in Texas, where Manziel grew up and loves to party, would only result in disaster. Irvin disagrees.
"There's a lot of pressure with coming to play in Dallas." he said. "When you are around people that are more sympathetic and have dealt with issues like the Cowboys or like a Jerry Jones who will get in there and talk to him on a man-to-man level and help him come along as a man.
"(Jones) helped me become a better man, and he will take his time. When you know there is somebody pulling for you in the higher office, it does make a difference. I think it can make a difference in this kid's life."
Were the Browns not pulling for Manziel? They used a first-round pick on him and have stuck with him through countless embarrassing off-field incidents, the most recent of which was arguably the most bizarre. Manziel has said "thank you" to Cleveland by partying nonstop (video here) and not fulfilling his team-related responsibilities.
Irvin is a Hall of Famer and one of the best players in Cowboys history, but we have already laid out several reasons why it is unlikely that the Cowboys sign Manziel. He simply doesn't seem worth the risk, especially in a place where he can find even more trouble to get into.
More from Larry Brown Sports:
---
---