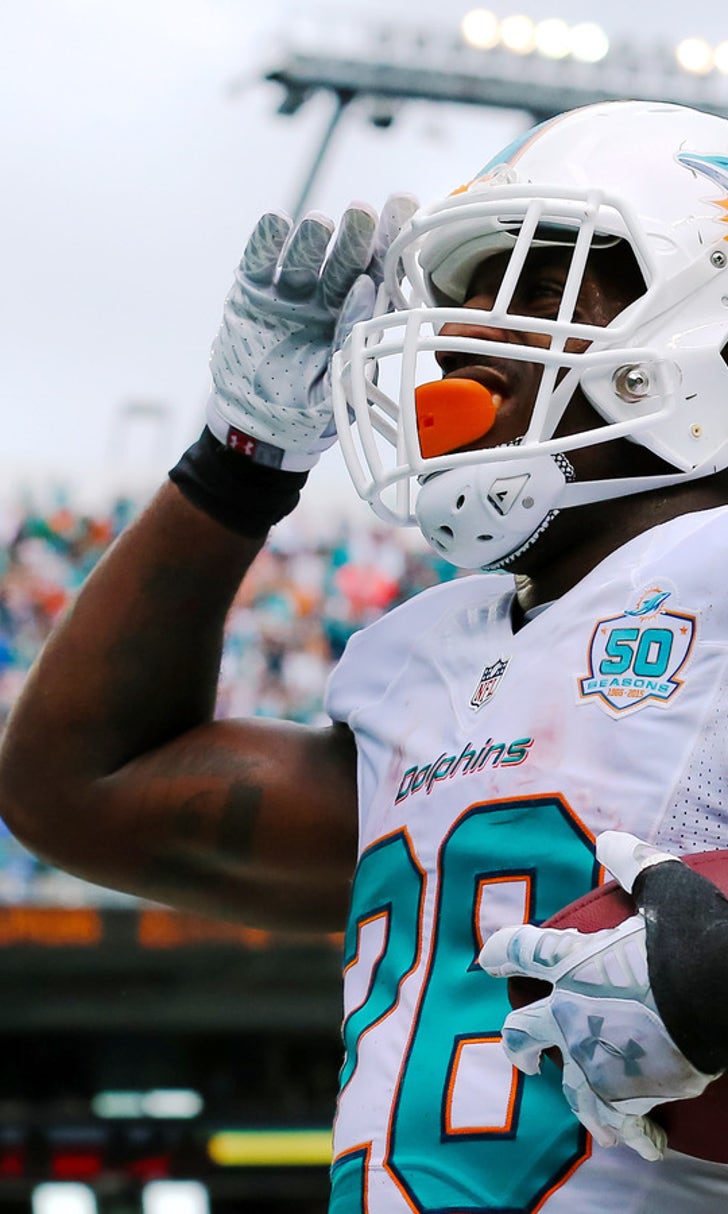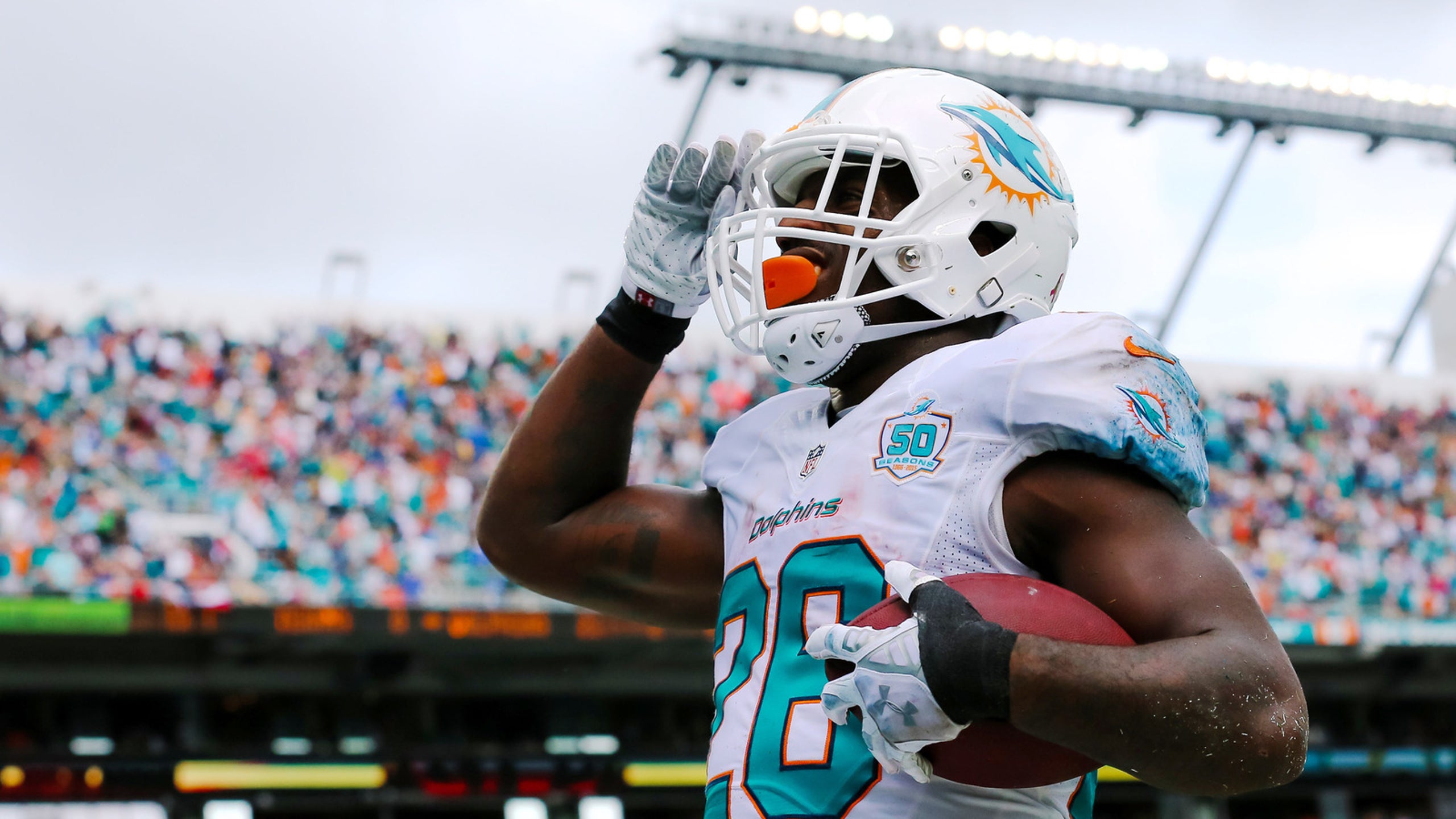 Miami Dolphins: Why last week's loss wasn't a setback
BY foxsports • November 4, 2015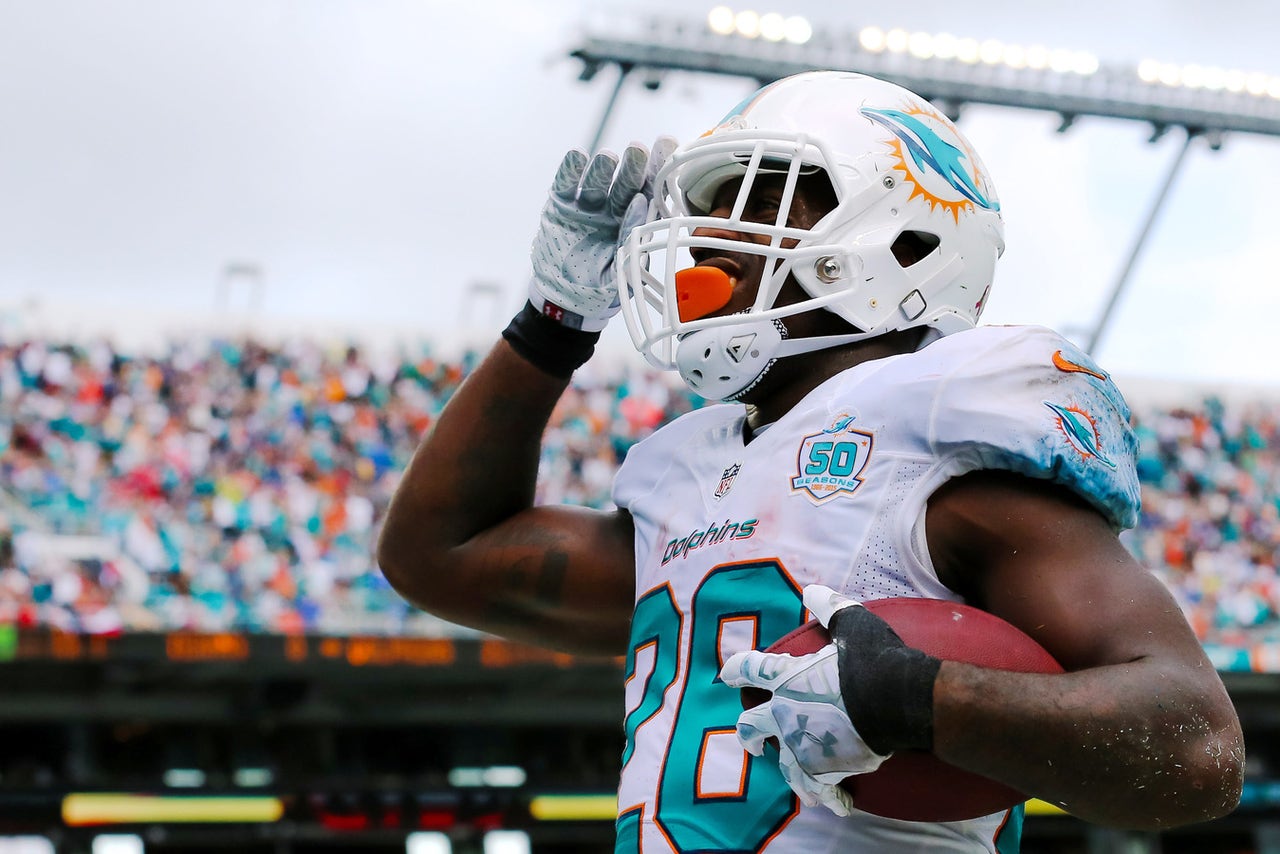 By Yousef Abu-Ulbeh
The Miami Dolphins got blown out by the New England Patriots last Thursday and they hope to turn things around in another divisional contest this week against the Buffalo Bills. While the Dolphins are 3-4 they are still in the playoff race. It sounds odd, but it's true. Even with the rough start to their season and last weeks loss the Dolphins still have a chance. The important thing for the Dolphins will be to win games. If they continue to win and other teams continue to lose the Dolphins could be in good shape. When it comes down to relying on other teams losses that's when the playoff picture becomes scary. But if the Dolphins go on a good winning streak they could put themselves in a good place in the wildcard race.
Each week ESPN has a playoff standings that shows where teams stand in the playoff race. The Dolphins currently sit at ninth. If the Dolphins beat Buffalo this week and Pittsburgh loses to Oakland, the Dolphins will climb to the sixth seed. This week marks the start of the second half of the season and games are starting to have serious playoff implications. With the Patriots being undefeated the odds the Dolphins win the division are slim, but they will be in close battle with the Buffalo Bills, New York Jets, Pittsburgh Steelers, Oakland Raiders, and potentially the Kansas City Chiefs for the wild card spots. Based on performance the past few weeks it looks like Oakland has secured a spot, they do not look like they will be slowing down anytime soon on either side of the ball. They are coming off a huge win against the Jets and are playing Pittsburgh this week in what could be a thriller with Ben Roethelisberger back and healthier than he was last week.
While last weeks blowout loss to the Patriots was devastating, it should serve as motivation for the Dolphins that they are not there yet in terms of being a dominant team. They do have the pieces in place to keep getting wins and make a push for those wildcard playoff spots. Lamar Miller and the running game will have a big part in the Dolphins' success the rest of the way. This week will be a big game for the Dolphins as they face a Buffalo team that has been struggling. The Dolphins' schedule isn't the most difficult the latter half of the season, if interim coach Dan Campbell gets these guys motivated the Dolphins could see the playoffs for the first time since 2008.
More from isportsweb.com:
---
---