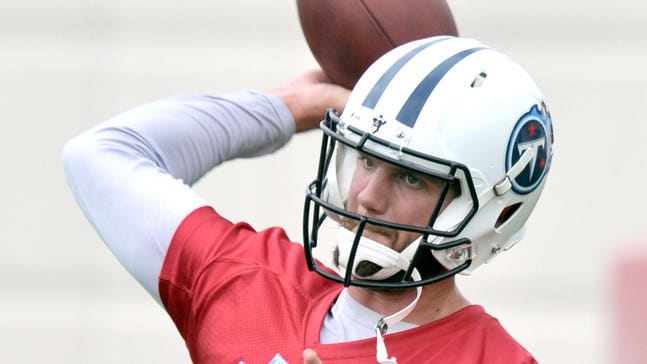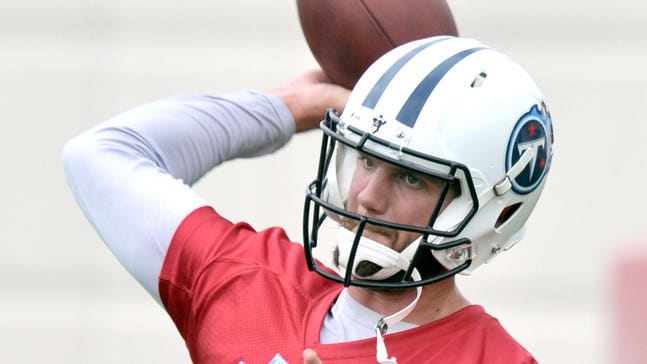 Mettenberger moving around pocket better for Titans
Published
Jun. 12, 2015 1:40 a.m. ET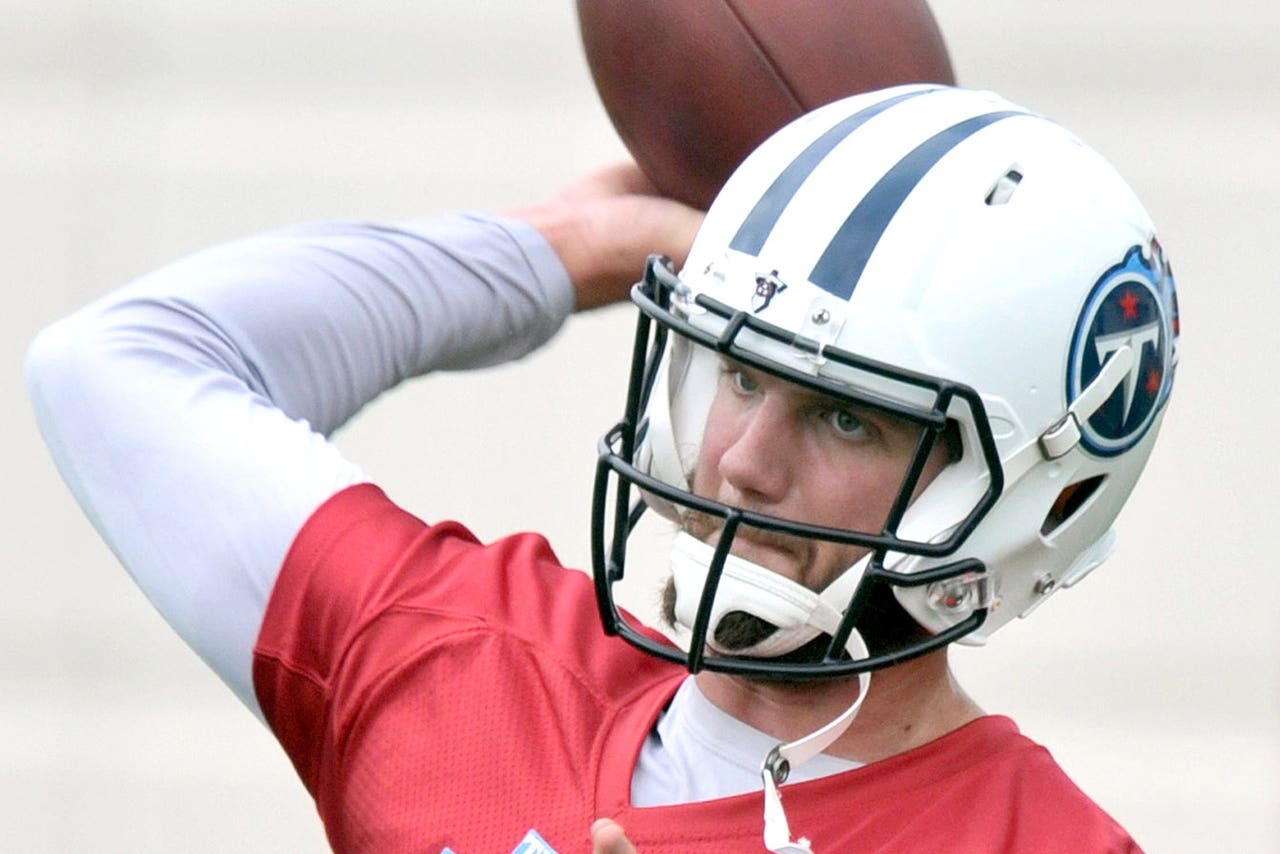 Zach Mettenberger isn't Marcus Mariota. The Tennessee Titans second-year players will never be knowing as running quarterback.
But while he may not exactly be fast, Mettenberger has demonstrated an improved ability to move around the pocket during Tennessee's OTA workout. That's key for a quarterback who was sacked 18 times in his six starts last season.
"I've seen the (increased mobility) at practice a little bit, and I think that's really important for Zach," Titans coach Ken Whisenhunt said, via John Glennon of the Tennessean. "A lot of people have said he's a stationary target. But he's done some really good things in the offseason, working on his footwork and moving in the pocket.
"We saw some of that (last week during an OTA session). We had a heavy blitz period and the defense was really bringing the pressure, and he did a nice job of moving around in the pocket."
Mettenberger, who tore his ACL in December 2013 while playing a LSU, spent time this offseason working to strengthen his knee and improving his conditioning. He said the goal is not necessarily to outrun defenders, but to give himself more time to make a play.
"It's not necessarily how fast you run," Mettenberger said. "Not everyone is blessed with the talent of a guy like Russell Wilson or Marcus (Mariota) or Cam Newton, the kind that can take off and run. Other guys might only run a 5.2 in the 40, but if they can move around quick enough — buy a little time — that's a huge thing that can help guys be successful in this league."
Mariota will start for the Titans this year, but as Glennon notes, history indicates the Titans may need the newly-mobile Mettenberger at some point. Tennessee backups have started five games each of the last three seasons.
If that happens, Mettenberger says he may just show off his speed.
"We'll have some different stuff that we do off of the zone read," Mettenberger said. "I'm not exactly a run threat. But a couple of years ago, (quarterback Nick Foles) had a couple big games rushing just because the other teams forget about slow quarterbacks. Running's not necessarily my forte, but if I just read my keys correctly, it could help our run game a lot."
(h/t The Tennessean)
Photo credit: Jim Brown/USA TODAY Sports
---
---