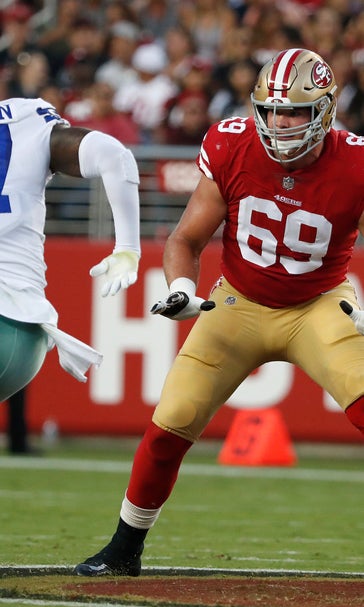 McGlinchey excited for big test this week vs. Watt, Clowney
August 14, 2018
SANTA CLARA, Calif. (AP) — Mike McGlinchey's first test as an NFL tackle came against one of the league's top pass rushers in Dallas' DeMarcus Lawrence.
Things will only get tougher this week when McGlinchey must contend with three-time former AP Defensive Player of the Year J.J. Watt and Jadeveon Clowney when the 49ers travel to Houston for two days of practice against the Texans before an exhibition game on Saturday.
"It's going to be fun. It's definitely going to be fun," McGlinchey said. "That's why you play in the NFL, to play against the biggest and the baddest dudes and they have three or four of them. It's going to be pretty fun. I'm more worried about the heat monster than those guys. As long as I can stay upright and not lose 15 pounds in practice, I'll come out a winner."
McGlinchey and the 49ers were pleased with his exhibition debut against the Cowboys when he was matched up with Lawrence — who tied for second in the NFL with 14 1/2 sacks last year — on the first drive and stayed for two more to get as much experience as possible before the start of the regular season.
McGlinchey mostly held his own, although he was upset about his technique on a bull rush move by Lawrence that led to a hit on quarterback Jimmy Garoppolo.
"I was really happy with Mike," coach Kyle Shanahan said. "First game for him. That's why we left him in there a little bit longer. By no means was it perfect, but it was very easy to see that the game is not too big for him. He's very comfortable out there. He looks like the player he looked in college when we studied him, how he's looked in practice. He got out there and didn't change. He's a guy who I think gets better as the game goes on because he is talented, but he also is very smart and doesn't get overwhelmed with things. When he does make a mistake, he usually learns from it."
The 49ers are counting on big things this season from McGlinchey after drafting him ninth overall out of Notre Dame in April and then trading last year's starter at right tackle, Trent Brown, to New England.
San Francisco immediately put McGlinchey in the starting lineup in the offseason and is grooming him to eventually take over for stalwart Joe Staley on the left side.
The two have struck up an immediate friendship based in part on a shared history. Staley's college coach at Central Michigan was Brian Kelly, who later took over at Notre Dame. Several of Kelly's assistants coached Staley in college and used him as an example at Notre Dame.
McGlinchey said that because the two approach the game in a similar way, he has peppered Staley with 20 to 30 questions each day about how to excel as a tackle in the NFL.
"It's been great," he said. "I really can't think of myself being any luckier than I am because I do ask a lot of questions. I don't really leave him alone. He doesn't ever turn me away. He doesn't ever say shut up or anything like that so he's there for me. He's there to help me with anything I see."
It's become a bit of a running joke how close the two have become the past few months with Staley calling McGlinchey his best friend and little brother.
"The reason why is I see so much potential," Staley said. "He has the absolute right mindset to succeed in the NFL. The guy is really hungry to learn every single day. He comes to meetings and asks the right questions and picks up the playbook really well. I just see all the potential he has. I think he has nothing but great things ahead in his career. I look forward to being a mentor to a younger guy and teaching him things I've learned and hopefully he can surpass me some day."
NOTES: The 49ers signed RB Alfred Morris to a one-year deal to add depth with Jerick McKinnon (calf) and Matt Breida (shoulder) injured. ... OL Alan Knott was waived to make room on the roster.
---
---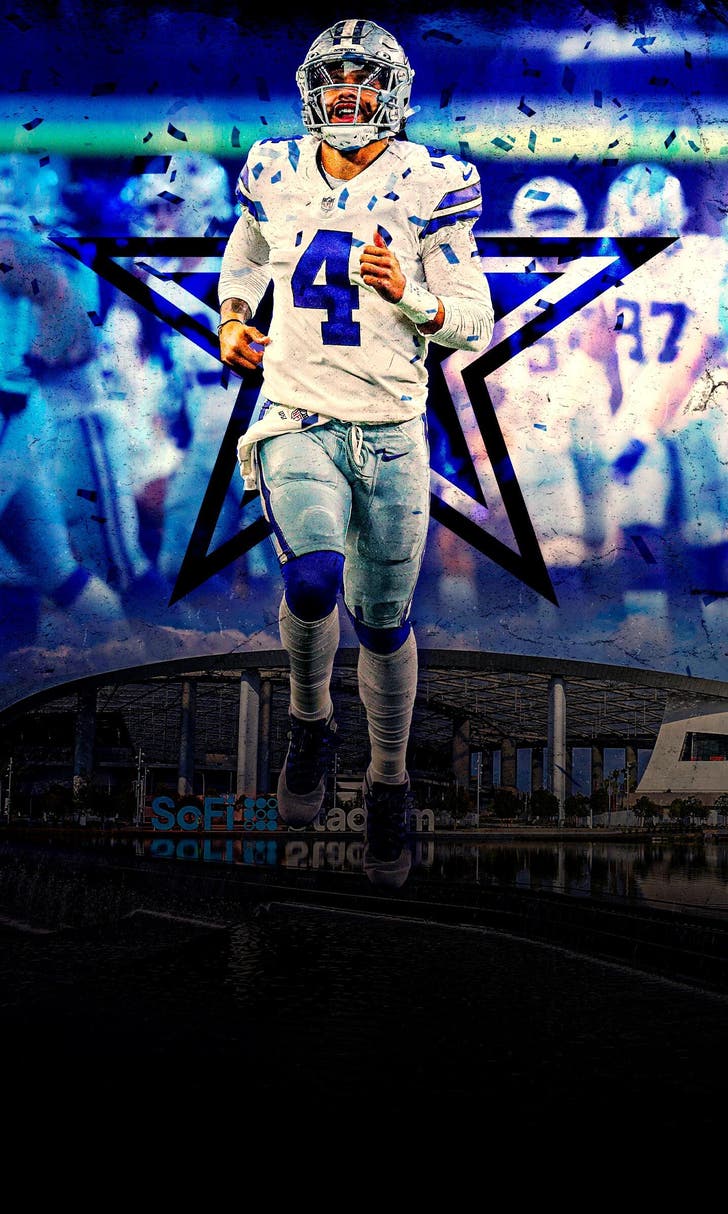 NFL odds: Why the Cowboys are your best Super Bowl futures bet right now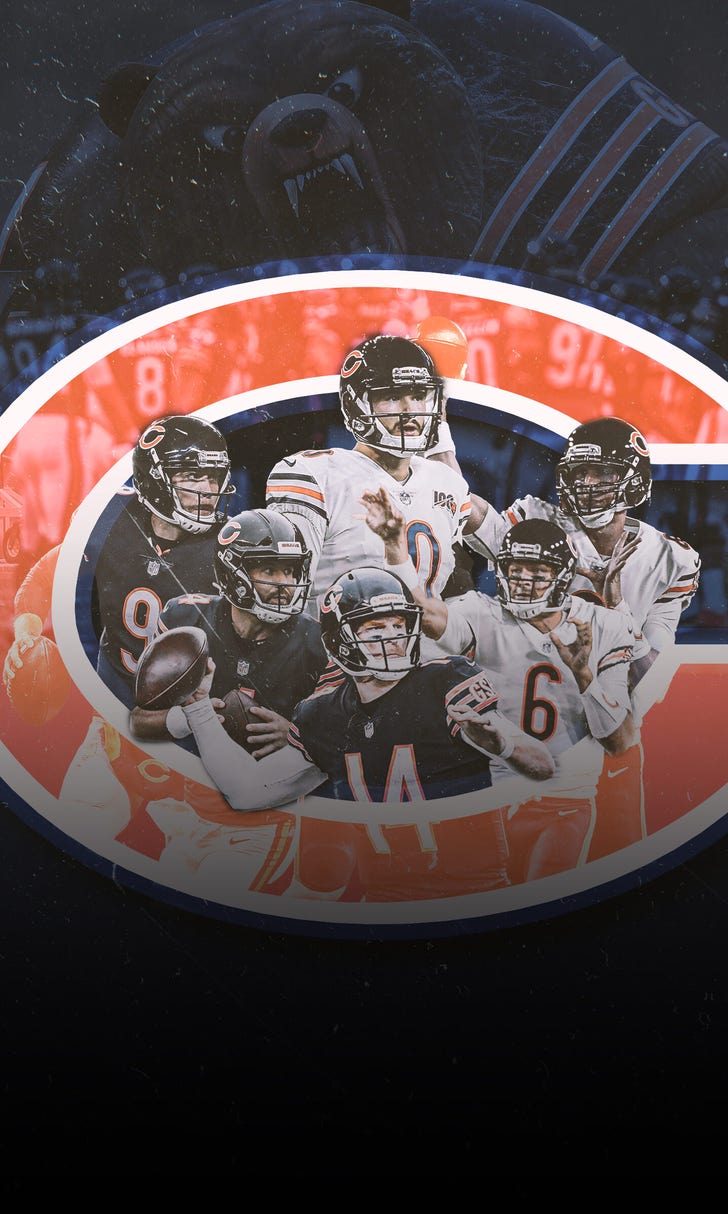 Analyzing the Chicago Bears' quarterback timeline since Jay Cutler