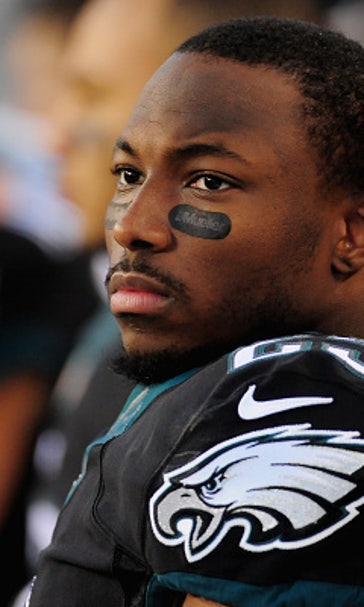 McCoy: Eagles signing Murray was 'panic move'
March 21, 2015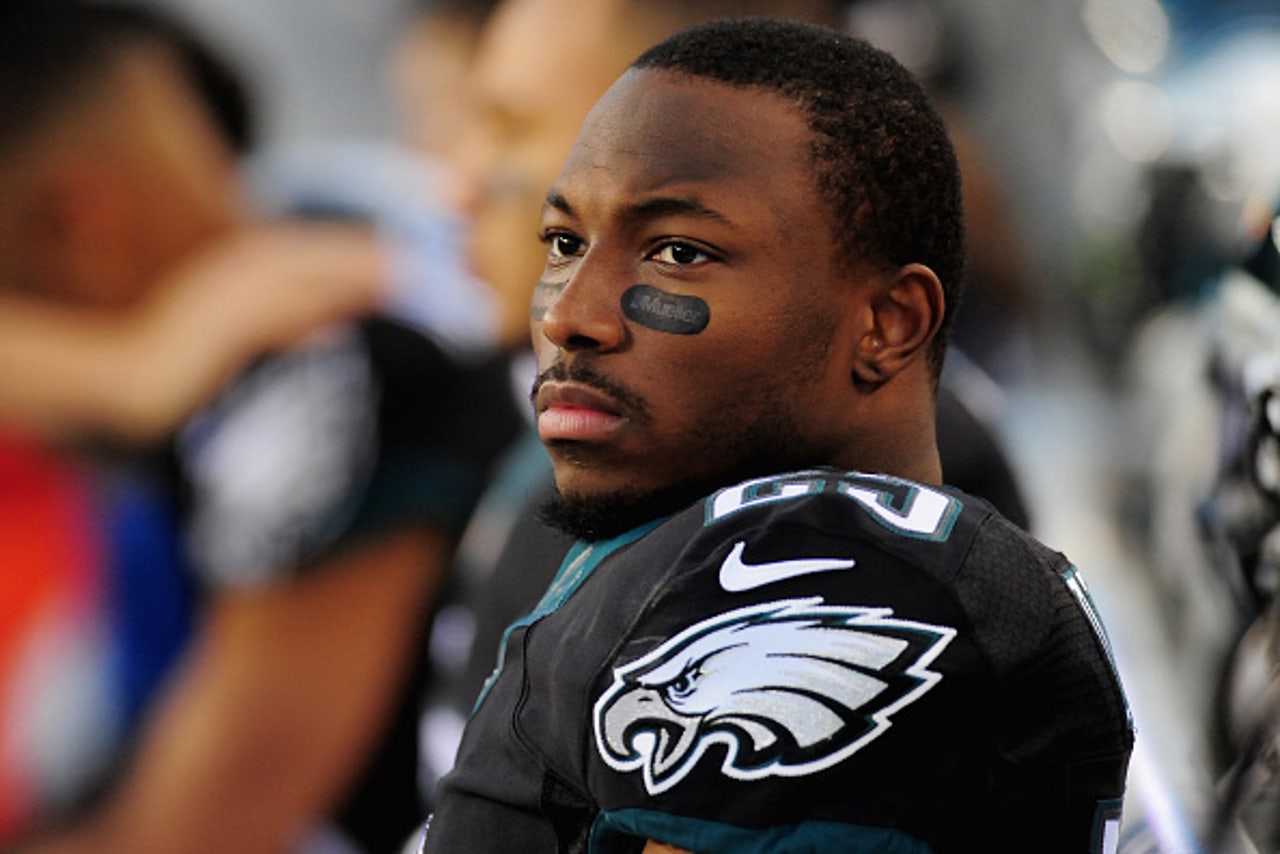 By Tim Weaver
LeSean McCoy sounds pretty bitter about being traded to the Buffalo Bills from the Philadelphia Eagles. He has already gone out of his way to put his old head coach Chip Kelly on blast, and now McCoy is taking it one step further.
According to Eliot-Schorr Parks of NJ.com, McCoy recently went on the Rich Eisen Show and had some unflattering things to say about Kelly's management decisions. First, he said that the Eagles panicked by signing DeMarco Murray:
"I saw that they originally were trying to get Frank Gore, and he backed out," Murray said. "So then when they got DeMarco and they got Ryan Mathews, I thought it was like a panic move."
Then, Murray said Kelly is a better coach than a personnel guy:
"I didn't understand it. I should say that… And Chip I think is a really good coach," he said. "I think this is something different for him kind of managing both, from being a coach to now kind of managing the team as far as the players that they get and they pay."
Panic or not, the Eagles backfield is now considerably better than it was a month ago.
More from cover32:
---
---