National Football League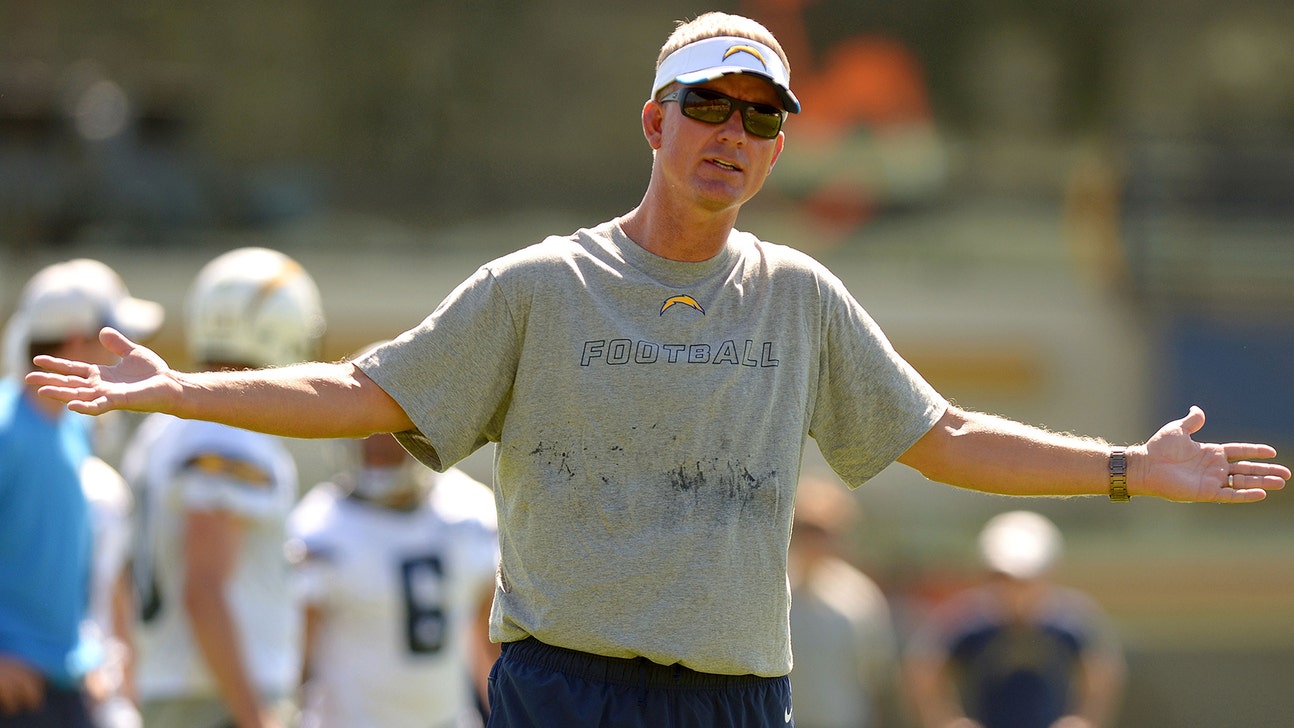 National Football League
McCoy: Chargers have work to do before preseason games
Published
Aug. 1, 2014 8:51 p.m. ET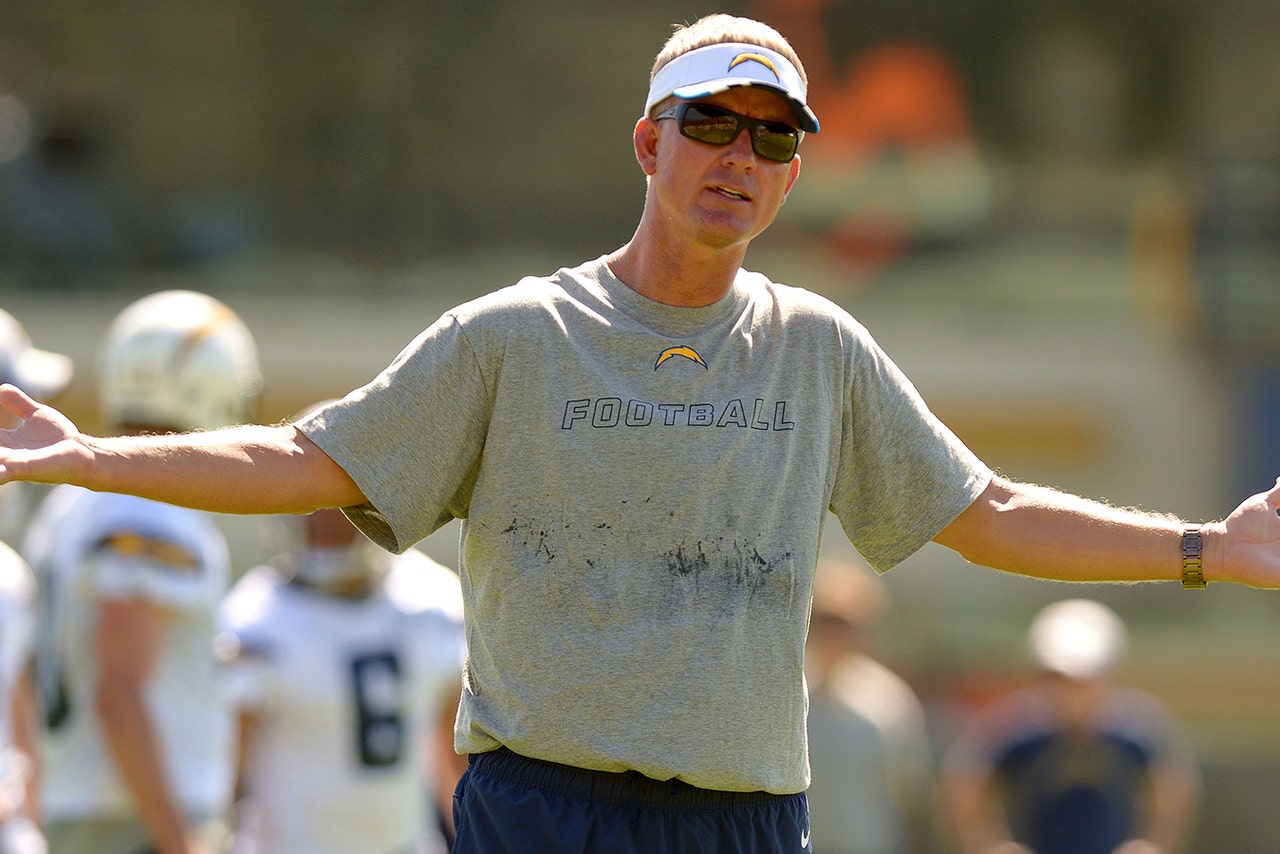 The San Diego Chargers still have work to do before playing preseason games.
''Right now the most important thing is we are working against ourselves,'' San Diego coach Mike McCoy said.
The Chargers completed their ninth day of training camp on Friday. It's the time of summer where thoughts turn to hitting someone wearing a different jersey. That'll come on Thursday night for the Chargers, going against visiting Dallas in their preseason opener.
But McCoy's not concerned about the Cowboys right now. He's focused on his team and said his players should do the same.
''I told them not to worry about the preseason game right now,'' McCoy said. ''We are going to get there.''
He did give several key players the day off. Among them were quarterback Philip Rivers, running backs Ryan Mathews and Danny Woodhead, linebackers Dwight Freeney and Jarret Johnson, safety Eric Weddle and cornerback Brandon Flowers.
''You get to a certain point that you cut back a little bit with the older players,'' McCoy said.
It gave additional work to many players still learning the system.
''A lot of the younger guys took advantage of the opportunity,'' McCoy said. ''We rested a lot of guys.''
McCoy often tells those new to the Chargers that he isn't waiting on them.
''We're still installing,'' McCoy said. ''We've had a couple days of instillation and the most important thing is to master our system first. We'll worry about the preseason games after Fan Fest.''
That comes Saturday morning for the Chargers. They break from their routine at Chargers Park for a controlled team scrimmage at nearby Qualcomm Stadium, which is open to the public.
''The fans give us that extra boost,'' Flowers said.
This weekend marks a turning point of camp. The players are off Sunday, with eight camp practices remaining.
The halfway point has been reached and so has the patience of some players. Scuffles are more common with the team in pads for six straight practices.
''That's training camp,'' McCoy said. ''That's all part of it.''
Weddle said the heated battles are welcomed.
''There is some chirping; it is just a super competitive group,'' Weddle said. ''Each of us want to excel each play, offensively and defensively, and when one of us make plays the other side is going to hear about it. `'
Weddle has been pleased so far with the progress in camp.
''The camp has gotten off to an unbelievable start,'' he said. ''We just got to be moving forward, keep grinding and strive to be great.''
In injury news, wide receiver Vincent Brown (strained left calf) and defensive tackle Corey Liuget (sore right foot) didn't practice.
---
---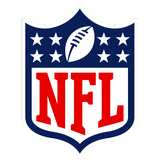 Get more from National Football League
Follow your favorites to get information about games, news and more
---