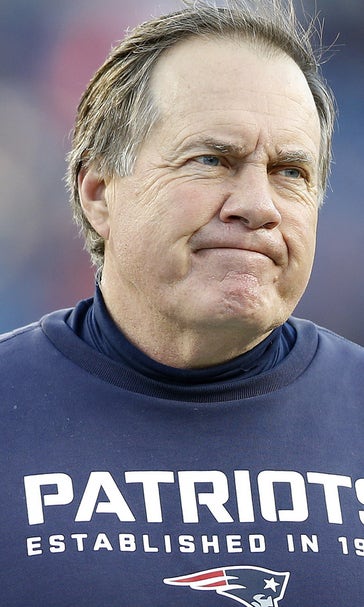 McCourty twins proved Belichick is human with funny Super Bowl prank
BY Cameron DaSilva • February 5, 2016
When it's all said and done, Bill Belichick will go down as one of the greatest coaches in NFL history. The combination of his straight-faced personality and unreal winning ways have led some to doubt if he's human. Well, Devin and Jason McCourty proved indeed he is.
The McCourty twins pulled a comical prank on Belichick a few years ago when the New England Patriots were in the Super Bowl. Jason, who played for the Titans, took Devin's place on the field for family day. Belichick didn't understand why he wasn't dressed in a Patriots jersey, thinking it was Devin. Whoops.
It's unknown whether or not Belichick laughed at the joke. Probably not, though. Still, it's a solid prank by the McCourty brothers.
---
---