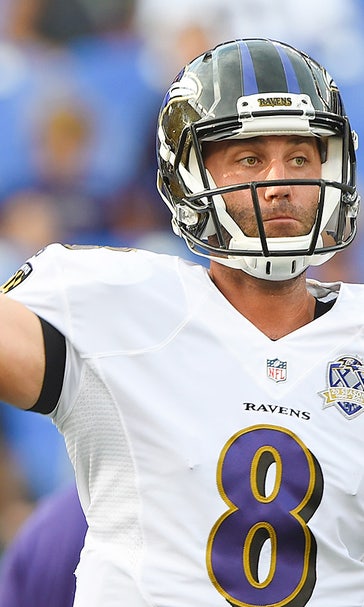 Matt Schaub due to collect $1 million in playing time incentives
December 22, 2015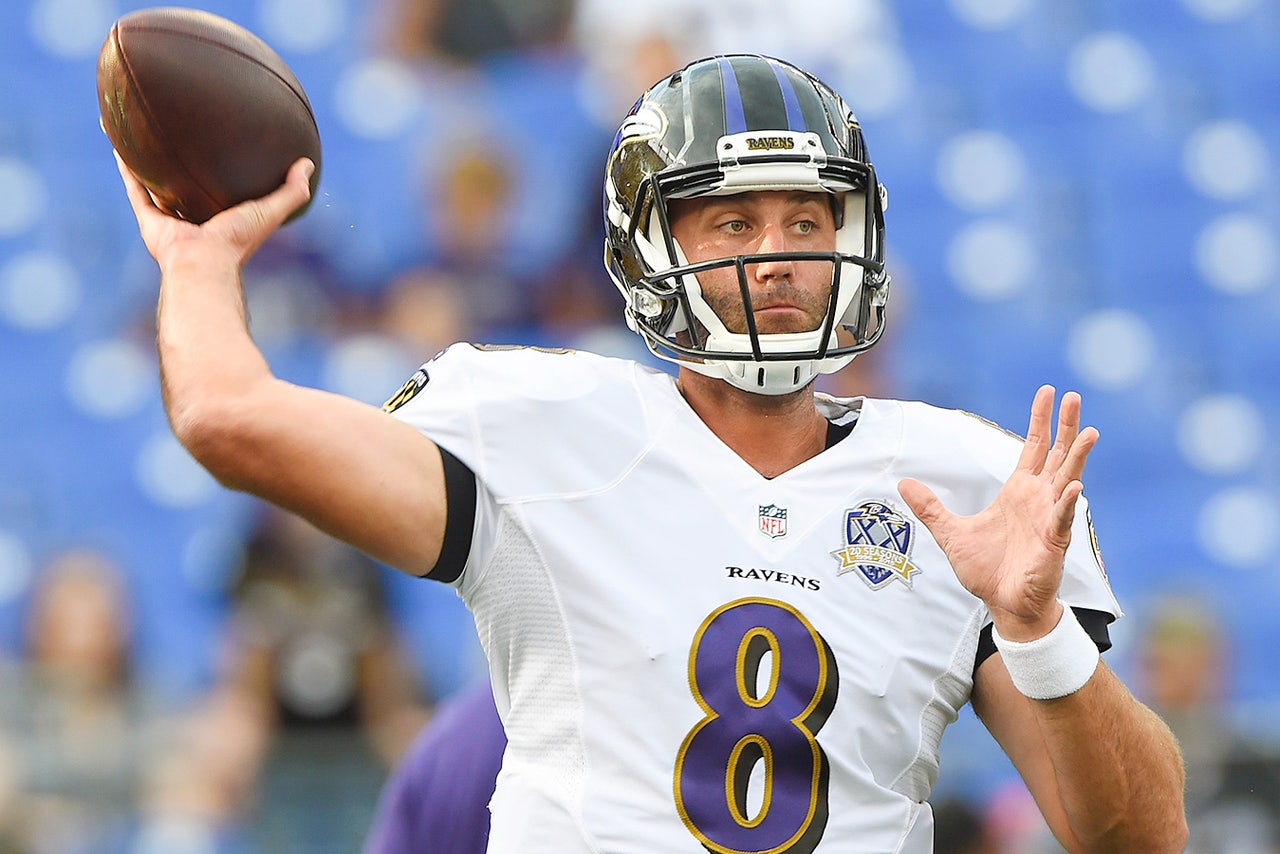 Baltimore Ravens quarterback Matt Schaub is almost assured of collecting another $1 million in bonuses as a result of starting two games this season.
Schaub has missed the last two games with a chest injury, but has likely played enough snaps already to meet a pair of $500,000 incentives in the one-year, $2-million contract he signed to join the Ravens. Schaub is due to earn the first bonus for playing five percent of the team's offensive snaps, and another $500,000 for playing 10 percent, according to The Baltimore Sun. 
According to Football Outsiders, Schaub has played 137 of the team's 980 offensive snaps, a 13.9 percent clip. Even if Schaub doesn't get back into the lineup in the team's final two games, it's safe to say the Ravens won't play 391 snaps. 
Schaub completed 52 of 80 passes for 540 yards and three touchdowns with four interceptions, two of which were returned for touchdowns. The Ravens ended up signing Jimmy Clausen and Ryan Mallett over the last month to strengthen their quarterback depth. Since both are more economical options than Schaub, it's likely he won't be back in Baltimore next season. 
---
---