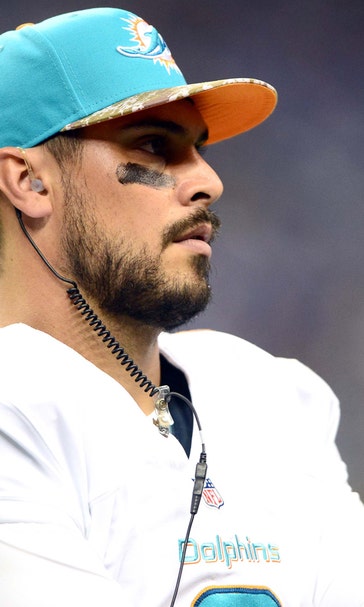 Matt Moore somehow broke his nose by handing off the football
November 2, 2015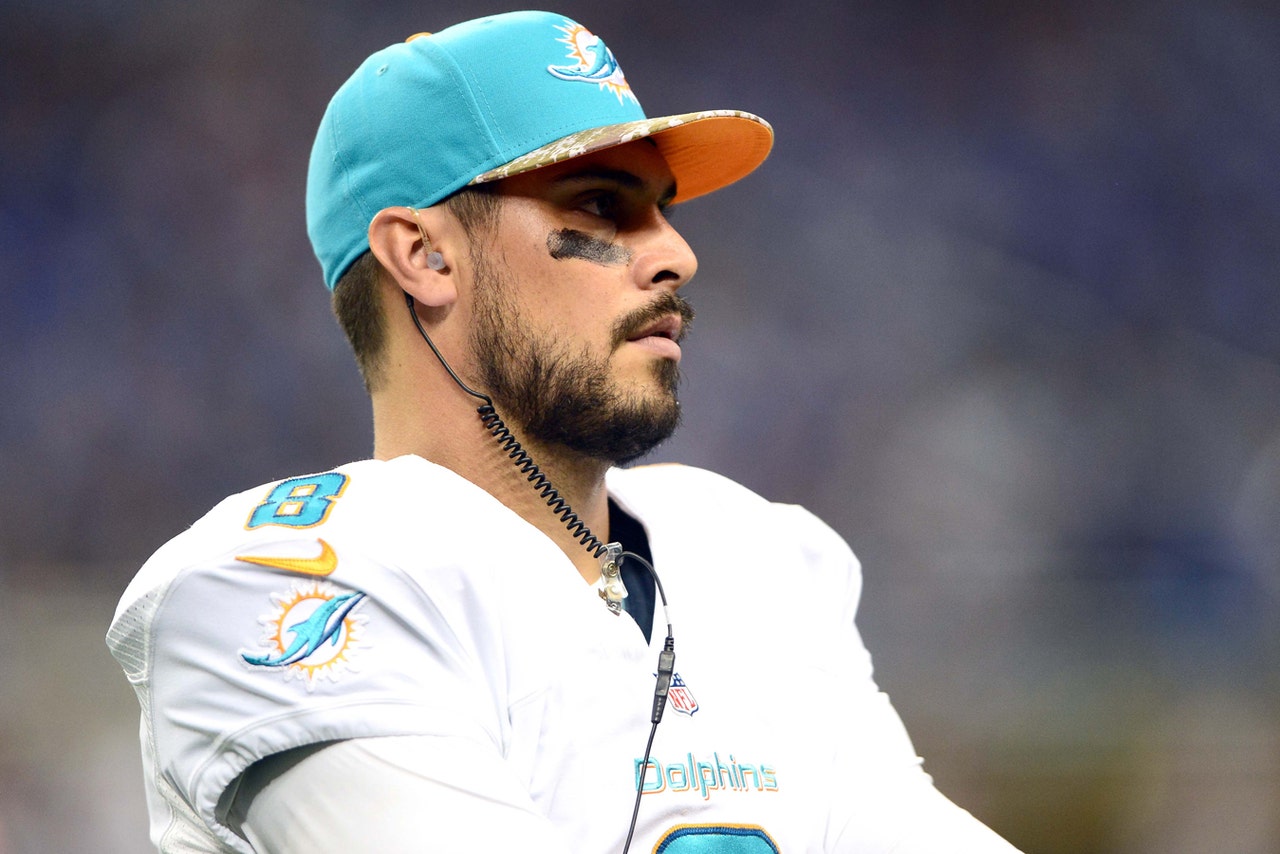 Miami Dolphins quarterback Matt Moore was absent from practice on Monday, and he's probably not thrilled about the reason behind it.
According to Dan Campbell, Moore had plastic surgery on Friday to repair a broken nose that he suffered two weeks ago in practice. And surprisingly, that's not the strangest part. A running back elbowed Moore in the nose on a handoff ... while Moore was wearing a helmet. 
"It was a skinny elbow," Campbell said. "You can figure out who it was."
Broken noses are a fairly common injury in the NFL, and J.J. Watt will back that up. But Moore might be the only player to suffer a broken nose after taking an elbow to the face on a simple handoff. 
Campbell would go on to say that Moore will be ready to play this week, though the Dolphins probably hope he won't have to. If he does see the field, it means Ryan Tannehill got injured -- or played the worst game of his career.
---
---