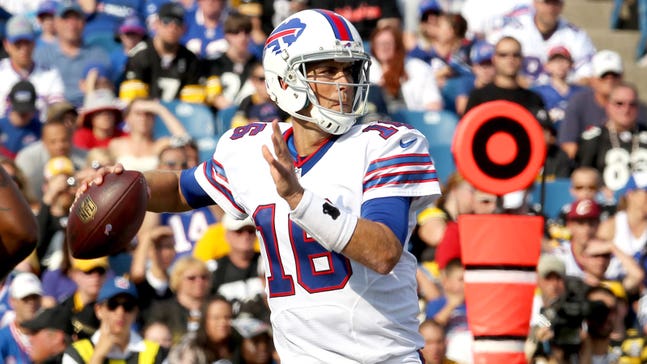 Matt Cassel's bonus for playing a single snap isn't enough to buy a single NFL ticket
Published
Mar. 14, 2016 6:27 p.m. ET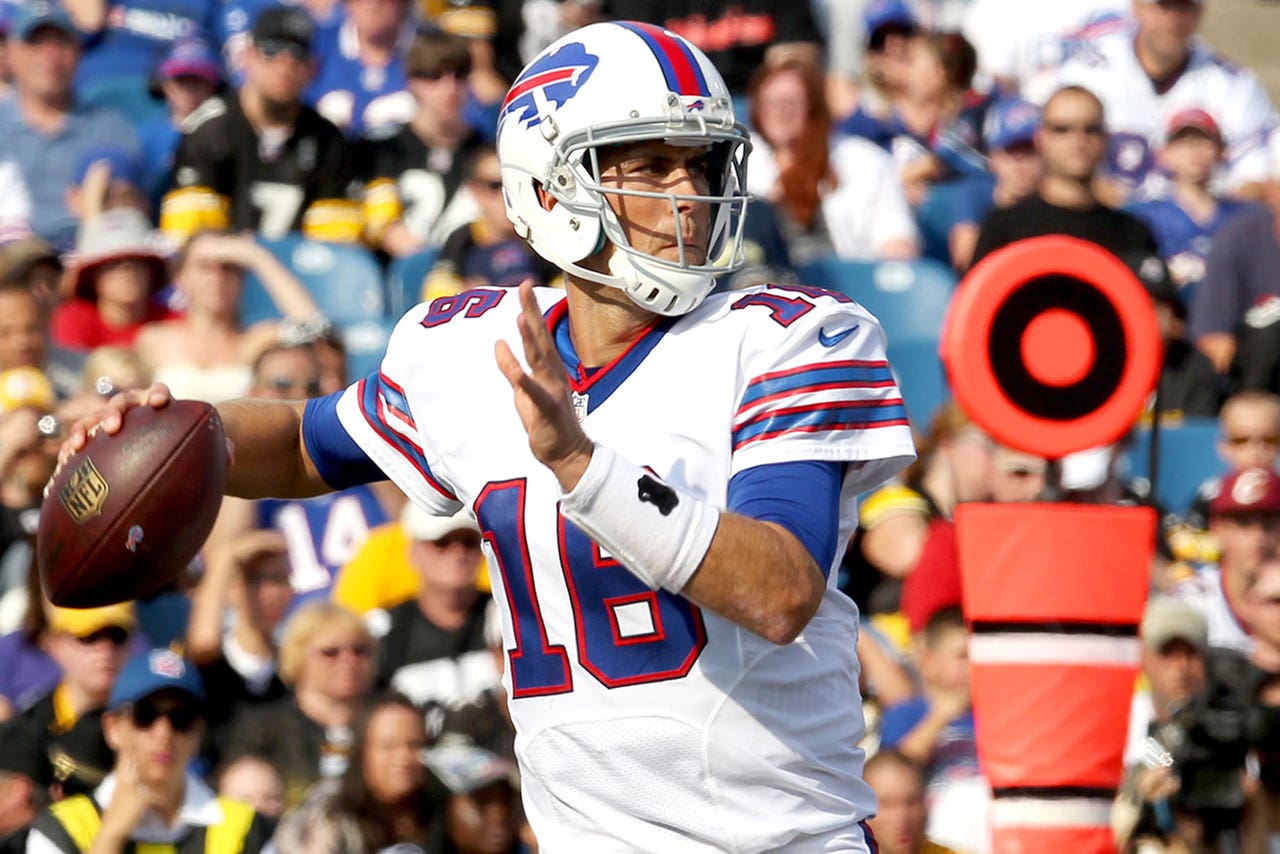 Under the NFL's performance-based program, some players have enjoyed bonuses for the 2015 season in the hundred-thousands. But the operative word here is "performance," the noun following the function of "perform" which isn't possible if you don't actually play. Hence the meager sum Matt Cassel was paid by the Buffalo Bills on Monday, per Tom Pelissero of USA TODAY Sports.
Low performance-based pay figure: Matt Cassel, whose 1 snap with the #Bills earned him $58.73. (He also made $28,241.22 from #Cowboys).

— Tom Pelissero (@TomPelissero) March 14, 2016
It was the lowest amount awarded to any player in the league, but it makes sense considering Cassel took just a single snap for the Bills on the opening play of the season. For that snap, he earned $58.73, which, according to Statista, isn't even enough to buy a ticket to a Bills game. He could, however, buy a ticket to a Jags game, before tax. Or 39 slurpees from 7-Eleven. 
On the flip side, Cassel got $28,241.22 from the Cowboys, which is enough to buy 10 slurpee machines. He could give one to each of his offensive linemen, his wide receivers, his tight end, and his coach, with one left over for himself. 
He could also just buy an island in Nova Scotia. There aren't any houses or Wi-Fi or anything so it's a fixer-upper but it's still an island and owning an island is Top-1 Most Baller things you could ever hope to do.
---
---