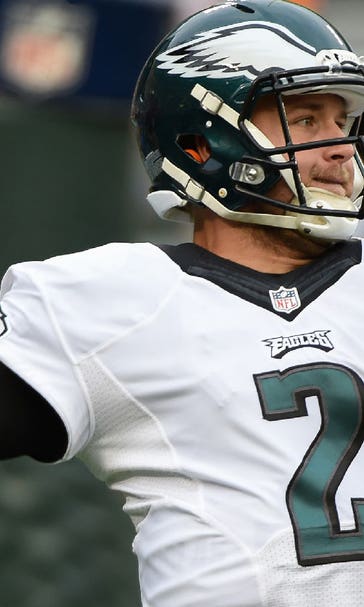 Matt Barkley on trade: 'I think it was a good change up for me'
September 9, 2015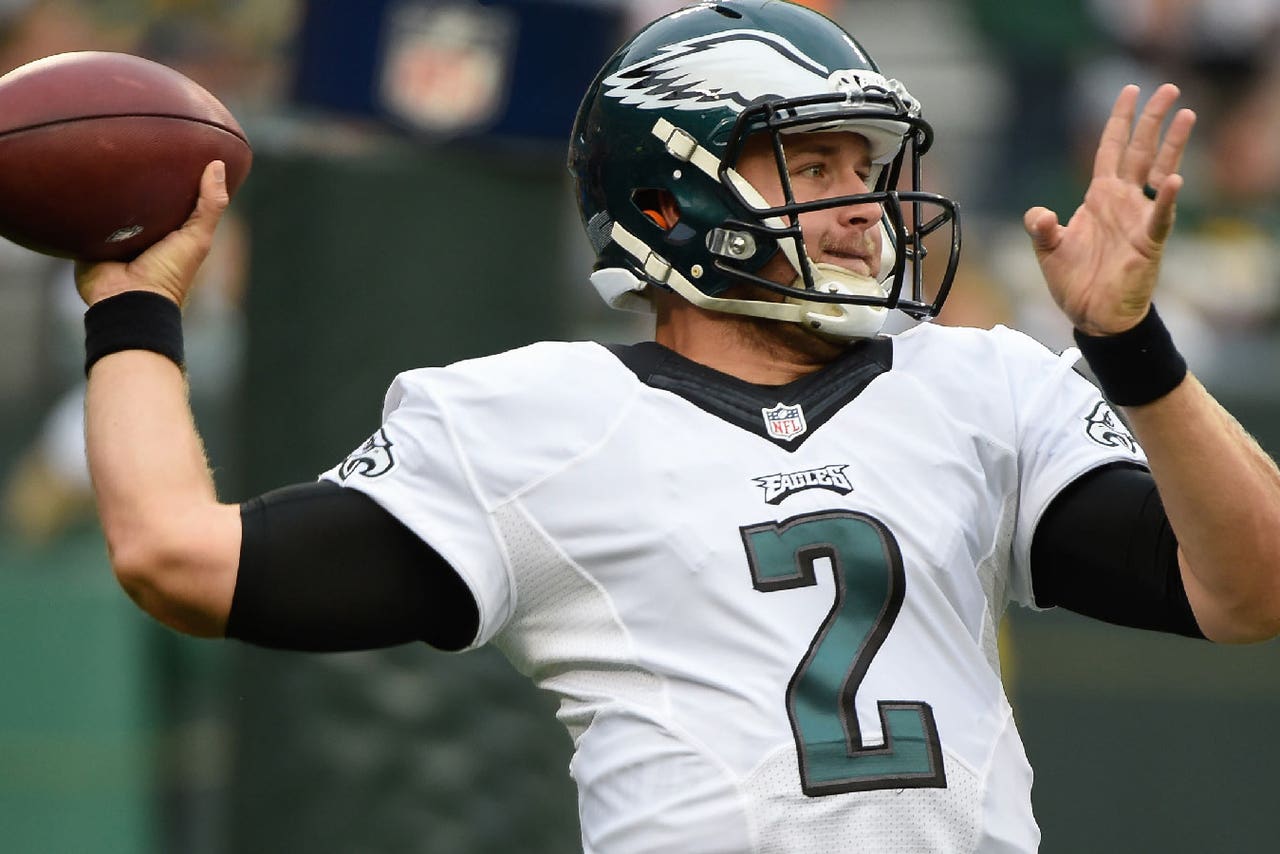 Matt Barkley was caught by surprise.
The quarterback certainly didn't see the trade coming that sent him back to the West Coast, to the Arizona Cardinals.
"I was a bit surprised, no doubt about that," Barkley said, via ESPN. "I never faced that before."
Barkley also welcomed the notion of learning Arians offense, something that he's familiar with as opposed to what Chip Kelly ran in Philadelphia. 
For now, though, the former USC standout is just trying to get himself up to speed and looking forward to working with new teammates and a new coach. 
"Once I kind of realized what was happening and the situation I was going to be in, I really cannot be more excited to be here, to be with these guys and with Carson (Palmer) and coach (Bruce) Arians," Barkley said, via ESPN. "So, I think it was a good change up for me."
(h/t ESPN)
---
---