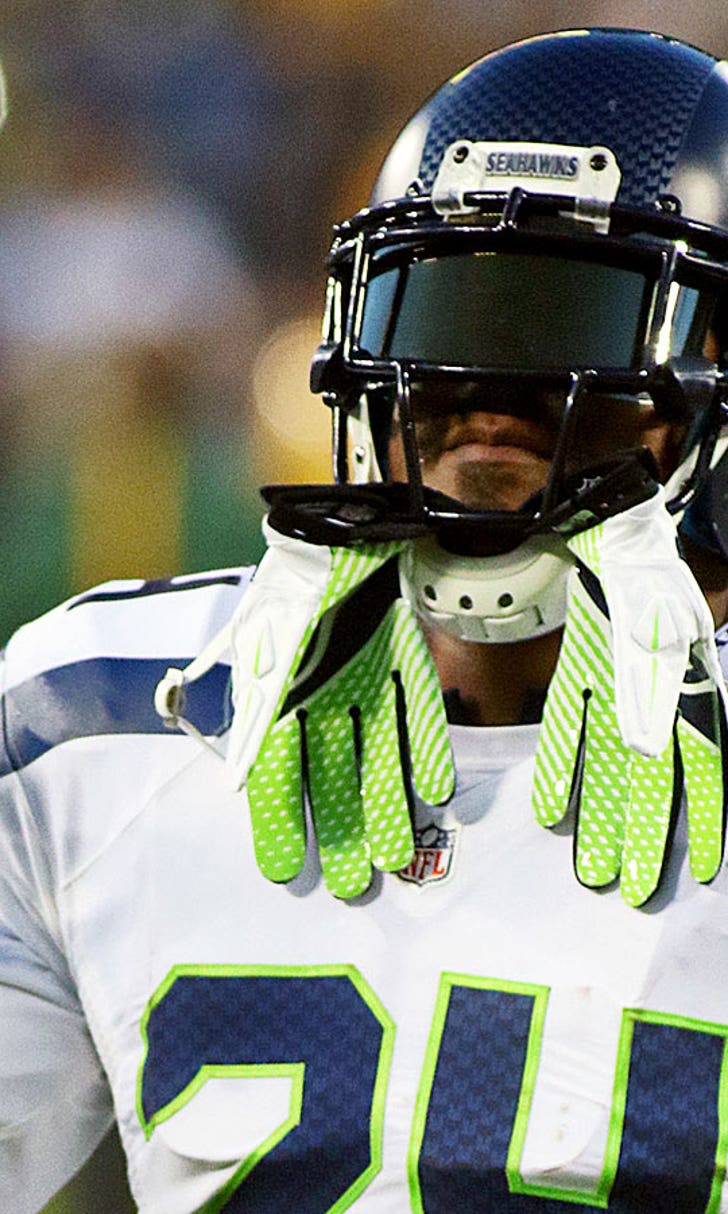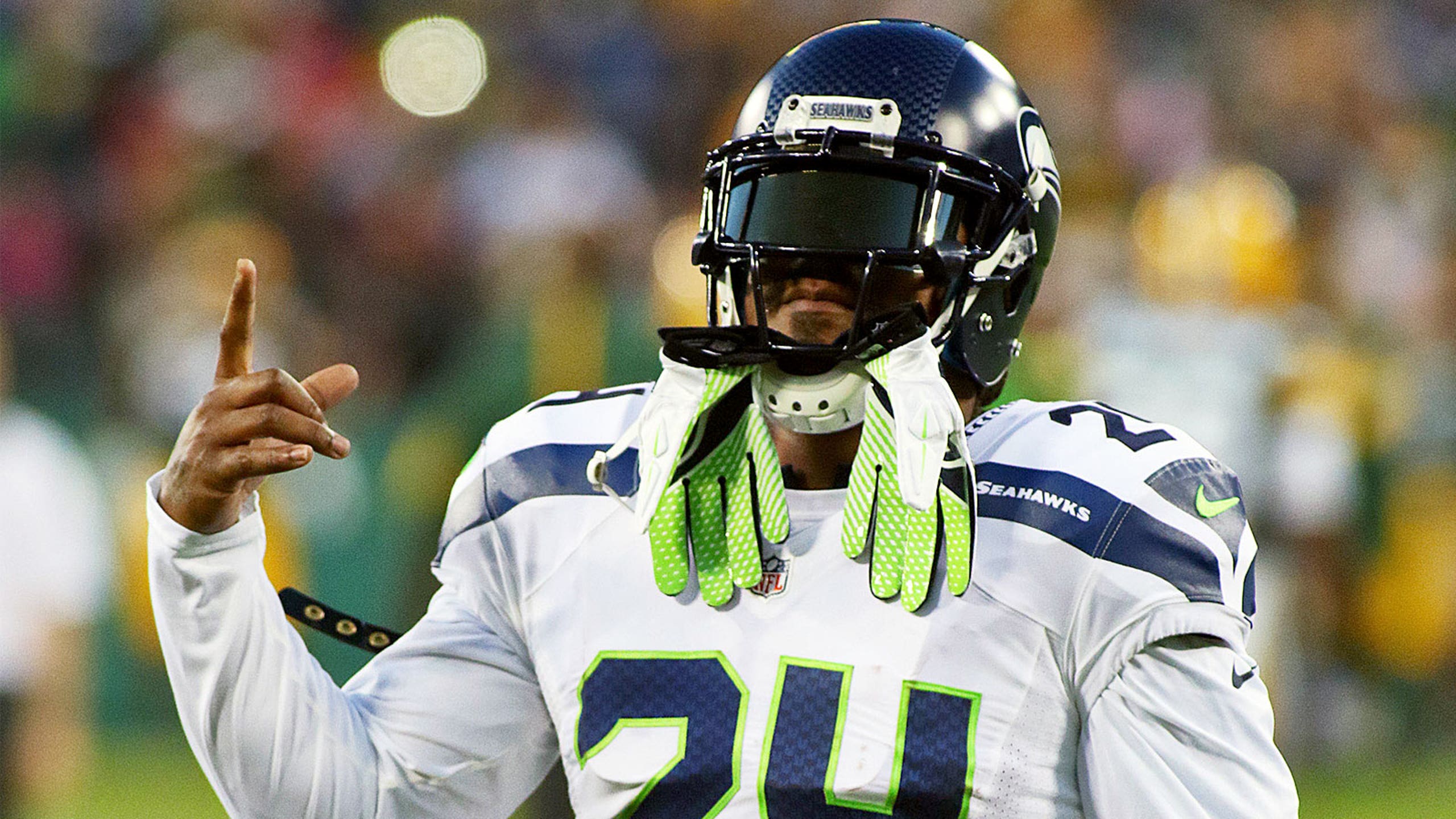 Marshawn Lynch says he's 'ready,' officially listed as probable
BY Zack Pierce • January 15, 2016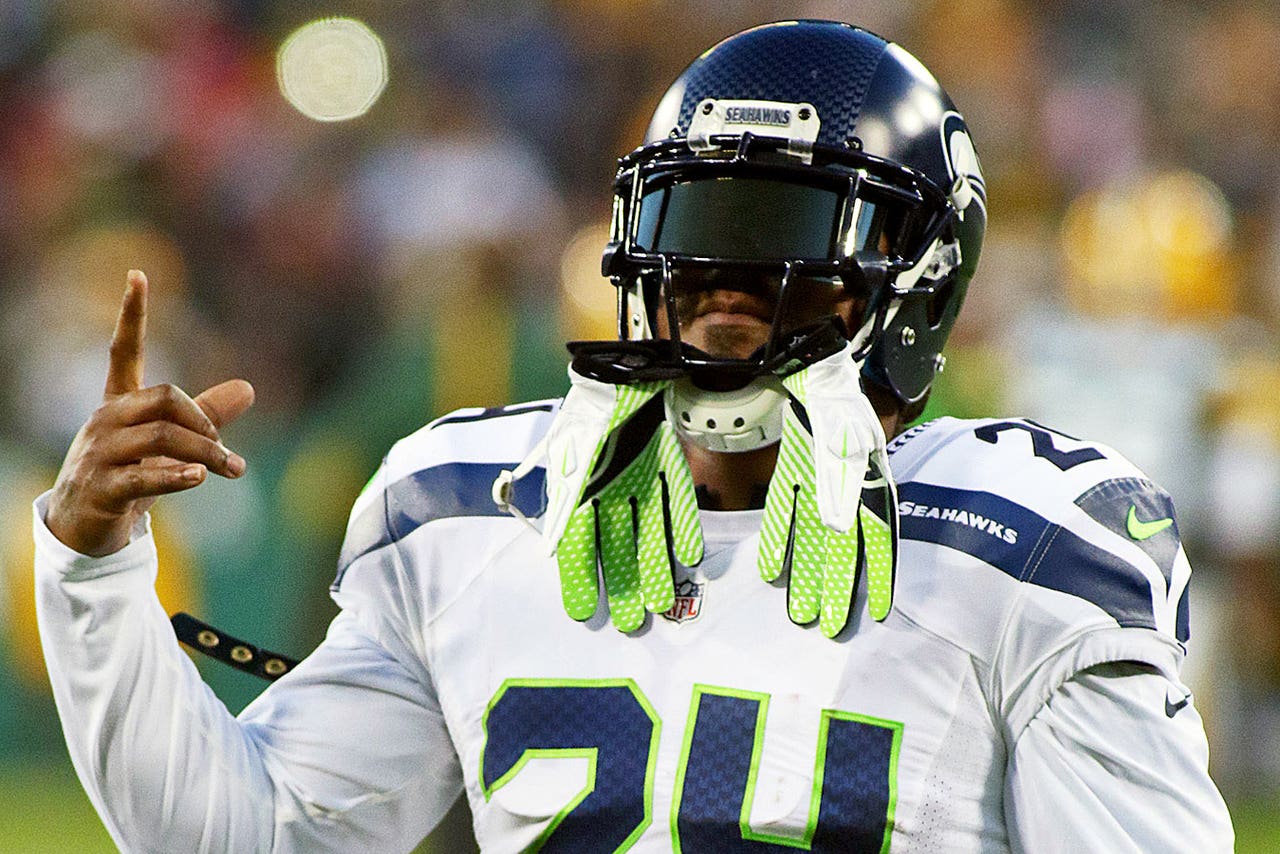 Marshawn Lynch finally chimed in on his own status for the Seattle Seahawks' upcoming divisional-round playoff game, in the form of a lengthy communique to ESPN's Kenny Mayne. We'll block-quote it here to be sure we get it all down:
Yes, the notoriously tight-lipped running back offered just those two words on his status, perhaps raising more questions than answers. And while reports out of Seahawks practice all week said he was looking good and likely to play, there hadn't been an official word from the team on his playing status. That mystery was solved on Friday as Lynch was listed as probable for Sunday's game against the Carolina Panthers.
However, you should still use caution before you write it in stone. It was Friday morning just a week ago when all signs pointed to Lynch returning for the Seahawks' wild-card round game against the Vikings, but a last-minute reversal kept him out and he didn't even travel with the team to Minnesota.
So is he really ready? And, more importantly, is the team ready?
Having Lynch back would likely be a boon to a Seattle team that has surged since starting 2-4. They won eight of their final 10 games to secure a playoff spot and then survived a frigid game against the Vikings thanks to kicker Blair Walsh's now infamous field-goal miss in the final minute. The Seahawks (11-6) now visit Carolina to face the 15-1 Panthers on Sunday.
The majority of this resurgence, though, has come with Lynch sitting out. He played in seven of the Seahawks' first nine games but not at all since. In their final eight games of the regular season, the Seahawks scored 29 points or more seven times. They topped that mark just once in their first eight games.
If there are concerns that his return could disrupt the chemistry that has fueled this run, the team isn't letting on. Per ESPN's Sheil Kapadia:
Lynch signed a two-year extension with the team in March, but rumors of his discontent and his own discussions of retirement have ramped up speculation on his future. This playoff run, if he does indeed get on the field, may be his last go in a Seahawks uniform.
---
---