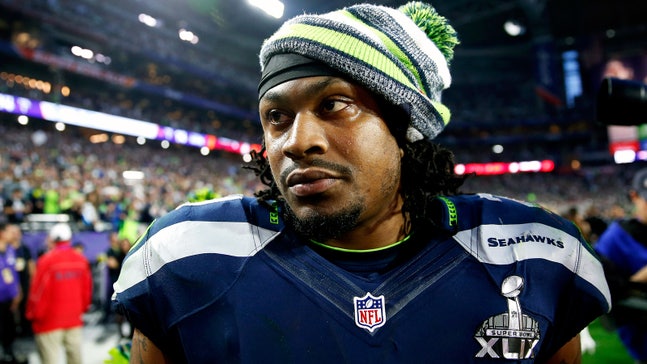 Marshawn Lynch biopic reportedly sidelined because it was 'terrible'
Published
Jul. 7, 2015 3:17 p.m. EDT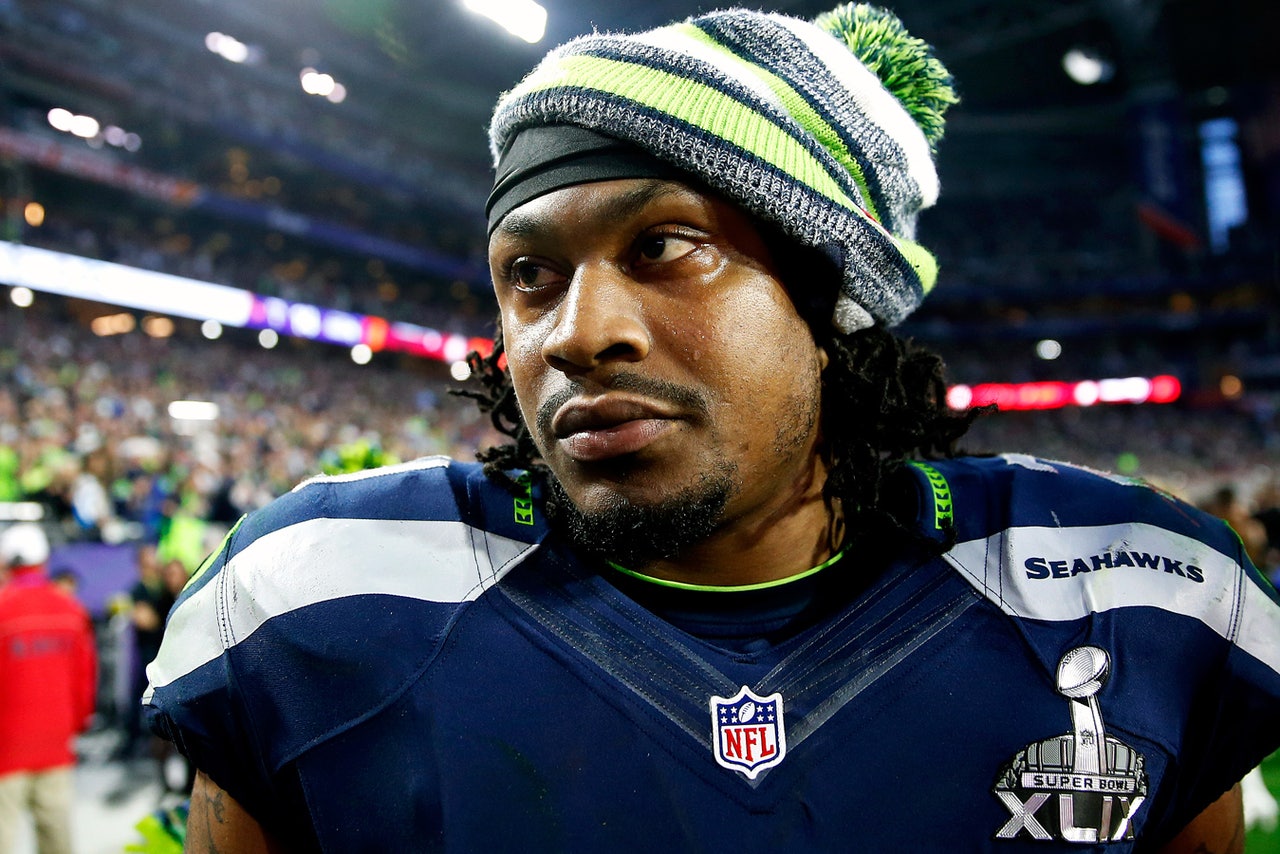 Looks like Marshawn Lynch won't be putting "Family First." 
Back in February, a trailer for "Family First: The Marshawn Lynch Story" -- a biopic detailing the Seattle Seahawks running back's childhood in Oakland up until the start of his NFL career -- had dropped in unannounced on YouTube. 
But now, according to a Rolling Stone report, Lynch had no idea the clip was going to be released, nor was he pleased with director and Lynch family friend Mario Bobino's cinematic result. 
"He did a terrible job, and the film will never be released," Lynch's agent told Rolling Stone.
(The promo clip had been taken down from YouTube, but still can be found elsewhere). 
Bobino expressed regret that he released the trailer without permission, and said he hoped to repair his now-estranged relationship with Beast Mode. 
"We all make mistakes in life," Bobino said, "and I made a mistake."
Though Bobino also said he was penning a script about the struggle to make "Family First" and the fallout after the trailer was released.
H/t Extra Mustard. 
---
---