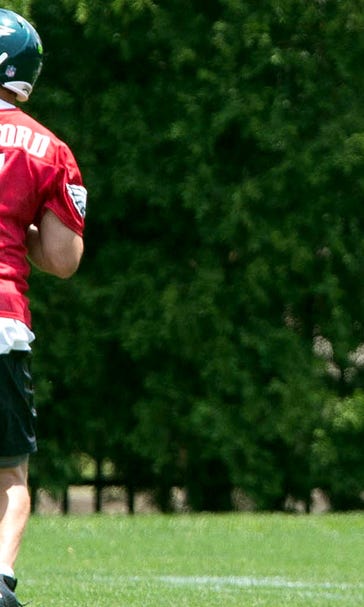 Mark Sanchez working out with Eagles players in San Diego
July 10, 2015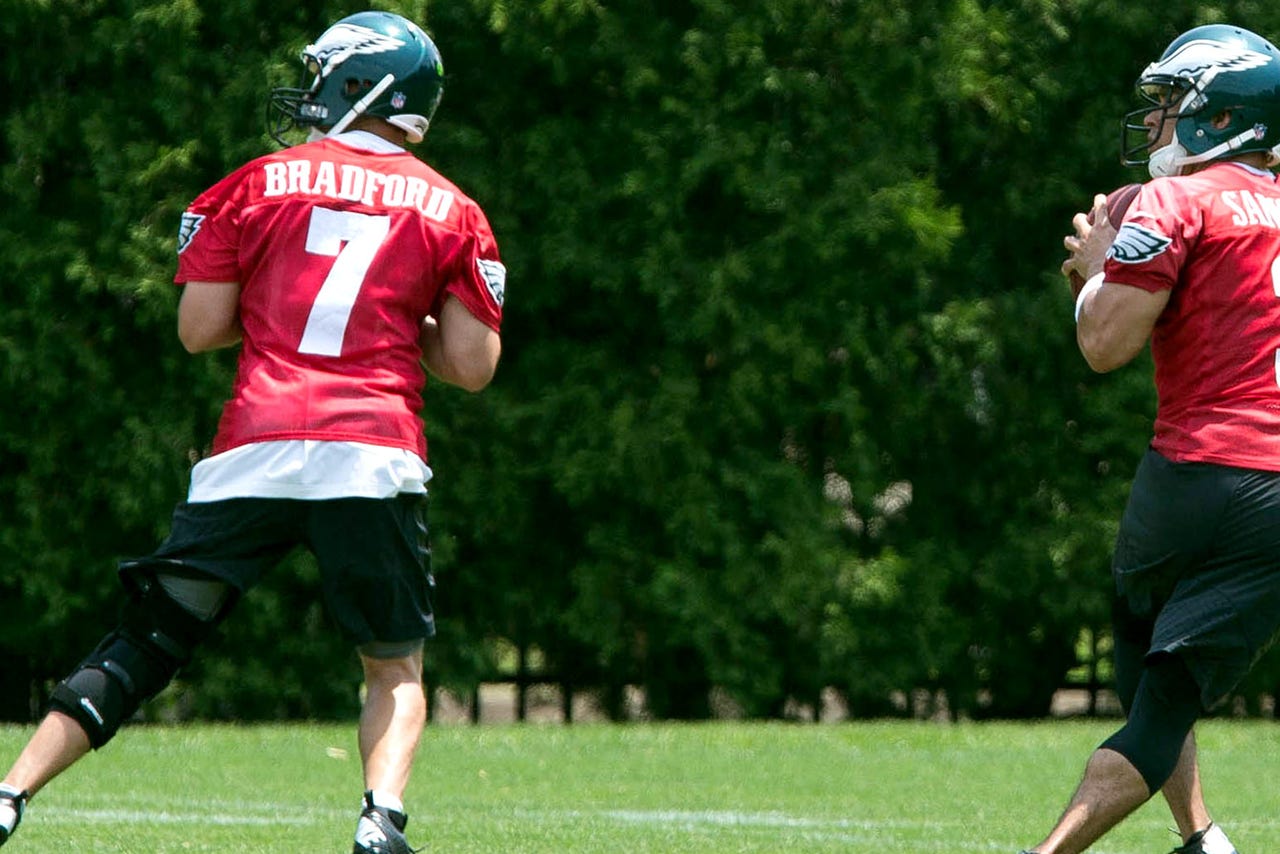 Most people assume that Mark Sanchez will enter the 2015 regular season as the backup quarterback to Sam Bradford. Sanchez isn't one of those people. The veteran quarterback operated as the first team offensive starter for the majority of spring practices, and he is saying and doing all of the right things. 
With training camp just three weeks away, Sanchez invited several key offensive players to join him in San Diego for private workouts. Joining Sanchez are three key contributors: wide receiver Jordan Matthews and running backs Ryan Mathews and Darren Sproles. He is also joined by receiver Quron Pratt, receiver Rasheed Bailey, receiver Seyi Ajirotutu, and tight end Andrew Gleichert.
Sanchez is not giving up the quarterback job without a fight, and the Eagles' quarterback battle should remain heated throughout the first few weeks of training camp, at least.
---
---