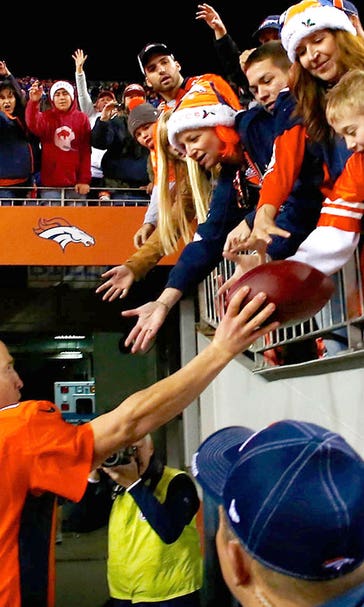 Manning, teammates to host a charity fight song conducting battle
May 22, 2015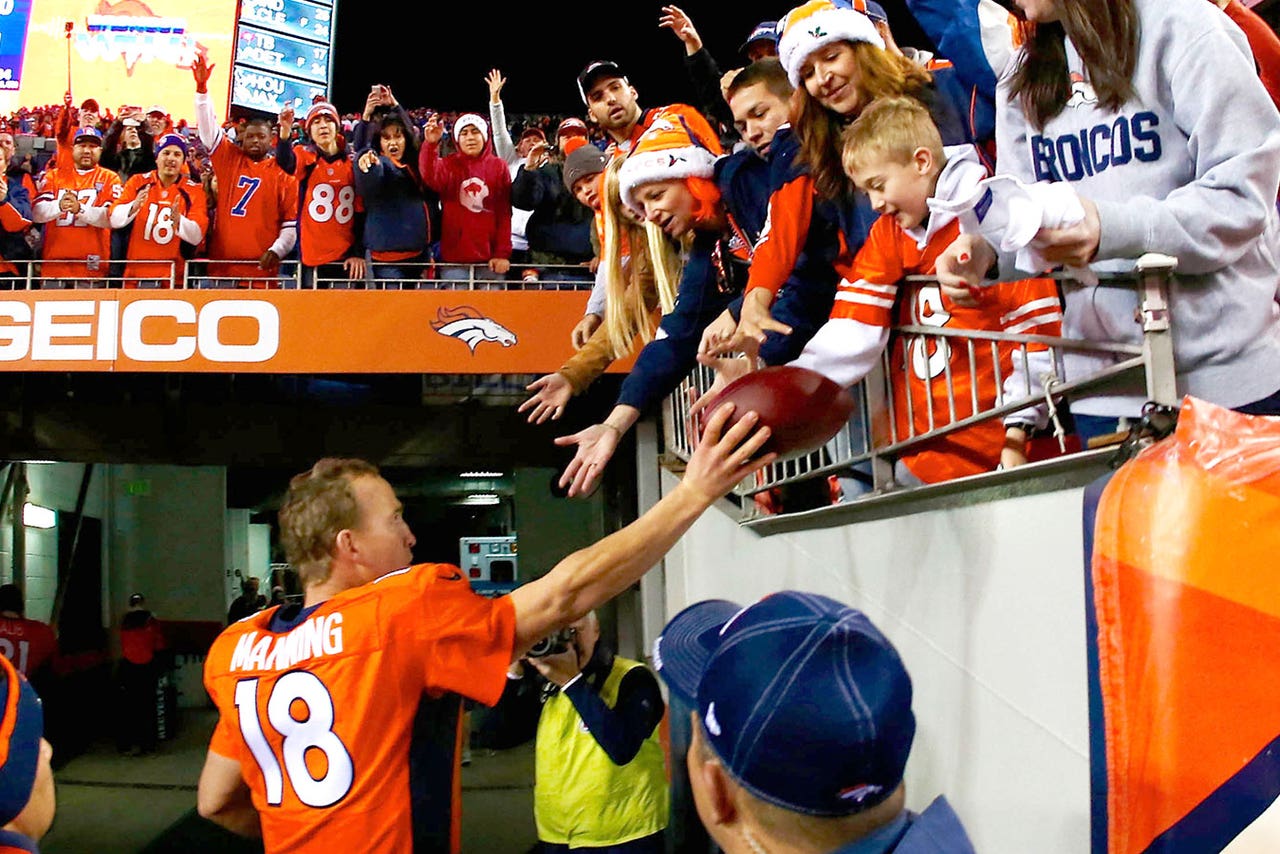 Broncos fans better get ready for some "Rocky Top," courtesy of their future Hall of Fame quarterback.
Peyton Manning and other various Broncos will play conductor in a Mile High Stadium fight song competition for charity on June 16.
Manning (Tennessee) will square off against fellow teammates Von Miller (Texas A&M), David Bruton (Notre Dame), Chris Harris (Kansas) and Montee Ball (Wisconsin-Madison).
Manning has the most experience leading a band by far. No. 18 led the Volunteers' band a few times during his four years in Knoxville.
---
---