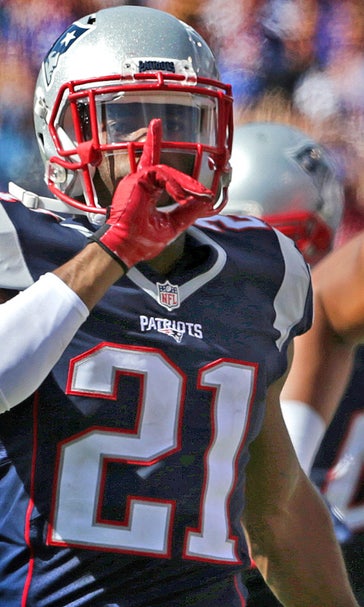 Malcolm Butler recounts asking to cover DeSean Jackson as a rookie
November 3, 2015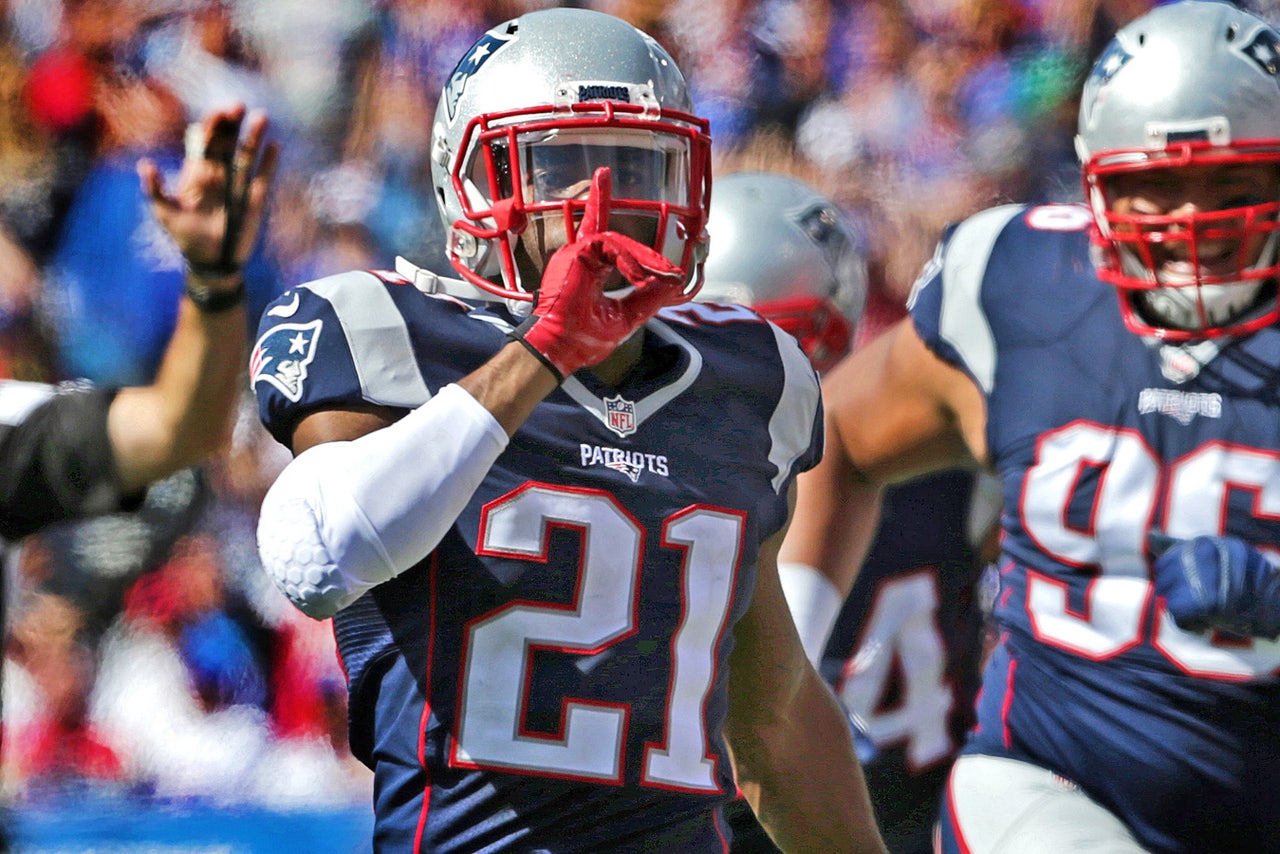 In training camp one year ago, Malcolm Butler was a no-name rookie cornerback who was just trying to make the New England Patriots roster. Things have changed in a huge way for the young defensive back, but he hasn't forgotten about the road that he took to get here.
Ahead of Sunday's matchup against the Washington Redskins, Butler recounted the time he asked to cover DeSean Jackson in a joint practice.
"I asked coach to go against him," Butler said Tuesday, via Mike Reiss of ESPN. "That didn't turn out too well."
No, it did not turn out too well as Butler was supposedly beat by Jackson on multiple occasions, but it somewhat set the stage for Butler's rise to Super Bowl hero.
"I was just getting here my rookie year, and I saw DeSean Jackson, I've been a big fan of his, and I said, 'I want to try [covering] him.' I went out there and ..." Butler said with a smile, cutting his thought short.
Butler will likely get another shot at Jackson on Sunday with all signs pointing towards the wideout taking the field for the first time since Week 1. If he does indeed get a chance at revenge, Butler will be better prepared with a year of experience under his belt. That's not to say Jackson will be an easy cover, but it shouldn't be as one-sided as it was in camp a year ago.
"He's a very good deep threat," Butler said. "I've been a fan of him since way before I even got here. A lot of respect for that guy. He's just getting back, so I know he'll be excited to get out there."
---
---