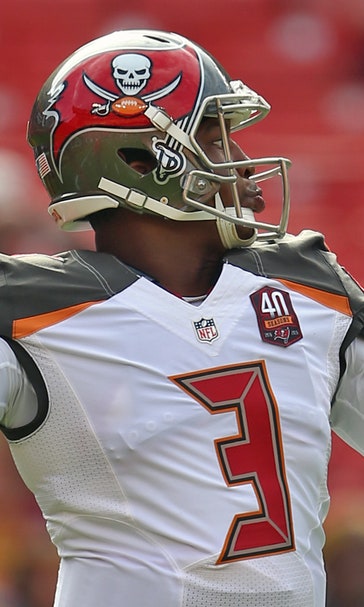 Lovie Smith on Jameis Winston: Not a captain yet, but is in that role
November 4, 2015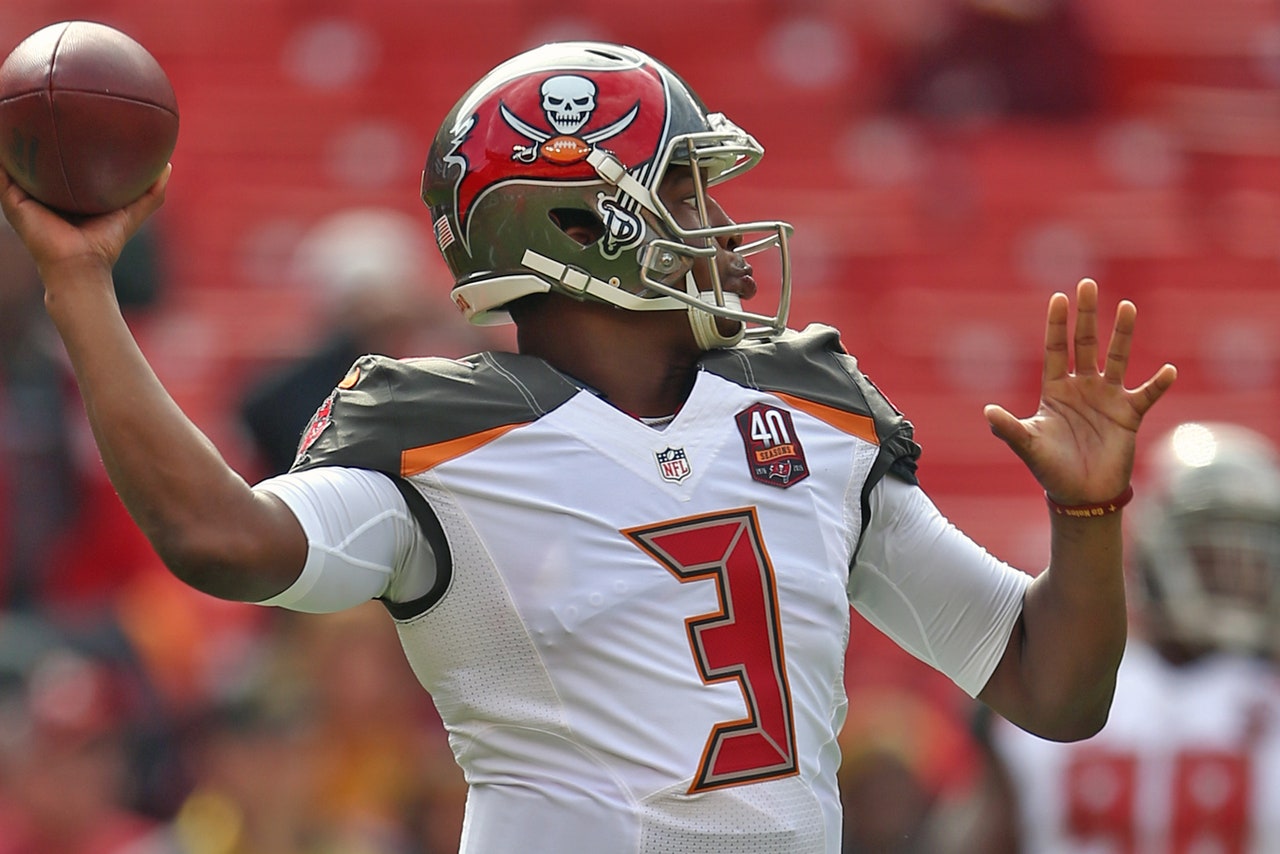 The Tampa Bay Buccaneers have quite a few leaders on their team, including none other than Gerald McCoy and Lavonte David. Well, according to Andrew Astleford of ESPN, head coach Lovie Smith is another person who knows that Jameis Winston is trending in the direction of becoming a captain.
When recently speaking about the growing confidence of Winston, he also spoke about the young quarterback being the team's leader and being in a captains role, even if he doesn't have the title.
"That happens with confidence," Smith told ESPN Monday. "He is more vocal. And I know you guys know Jameis -- that's saying an awful lot, 'Jameis is more vocal.' Because he likes to talk, which is a good thing. He is going to be our leader. He's not a captain yet. But he is in that role."
This isn't too surprising to hear, as Winston's ability to command attention from his teammates (in a good way) can't be overlooked. Winston is quickly living up to expectations and proving to be the go-to offensive leader, after just seven regular season NFL games.
---
---