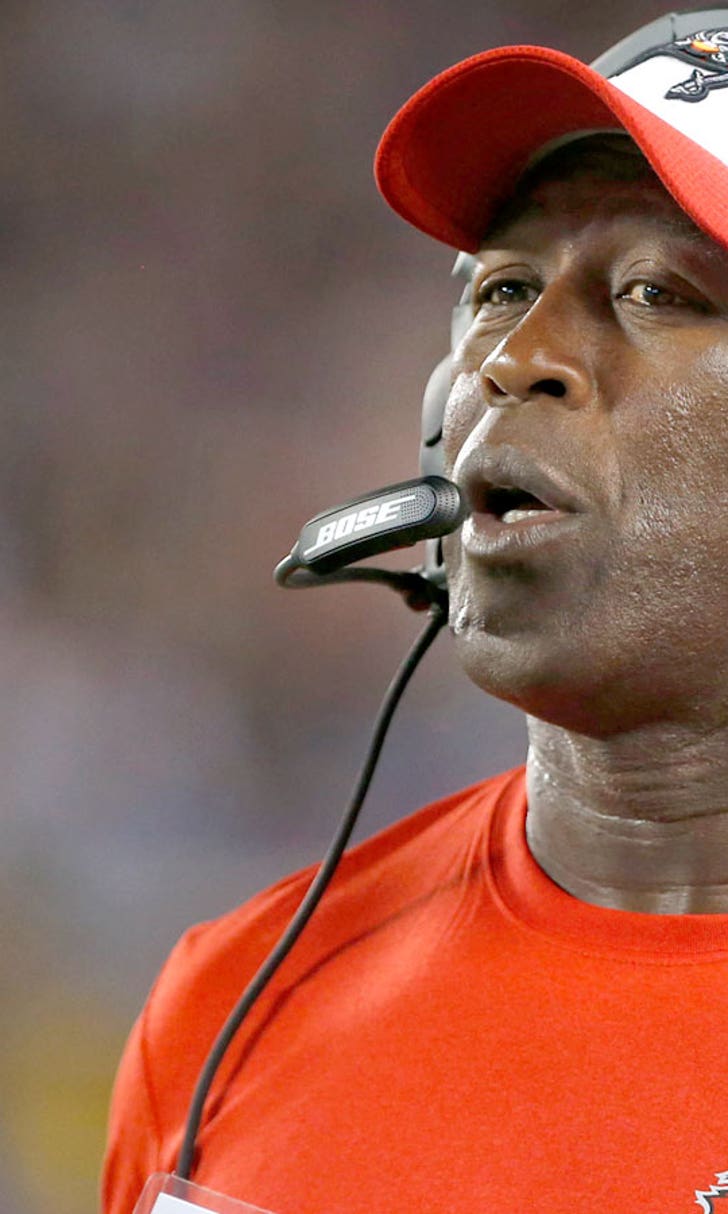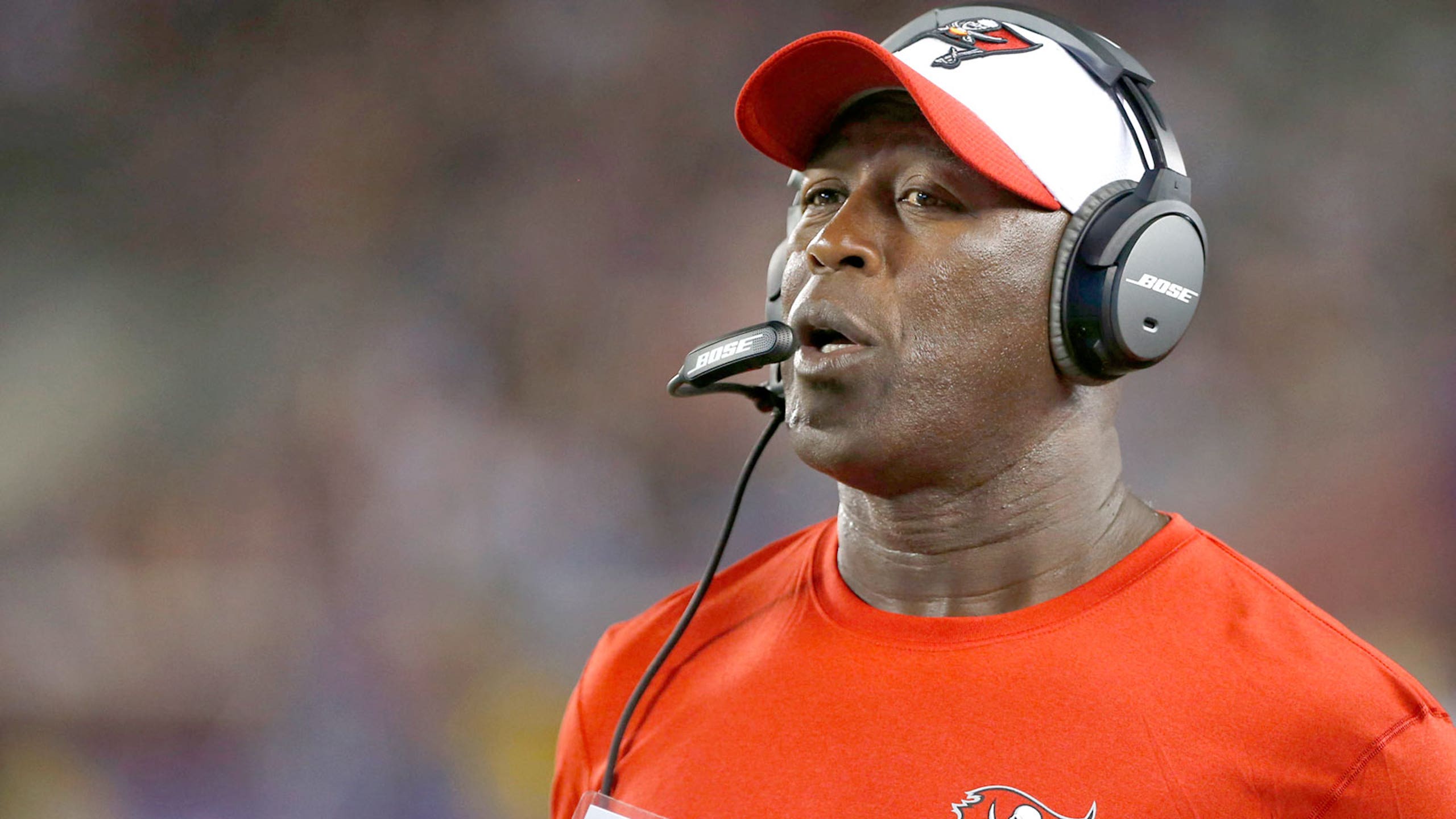 Lovie Smith on Jameis Winston: He had a 'typical Jameis Winston day'
BY foxsports • August 17, 2015
It's a pretty safe bet at this point that not a lot of Tampa Bay Buccaneers fans know what a "typical Jameis Winston day" is. Apparently, as Pat Yasinskas of ESPN explained, Lovie Smith knows exactly what it is, and he saw it from Winston during the 2015 preseason opener.
"I thought it was a typical Jameis Winston day," Smith told ESPN.
"He threw some good balls at the end," Smith said. "Pretty good decisions. We'd like to have that one interception back, but I thought he threw some pretty good balls. That's what you judge your quarterback on, decision making. For the most part, I think it was pretty good."
Winston's performance was obviously under a massive microscope, but there was definitely some good, as well as a bit of bad. The rookie quarterback has plenty of time to grow before the season begins, and you can bet that he'll take the tape from his preseason opener and learn as much as he possibly can from it.
(h/t ESPN)
---
---