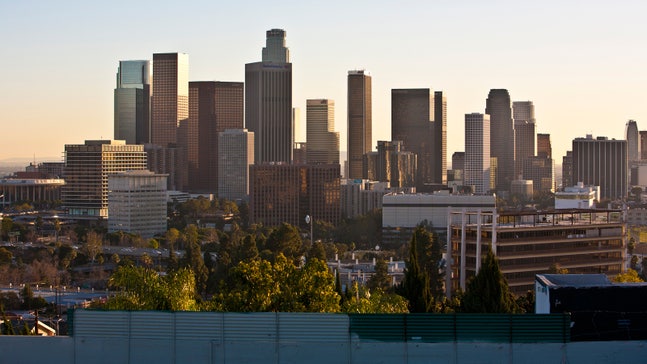 Los Angeles mayor: Downtown NFL stadium could still happen
Published
Mar. 19, 2015 4:25 p.m. ET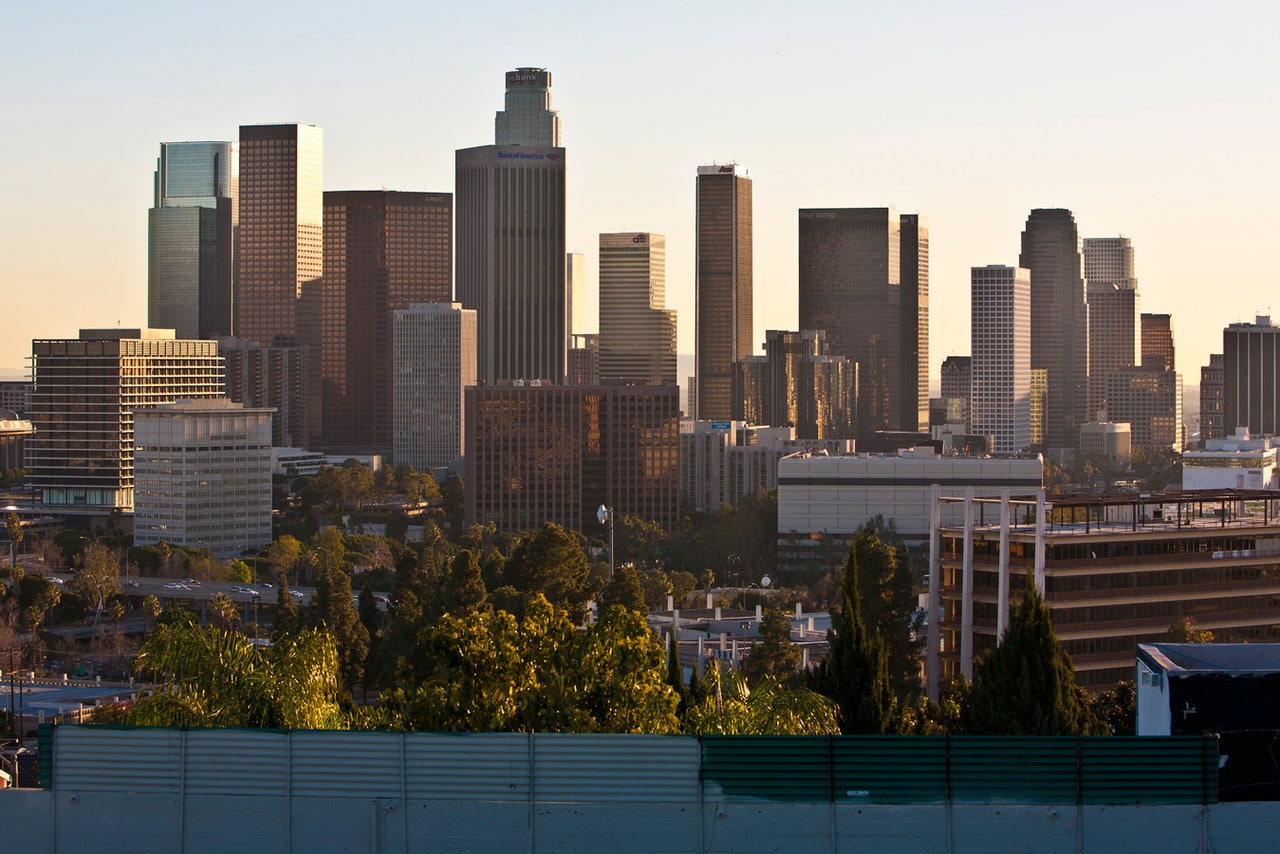 Los Angeles Mayor Eric Garcetti said Thursday that a proposal to build an NFL stadium downtown is not dead.
Developer AEG had spent five years and at least $50 million on the project, but the company said last week that it would focus on other downtown projects.
The apparent demise of the development was "overreported," Garcetti told KNX Radio during a regular "Ask the Mayor" segment.
He said environmental work is complete and a downtown plan is ready, should someone want to take the city up on it.
After AEG's decision, there are two clear contenders for the NFL's return to the area for the first time in two decades -- both in cities just outside Los Angeles. A stadium in Inglewood proposed in January has the backing of St. Louis Rams owner Stan Kroenke, and a project in Carson was announced last month with the joint backing of the Oakland Raiders and San Diego Chargers.
As for possible plans to build a stadium in the suburbs, the mayor said he would embrace that as well.
"We're all one city," Garcetti said.
---
---