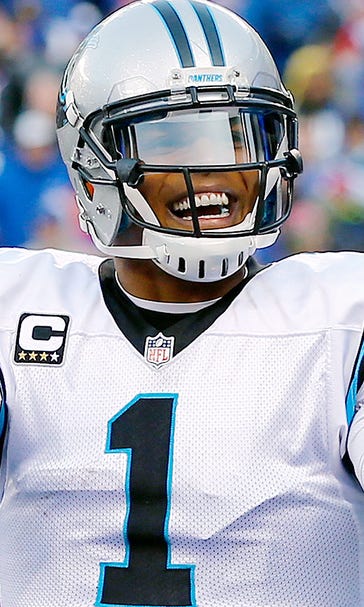 LOOK: Cam Newton makes another fashion statement with sparkly slippers
December 20, 2015

Possibly one of the most enjoyable parts of the post game after a Carolina Panthers victory in 2015, is checking out what Cam Newton is going to be wearing during his press conference. Seriously.
Newton has shown up wearing such a wide range of things, including a fox tail, that nothing can really surprise you anymore. That doesn't mean Newton won't try though.
Via the NFL's Instagram:
That, my friends, is a fashion statement if I've ever seen one. Newton's sparkly slippers were a statement-maker, just like his comeback victory was over the New York Giants in Week 15.
---
---