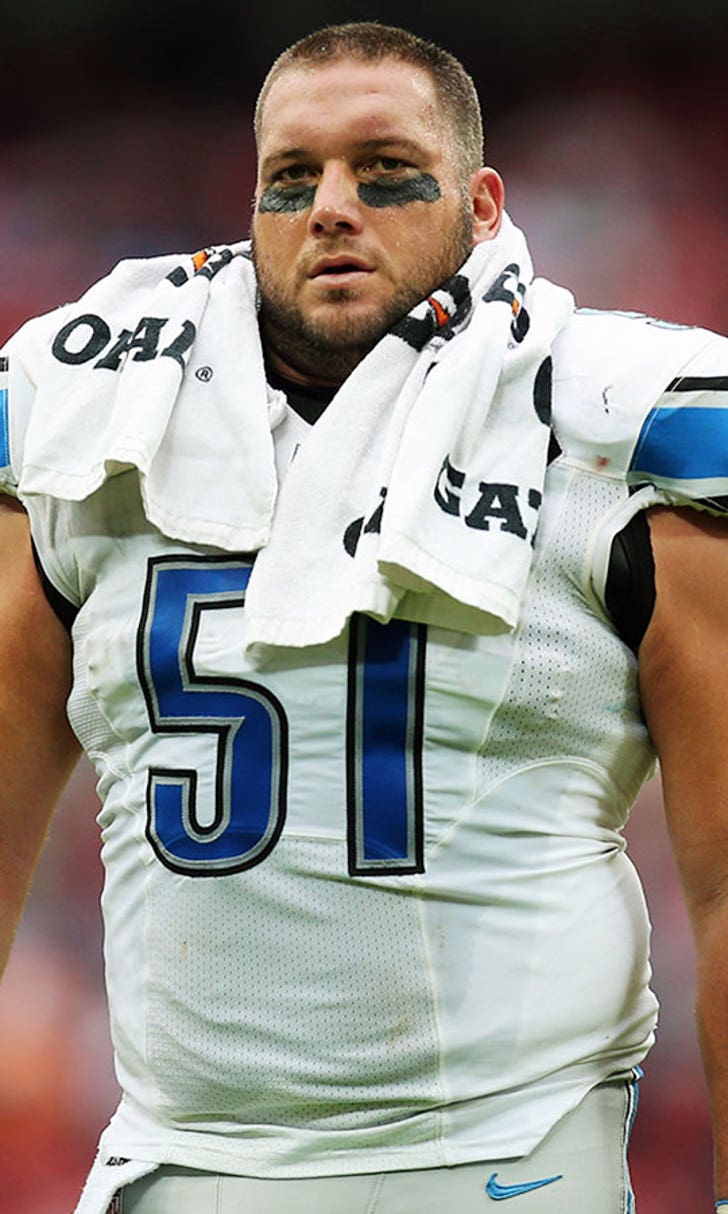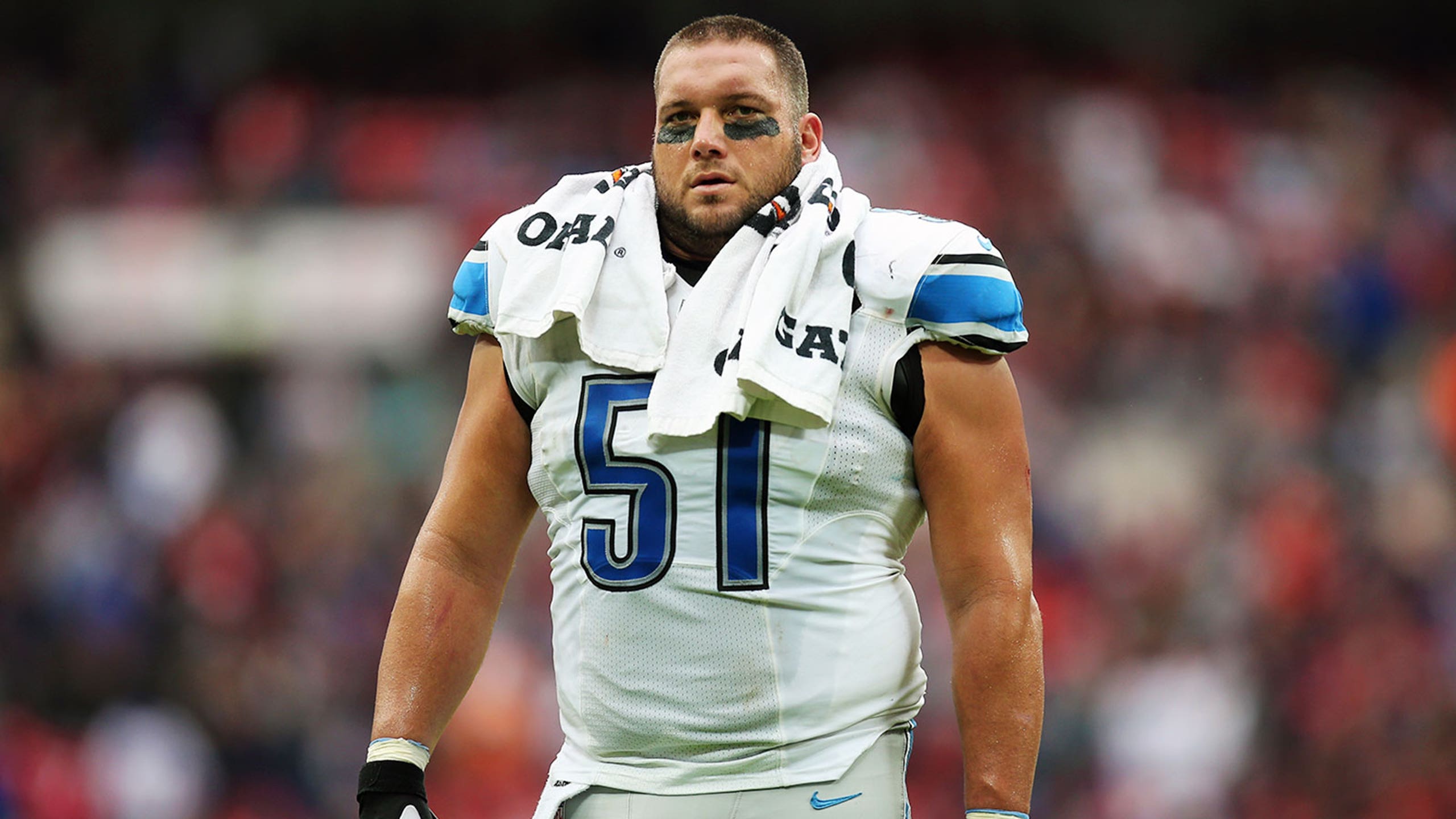 Lions' Raiola admits to taking cheap shot at Patriots player's knees
BY foxsports • November 23, 2014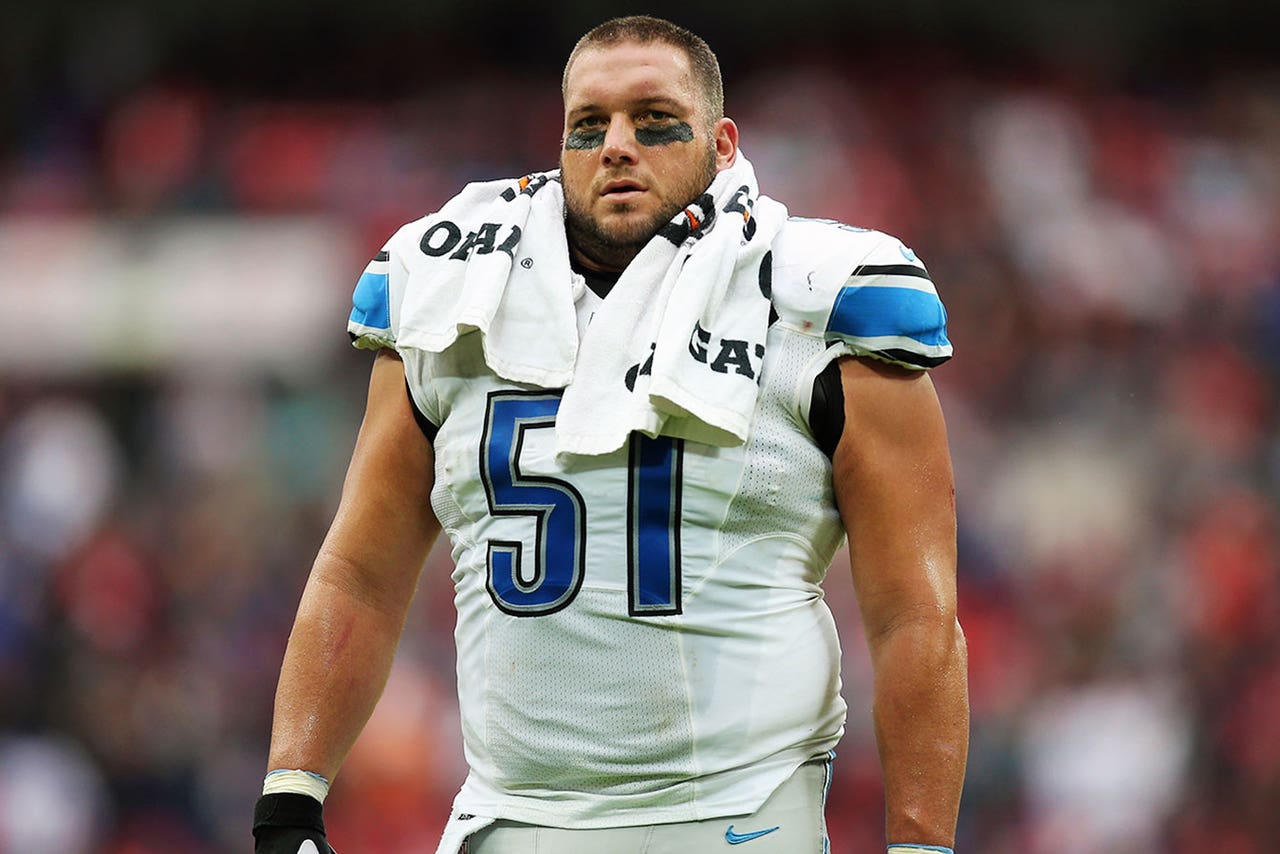 On the last play of an eventual 34-9 loss, Detroit Lions quarterback Matthew Stafford conceded defeat and decided to take a knee.
Apparently his center didn't get the message.
With his team in a "victory" formation, Dominic Raiola dove at New England Patriots defensive tackle Zach Moore in an ill-advised attempt to cut block him.
Not cool, Dominic.
Raiola defended his aggressive play after the game, pointing to the Patriots' decision to go for it on fourth down late in the fourth quarter on a drive that resulted in a touchdown.
"I cut him," Raiola said, via the Detroit Free Press. "We took a knee, so I cut the nose (tackle). They went for six (a touchdown) ...  at 2 minutes. They could have took three knees and the game could have been over. It's football. He wants to keep playing football, let's play football. Not a big deal. It's football."
We're not sure if "football" constitutes diving at an unsuspecting player's knees on the last play of the game. Patriots defensive tackle Vince Wilfork didn't see the play, but he still wasn't happy when he got wind of Raiola's actions.
"I just heard what happened, but that was stupid," Wilfork said, via the Detroit Free Press. "... You're taking a knee. They'd get mad if we were just to blow up one of their players, so I mean, it's just uncalled for.
"But at the same time, you always have to protect yourself, so you always have to play with your neck on a swivel and being alert for 60 minutes, and it came down to it today on a bonehead play like that. But luckily no one got hurt and we can move on."
UPDATE (8:32 p.m.) -- Shortly after the game, the Lions center's Wikipedia page got a less-than-subtle update (it's since been deleted). Never change, Wikipedia.
MORE FROM NESN
Julian Edelman's absurd punt return called back by penalty
Gisele Bundchen posts adorable photo of daughter watching Tom Brady play
---
---