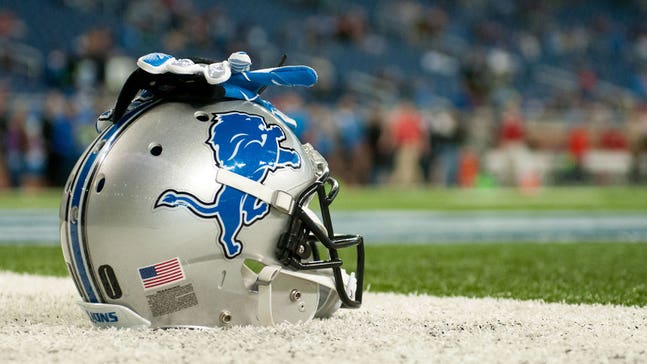 Lions hire another New England staffer in Kevin Anderson
Published
Jan. 28, 2016 8:56 p.m. ET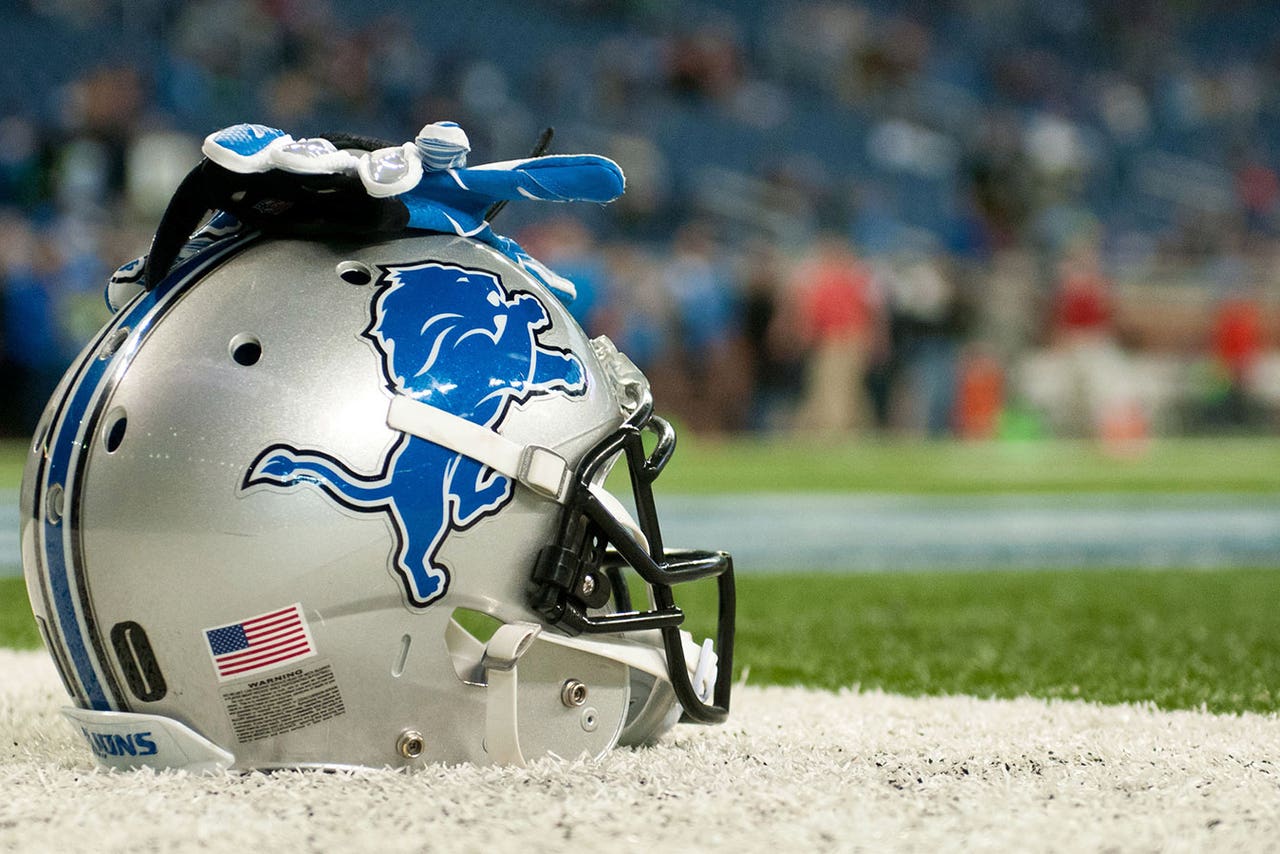 Since joining the Detroit Lions as general manager earlier this month, Bob Quinn has made no secret about his roots in New England. On Thursday, he turned to the Patriots' organization yet again to hire Kevin Anderson.
Anderson, who had been with the Patriots since 2006 and last served as their director of player development, will be the Detroit's Chief of Staff, Assistant to the GM.
Via Lions senior writer Tim Twentyman:
Anderson is the third notable hire Quinn has made while plucking former members of New England's scouting/personnel department. First he hired Kyle O'Brien to be the team's director of player personnel, then he hired Ron Miles as a scout. O'Brien worked with Quinn in the Patriots' personnel department until 2011, before moving on to different roles with the Kansas City Chiefs and Jacksonville Jaguars; Miles spent just last season with the Patriots as a scouting assistant.
The Lions look like they're trying to become the Patriots West, but we'll have to wait and see if the brain trust Quinn's building is really worth that comparison.
---
---