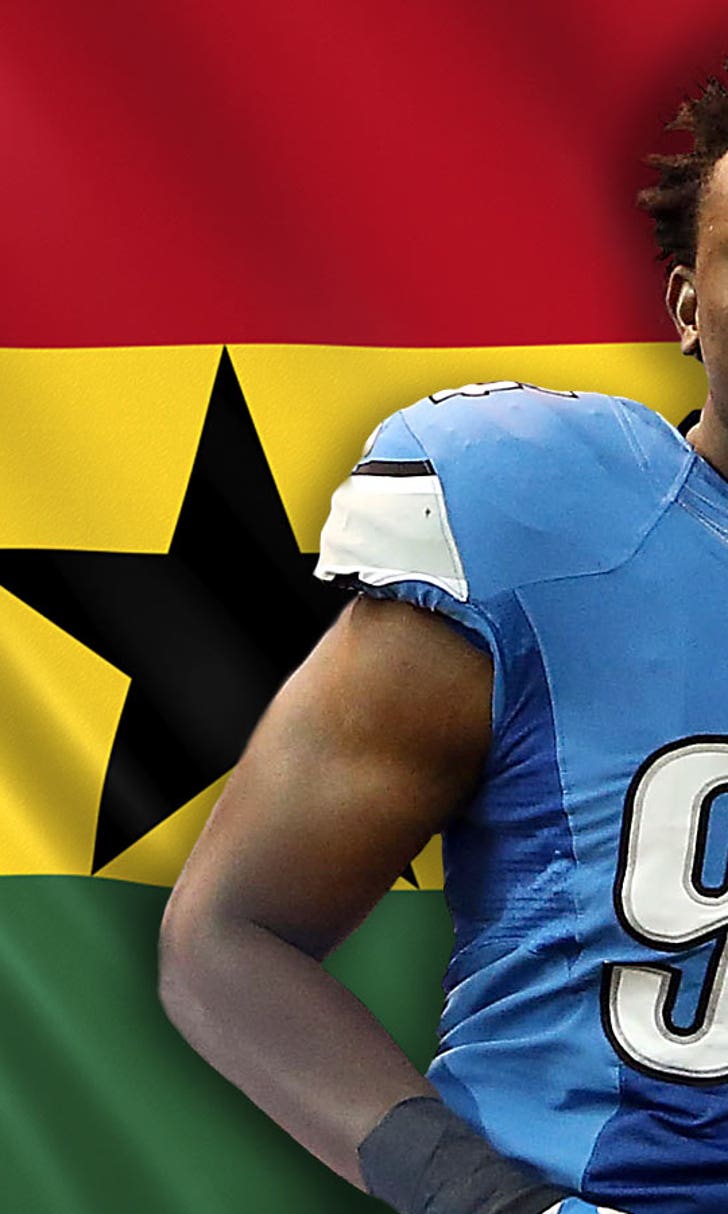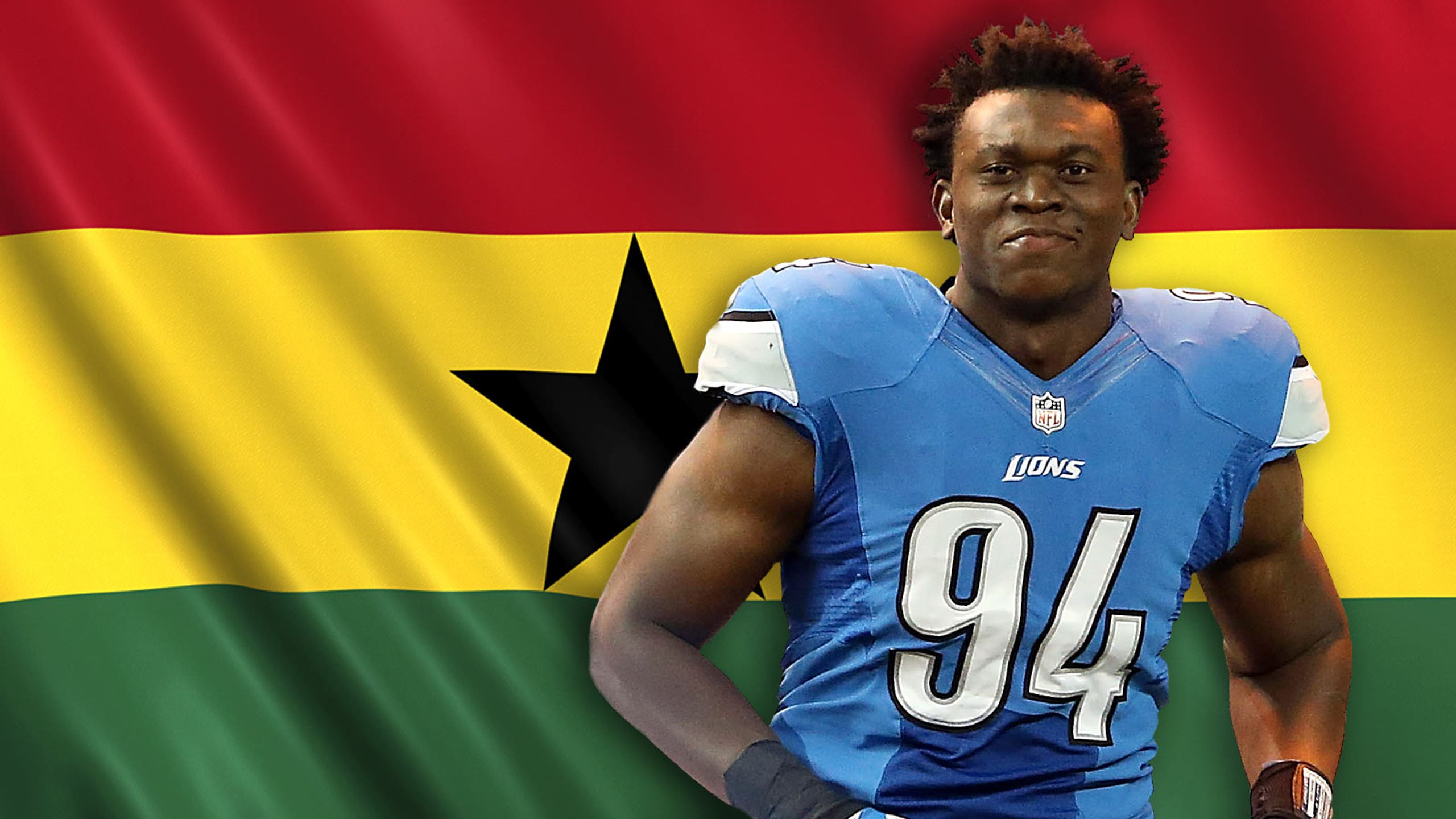 Lions can thank Steve Young for putting Ziggy Ansah on the map
BY foxsports • February 5, 2016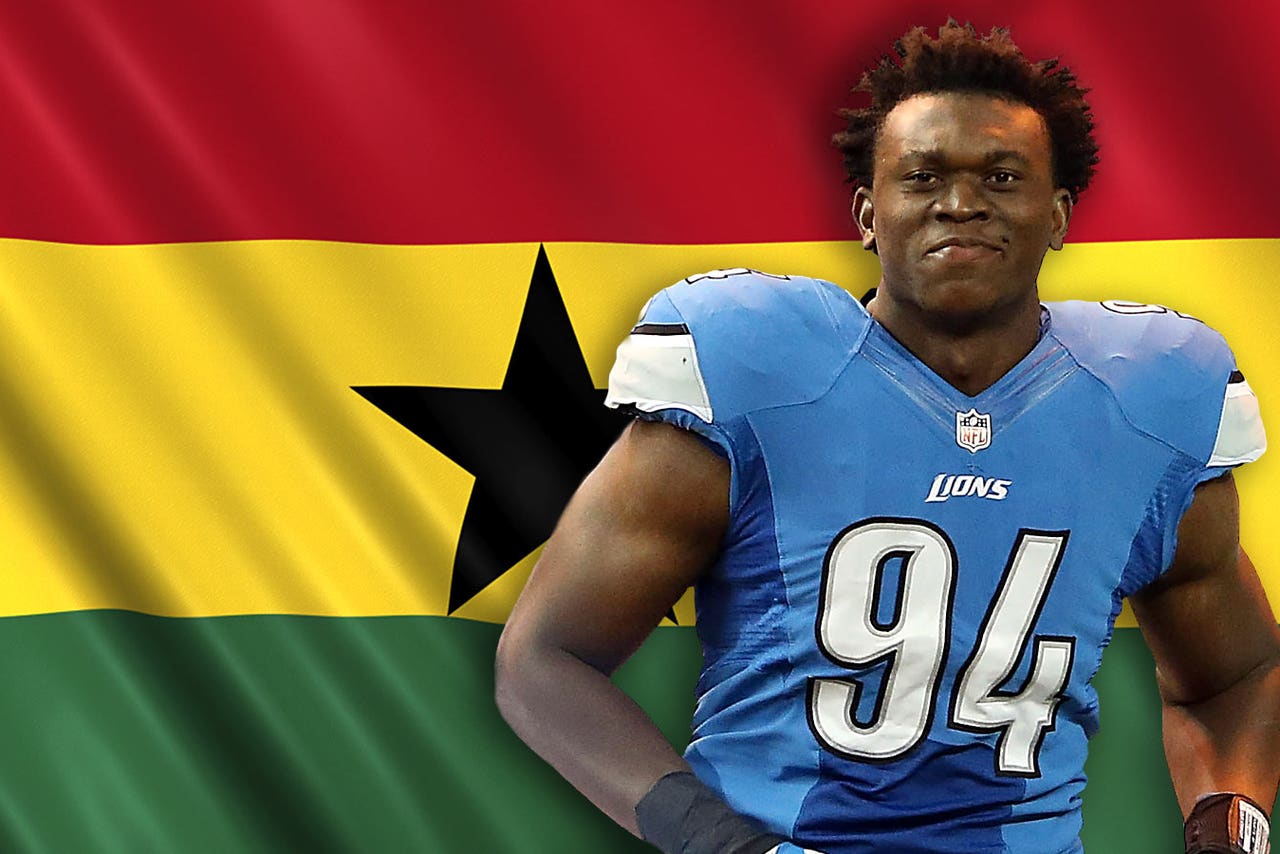 The Detroit Lions have one of the league's most dominant defensive ends in Ezekiel Ansah, but his path to the NFL was far from traditional. It all started in Accra, Ghana, where Hall of Fame quarterback and current ESPN analyst Steve Young had a "sport court" erected by his Forever Young Foundation.
Young said that's where Ansah first got noticed playing basketball, the sport that originally brought him to the United States.
On that sport court, they would have pickup games. And this skinny little kid -- 6-foot-5 kid -- would come over and play basketball. Ziggy Ansah.

And they said, 'Ziggy, you should play basketball.'
Ansah came to America and tried out for the basketball team at BYU but did not make it, so he turned to track and field. He weighed 270 pounds by his sophomore year, and that's when he joined the Cougars football team.
Although Ansah was completely unfamiliar with the game, he found his way into the starting lineup by his senior year and posted impressive measurements at the 2013 NFL Scouting combine. Based entirely on his upside, the Lions selected him fifth overall in that year's draft.
The bold pick paid off, as Ansah has quickly become one of the NFL's best pass-rushers. This past season he finished third in the league with 14.5 sacks, behind only Houston's J.J. Watt (17.5) and Oakland's Khalil Mack (15.0).
First and foremost, the Lions can thank Young for Ansah's production.
---
---