National Football League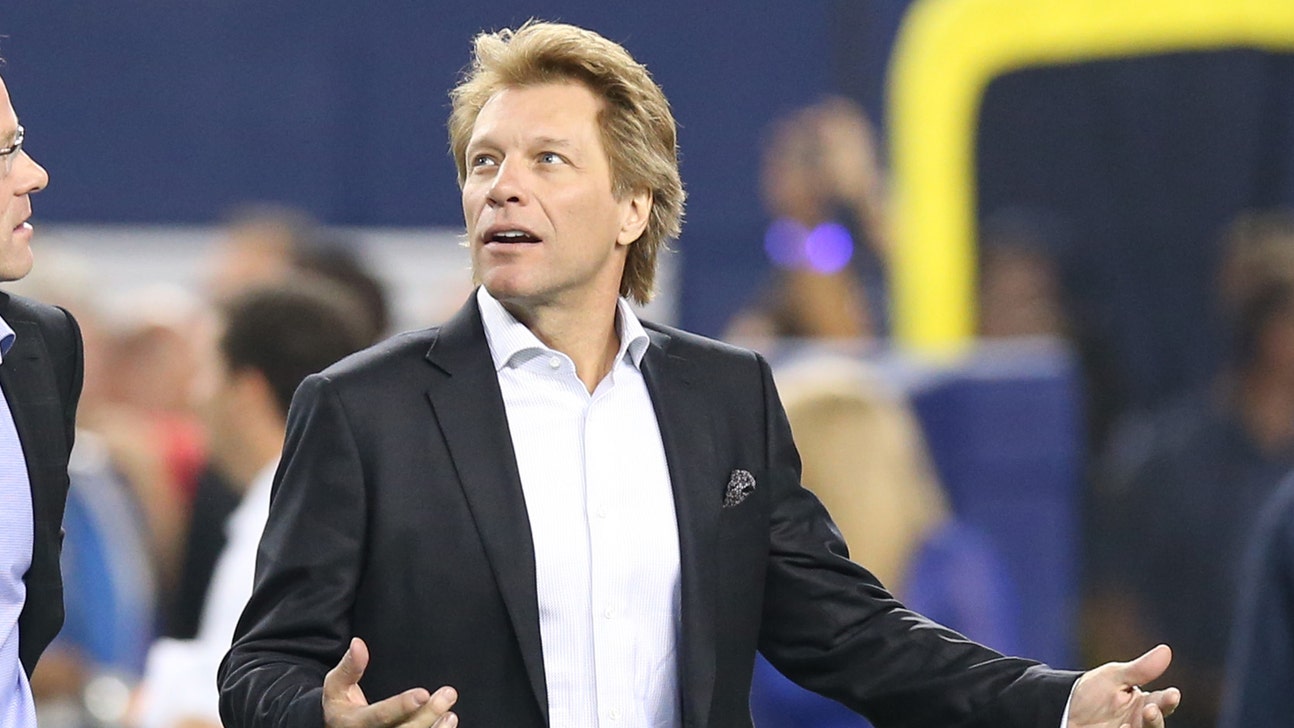 National Football League
Letter: Bon Jovi wants Bills to succeed in Buffalo
Published
Aug. 3, 2014 10:33 a.m. ET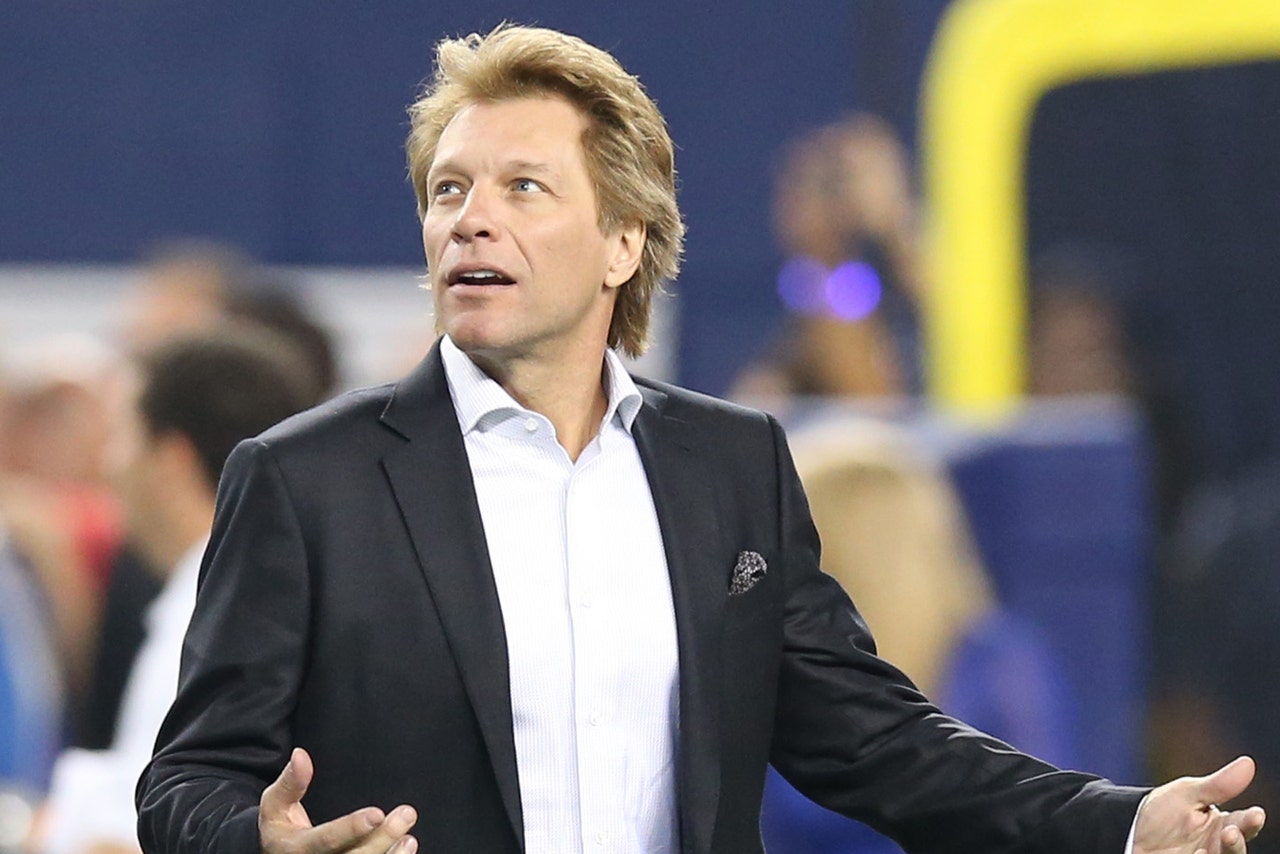 CANTON, Ohio  -- Jon Bon Jovi is hoping he's written a hit with Buffalo Bills fans in a bid to stem concerns of whether his prospective ownership group plans to buy and potentially relocate the franchise to Toronto.
In a letter published by the Buffalo News on Sunday, Bon Jovi wrote that it's his ownership group's objective "to make the Bills successful in Buffalo." The letter, titled "Why We're Bidding on the Buffalo Bills," marks the first time the New Jersey rocker has publicly discussed his plans regarding the franchise.
The team is for sale after Hall of Fame owner Ralph Wilson died in March.
"There has been a lot of conjecture, so we think it's important to clarify our intentions to the fans of the team and people of Buffalo," Bon Jovi wrote. "I know how much the Bills mean to the people of this region. So I want you to hear this from me: I'm not risking it all to let you down. If we are given the chance to be the next owners of the Buffalo Bills, I promise you that we will bring the same passion that you do every Sunday, every day."
Calling it his intention to "carry on Ralph Wilson's legacy" in Buffalo, Bon Jovi said his group is committed to working with state and local officials and the business community to identify a new stadium site in the region.
At no point in the seven-paragraph letter does Bon Jovi name his two partners or mention they are both from Toronto. His group is rounded out by Larry Tanenbaum, chairman of Maple Leaf Sports and Entertainment, and the Rogers family which controls Rogers Communications.
The Toronto group's intentions have been met with skepticism in Buffalo.
Two weeks ago, Erie County Executive Mark Poloncarz told The Associated Press that he has no doubts regarding the group's long-term intentions to move the team to Toronto.
Under their lease that runs through the 2022, the Bills are essentially locked into playing at Ralph Wilson Stadium through the 2019 season. There is a one-time exception that would allow them to break the agreement for just under $28.4 million in 2020.
The deal also includes a strict non-relocation clause in which the Bills -- including Wilson's estate -- are not allowed to negotiate with anyone, who to their knowledge, has an intention of relocating the team during the term of the lease.
The Bills Fan Alliance, a group of fans and business leaders, questioned Bon Jovi's intentions in a statement released Sunday.
"While we appreciate his sentiment, it's worth noting that nowhere in his letter does he write or directly state that he will `not move the Bills from Buffalo,'" wrote the Alliance's directors, Matt Sabuda, Brian Cinelli and Steve Brady.
The group urged Bon Jovi to back up his statements with actions by signing a binding pre-purchase agreement to waive the one-year buyout clause.
"Anything short of formal action taken on their part will be viewed as nothing more than rhetoric," the Alliance directors wrote.
Fans have also organized a ban on Bon Jovi music being played in Buffalo. The group has printed T-shirts and posters with the motto: "Bon Jovi Free Zone."
Numerous fans were spotted wearing the shirts and carrying placards at the Pro Football Hall of Fame ceremonies on Saturday night, when former Bills receiver Andre Reed was among the seven inductees.
Reed is a member of the Fan Alliance. He drew cheers during his induction speech by saying: "Oh yeah, and the Bills will stay in Buffalo, too."
NHL Buffalo Sabres owner Terry and Kim Pegula and New York real estate mogul Donald Trump are also in the running to buy the Bills.
Prospective groups are set to begin making formal bids to buy the team in the coming weeks. A potential owner could be identified by as early as Labor Day.
The Bills most recently were valued by Forbes at $870 million but are expected to sell for at least $1 billion, partly because NFL teams rarely go on the market.
In his letter, Bon Jovi noted his interest in buying an NFL franchise grew when he founded the Philadelphia Soul of the Arena Football League. He sold his interests in the team a few years ago.
"My family and I are prepared to make this life-changing commitment to be part of the Bills," Bon Jovi wrote. "This is not a hobby or an acquisition. Building a winner on and off the field will be job one, and I intend to spend as much time on the ground in Buffalo as needed to accomplish that goal."
---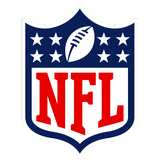 Get more from National Football League
Follow your favorites to get information about games, news and more
---