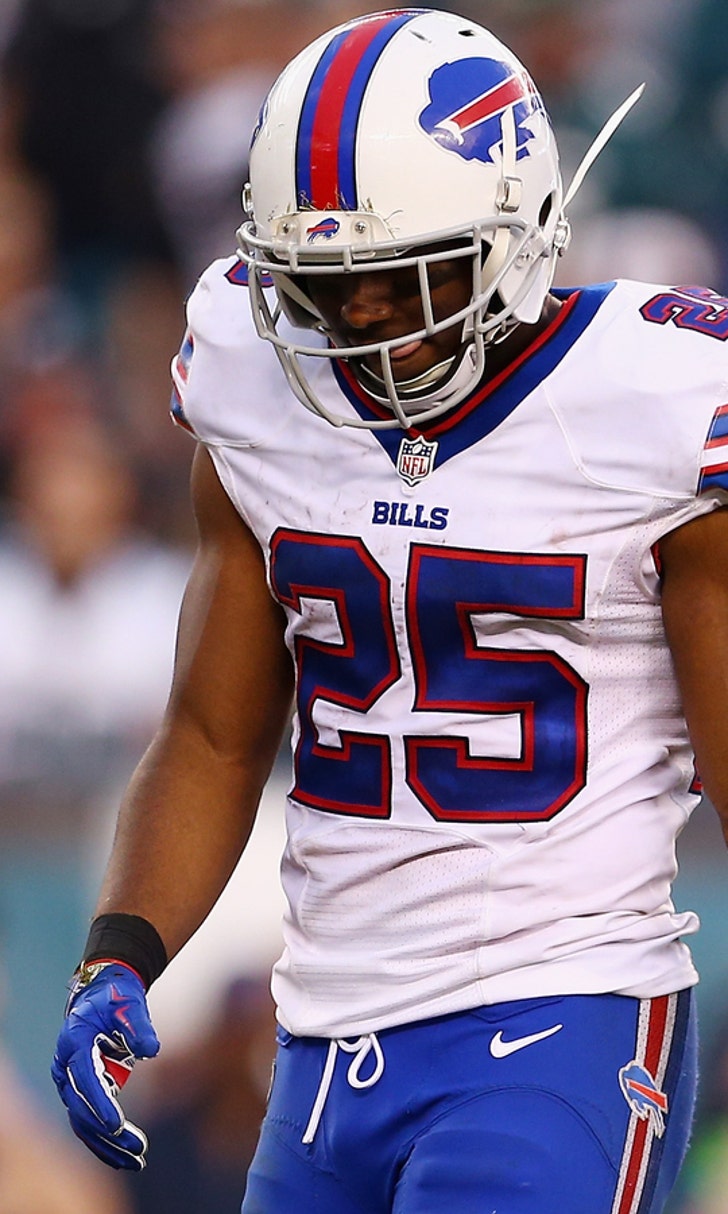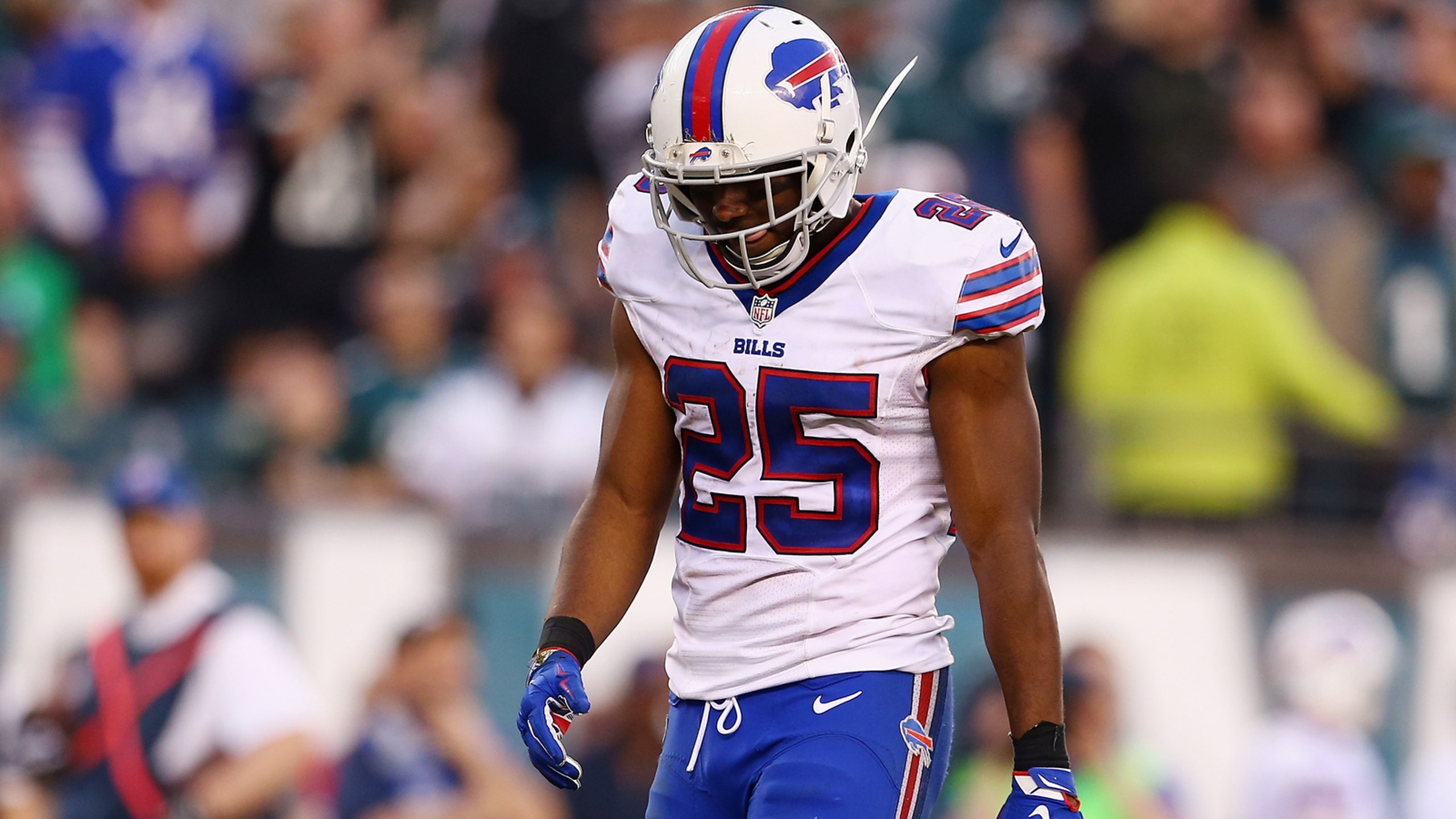 LeSean McCoy looking forward to winning, being 'better leader' in 2016
BY Cameron DaSilva • January 28, 2016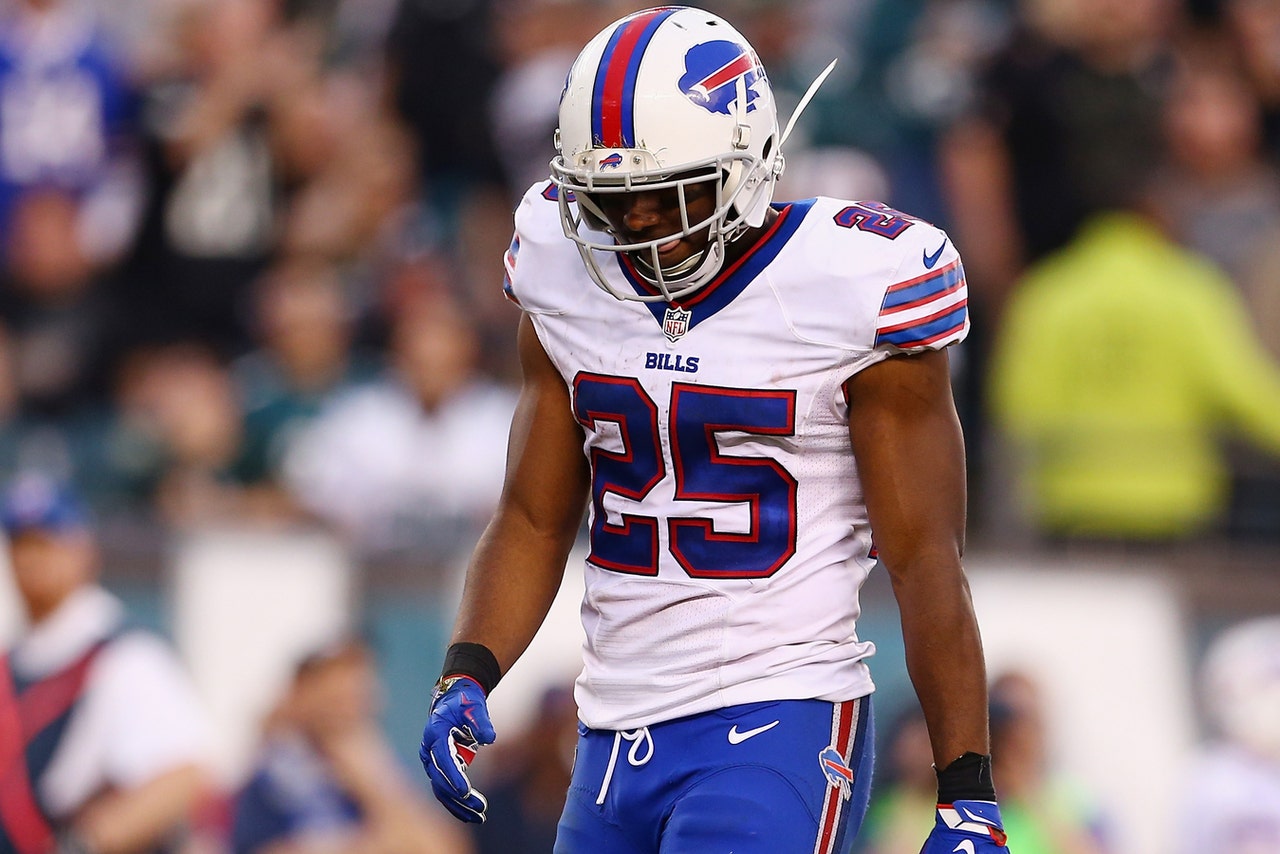 This season was an injury-riddled one for several key players on the Buffalo Bills' roster. Tyrod Taylor, Sammy Watkins and LeSean McCoy all missed time at some point in the regular season, putting a damper on what appeared to be a promising season in Buffalo.
The Bills did finish 8-8 in their first year under Rex Ryan, but it wasn't good enough by any means -- especially given the fact that they were 9-7 in 2014. With Ryan's second offseason upcoming, changes are sure to be made, as some already have been. Making the playoffs is obviously a priority for 2016, and if the team can stay relatively healthy, they could go far.
Via BuffaloBills.com:
"We've got big time players on our offense, but we were never all healthy at the same time," McCoy said. "Charles Clay, Tyrod Taylor, myself, Sammy Watkins, we all missed games around the same time. So if all of us can get together and play together injury-free we can put numbers up and get wins. I think this coming year if we can just keep everybody healthy we'll have a big chance."
McCoy, himself, also believes he has to take another step off the field. After spending his entire career with the Eagles, he wasn't necessarily acclimated to the Bills in his first year. That has since changed, and he thinks it'll change his role as a leader next season.
"Just for the offense, we have our second year in Greg Roman's offense. He's an offensive genius, so I want to learn the offense better and also be a leader," McCoy said. "In Philadelphia I was that leader for our offense and our team. This year it was a new team and things were different.

"Now I feel like I've settled in and I'm jelling with the team and the coaching staff. So this year I feel I need to be a better leader, so that's something I look forward to doing."
There is plenty to build on in Buffalo. The Bills led the NFL in rushing this season despite using several running backs in place of the injured McCoy. There's plenty of depth, it's just a matter of putting it all together -- specifically on defense where they struggled.
"I'm just looking forward to winning this next year," McCoy said. "Everything I have I owe to football. Let's get this Buffalo thing rolling like it should be."
---
---