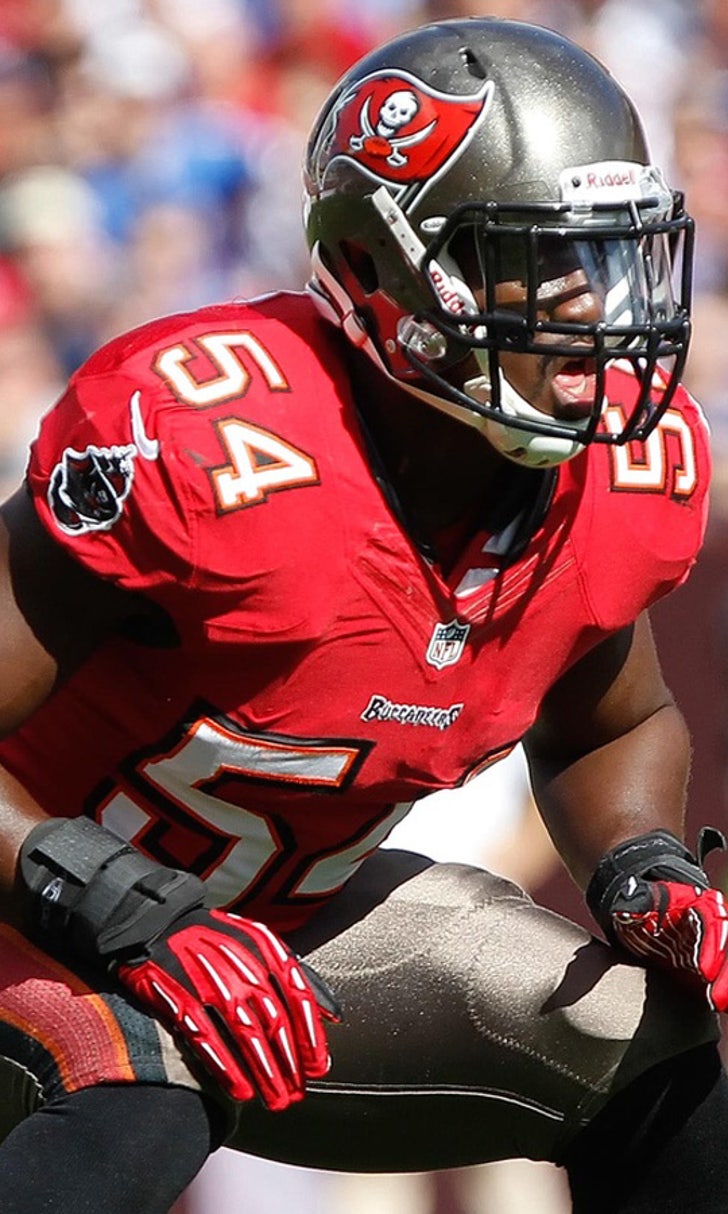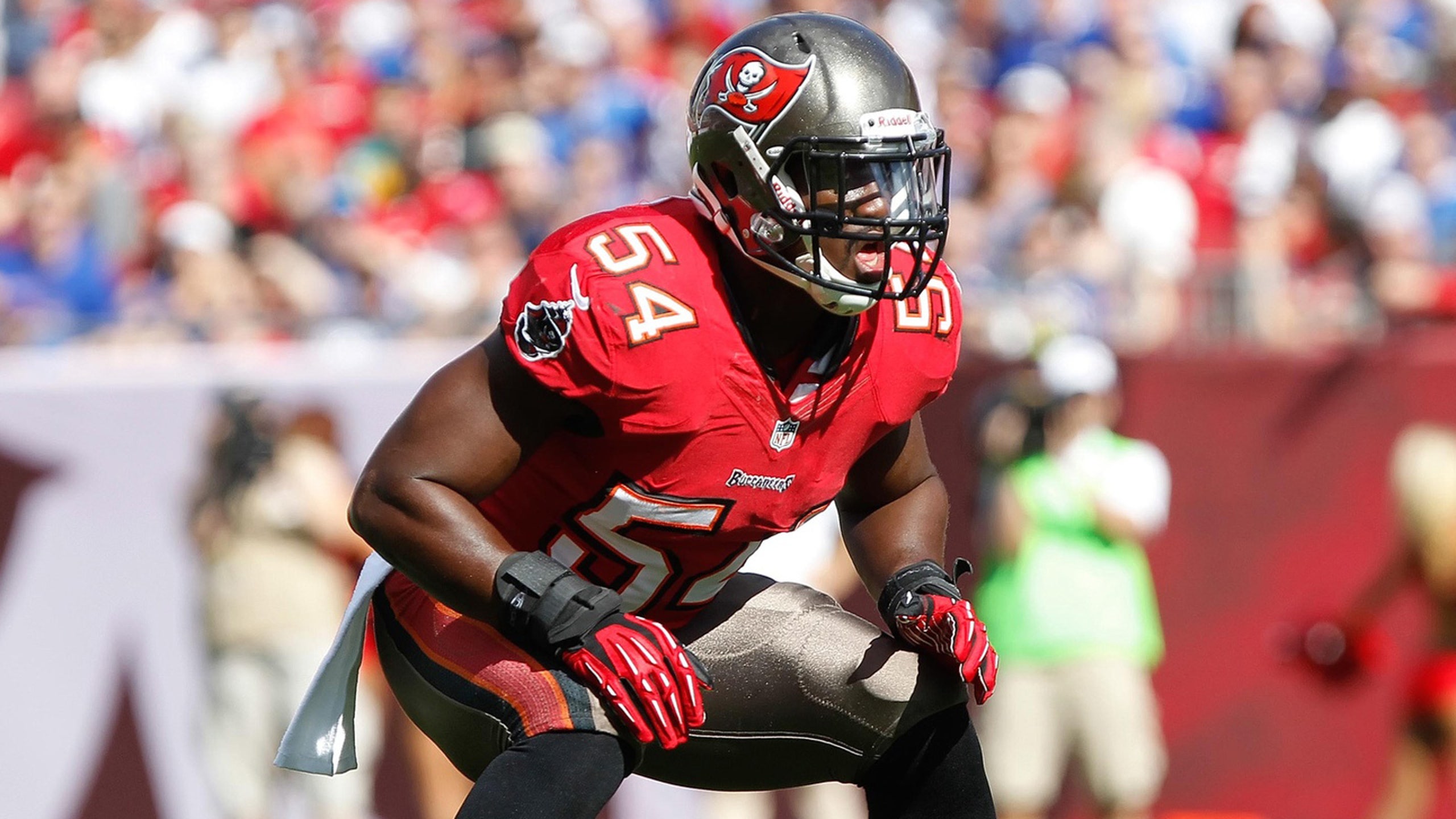 Lavonte David: Bucs thought talent could just take over in 2014
BY foxsports • June 16, 2015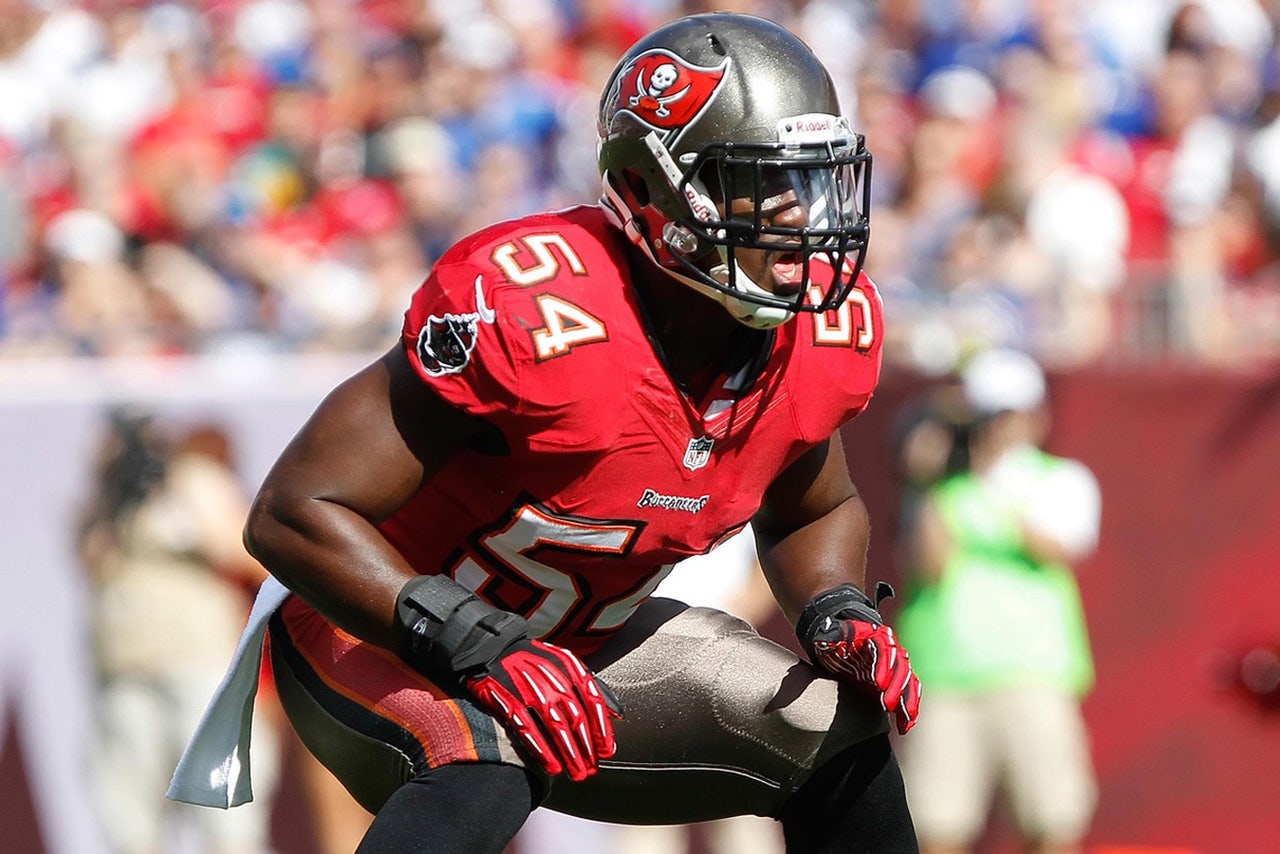 The 2014 season for the Tampa Bay Buccaneers was a bit of a reality check, and apparently Lavonte David is fully aware of it. When speaking with SiriusXM NFL Radio, David spoke about the team in 2014 and also how they were caught up with their "pre-2014 press clippings." The story comes from JoeBucsFan.com, and included a quick breakdown of the conversation that David had with co-host Bruce Murray.
Murray: "You talked about the learning curve last year. I'm sure that you remember this time a year ago. Tampa Bay has an offseason that was very successful in free agency. Here comes Lovie Smith, great defensive guy. It seemed like fans, and I don't know if players themselves were getting caught up in how good this team could be. I mean, as you reflect back a year ago, what was that period of time like? And did you guys get caught up thinking maybe you were better than you actually were?"
David: "Yeah, I think so. You know, we had a lot of talent on all parts of the field. And we kind of thought that, you know, maybe sometimes we probably thought that our talent can just take over for what we do on our assignment. But you know, (laughs) we learned the hard way that it doesn't work like that. Everybody has to be on the same page on the field. Everybody has to know what they're doing on the field. And that's what I thought that happened towards the end of last year, after we kind of realized that, 'Hey, this is a difficult defense and there's things that we really have to learn and really have to tone into so everybody can have a positive impact on a certain play.' Now that we really understand that, everybody's getting on the same page."
David makes some interesting points, especially the fact that the team essentially just thought talent would take over at points. What's most important here is that he, and the Bucs as a whole more than likely, are probably feeling the same way. With that said, things should be very interesting for the Bucs heading into 2015, as expectations aren't nearly as high, but the talent level still seems to be there.
(h/t JoeBucsFan.com and SiriusXM NFL Radio)
Photo Credit: Kim Klement-USA TODAY Sports
---
---