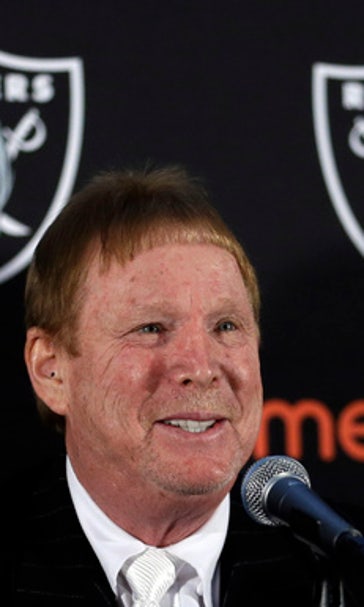 Las Vegas mayor: The Raiders 'will come if Nevada' doesn't mess up
May 10, 2016

Over the past few weeks, the "Raiders moving to Las Vegas" movement has picked up steam. First, were the reports of team owner Mark Davis' appearance at a Nevada Tourism board meeting a few weeks back, before Davis actually showed up and promised to donate $500 million toward a new stadium.  
Now, with Davis quiet, it's Las Vegas mayor Carolyn Goodman who is speaking up. In a wide-ranging, candid interview with ESPN, Goodman discussed every aspect of professional sports in Las Vegas, with most of it centering on the Raiders.
Most important, when she was asked point-blank whether she believed the Raiders were coming to town, her answer was "yes."
Admittedly, Goodman seemed hesitant to say definitively that Vegas will eventually land the Raiders, if only because the city has been down this road before. As Goodman explained, the talks between the NFL and Vegas date all the way back to her husband's time as city governor back in 1999, and at separate times the city has believed it was close to landing both MLS and NHL franchises.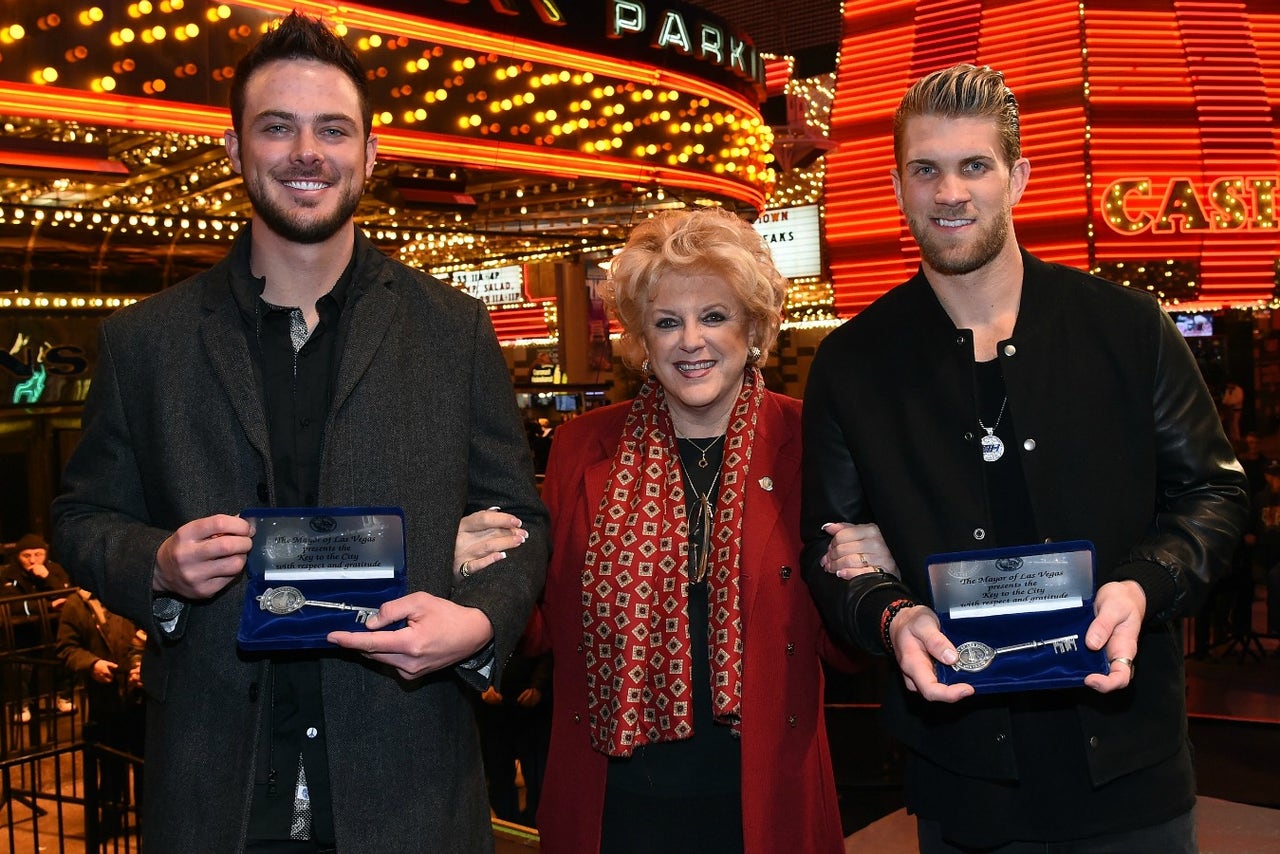 Las Vegas mayor Carolyn Goodman, joined by Vegas residents Kris Bryant (left) and Bryce Harper (right)

Goodman believes this time is more promising.
It's a fascinating interview, although admittedly just the tip of the iceberg in the process of getting the Raiders to Vegas.
For starters, a special session has been requested for the Nevada State Legislature in August to discuss funding (it wasn't scheduled to meet until 2017), which is where her "if Nevada can go ahead and do this properly" quote comes from.
And even if funding is approved, 24 of 32 NFL owners would have to vote in favor of the move.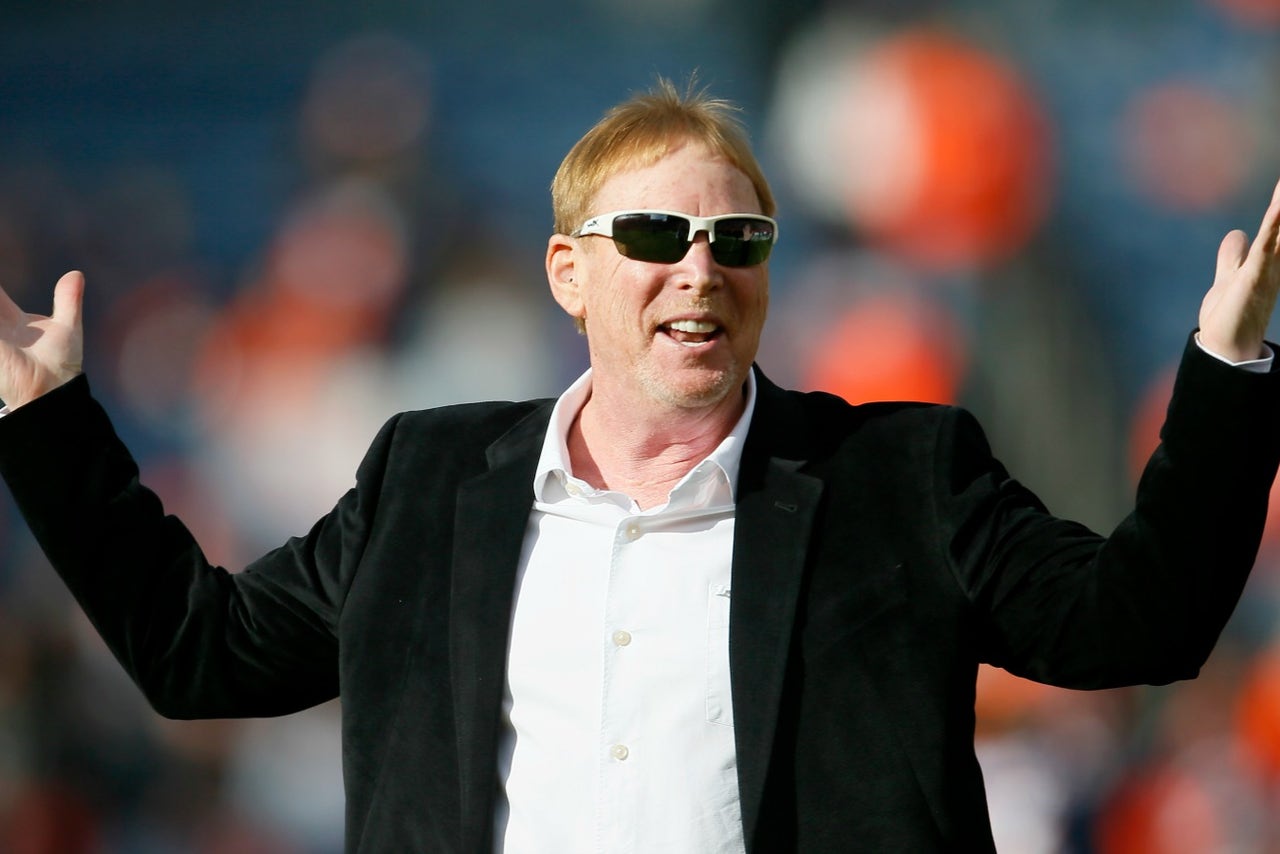 Still credit Goodman for this: She didn't duck any question in the interview about Vegas being an entity for professional sports.
We'll find out soon enough whether the state of Nevada and NFL owners agree with her.
---
---