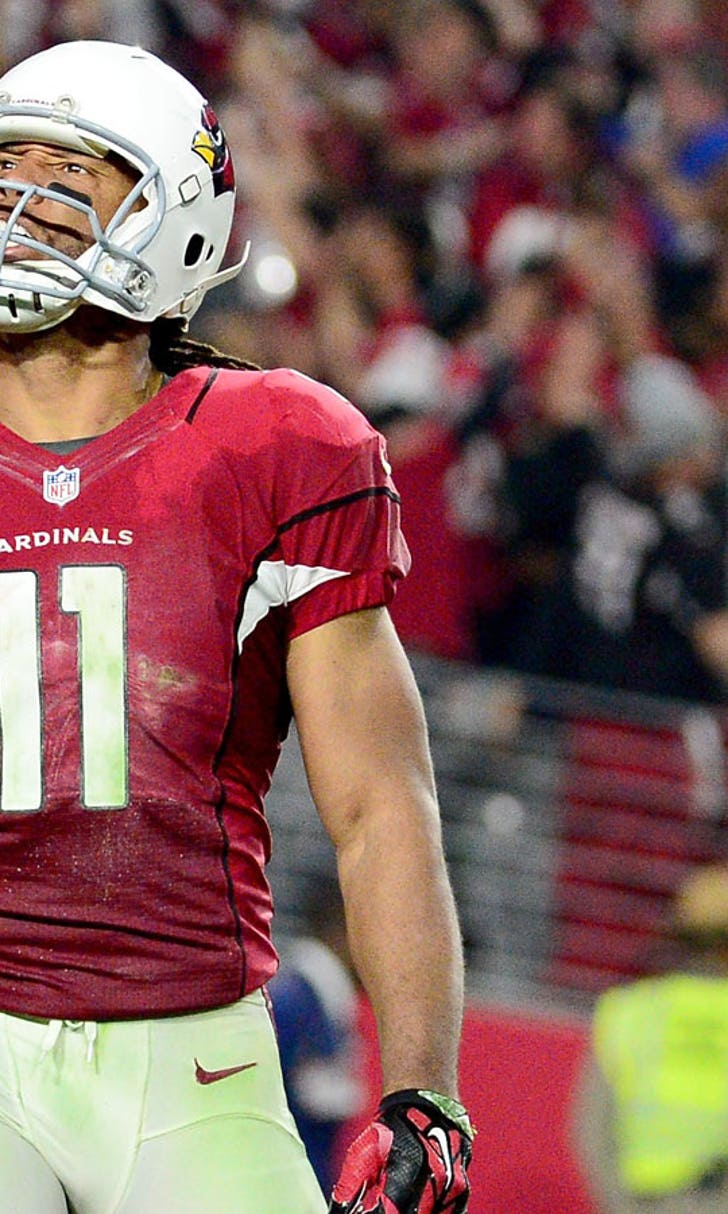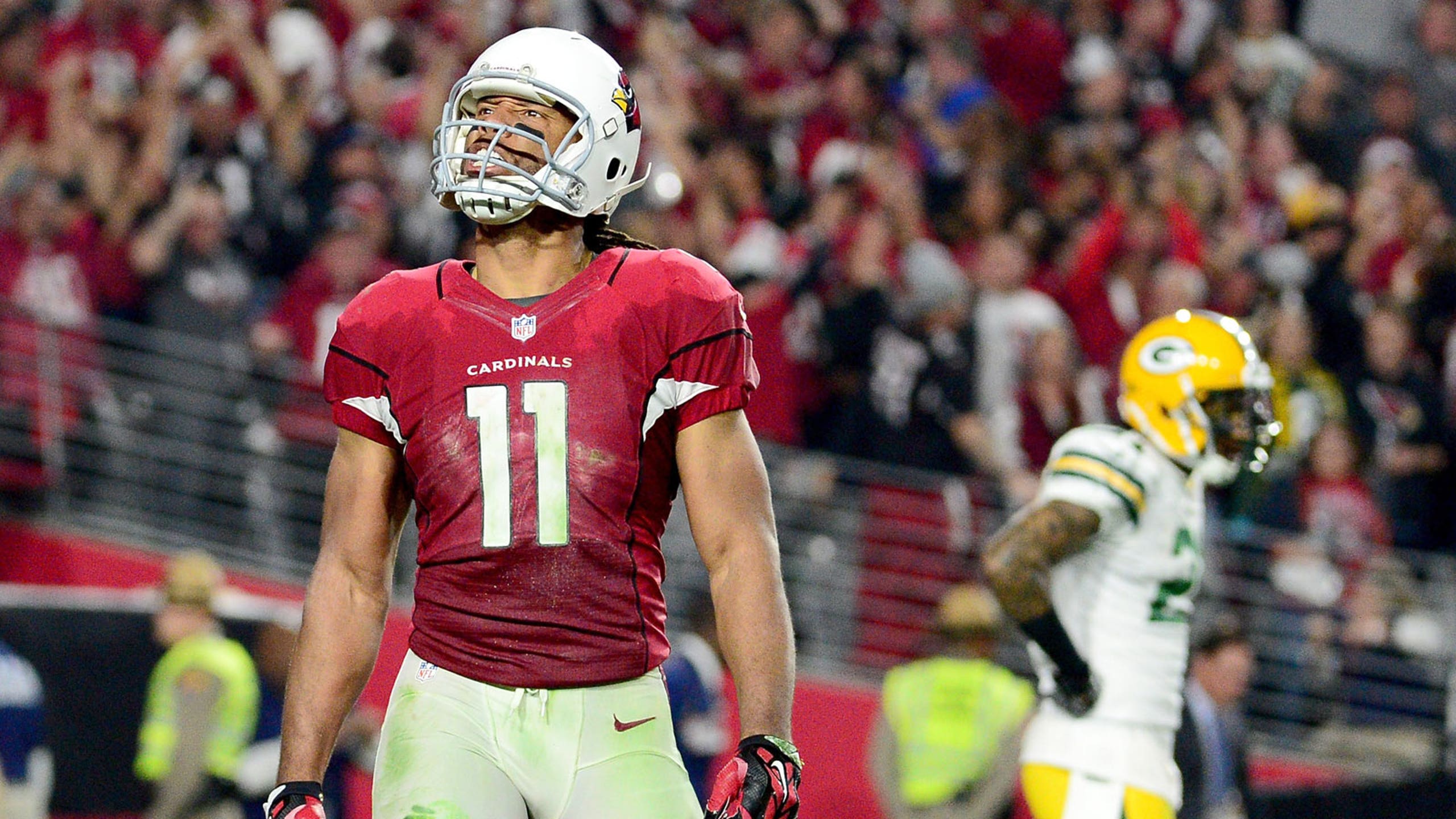 Larry Fitzgerald shows what it means to be legendary
BY Ross Jones • January 17, 2016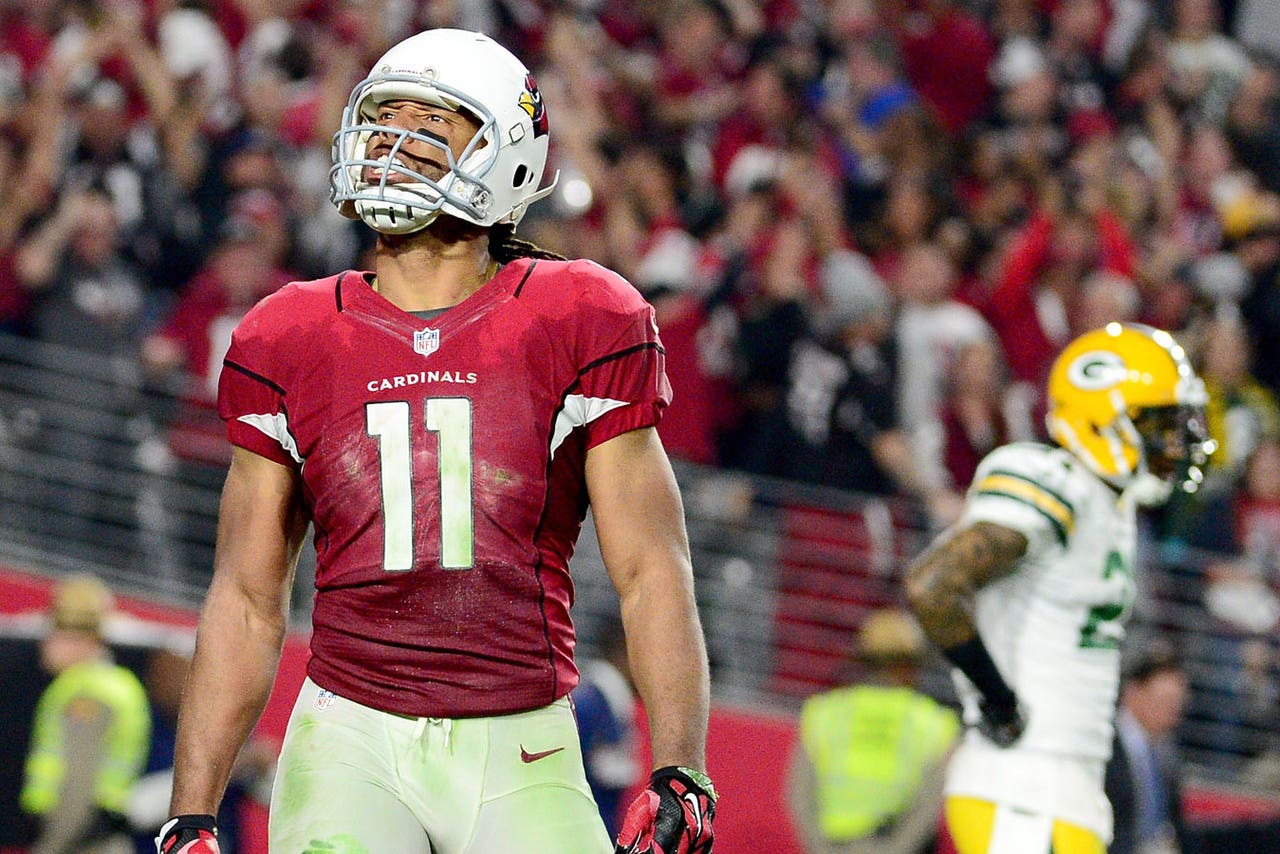 The competitive juices started flowing for Larry Fitzgerald in the second half of Saturday night's divisional round win against the Packers. 
The Arizona Cardinals' veteran wide receiver sensed his team needed that extra oomph to get the win. Whether it was reaching the ball an extra yard for a first down or weaving his way to put the Cardinals in scoring position in overtime, the 12-year veteran put the team on his back. 
Fitzgerald, who finished with eight receptions for 176 yards and a touchdown, met the challenge playoff football calls for. 
The image that will be burned into the minds of Packers' fans for months to come is Fitzgerald running free with a hoard of defenders chasing him.
That 75-yard reception was the second-longest play from scrimmage in a postseason OT in the last 20 years, according to ESPN.
It almost seemed like head coach Bruce Arians was determined Fitzgerald would get the game-winning score. After Carson Palmer threw an incomplete jump ball targeted to Fitzgerald, the next play call would be the one that gave them the victory: A well-timed shovel pass to No. 11. 
Fitzgerald cruised into the end zone for the score and stamped the Cardinals' ticket to the NFC Championship. 
In the words of Cardinals defensive back Tyrann Mathieu, "Kings do king things."
---
---