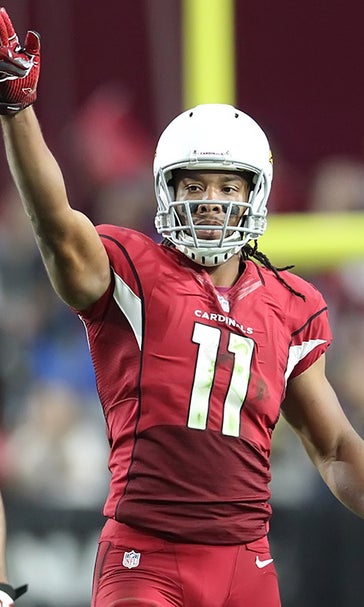 Larry Fitzgerald says he can still 'play at a high level'
April 21, 2015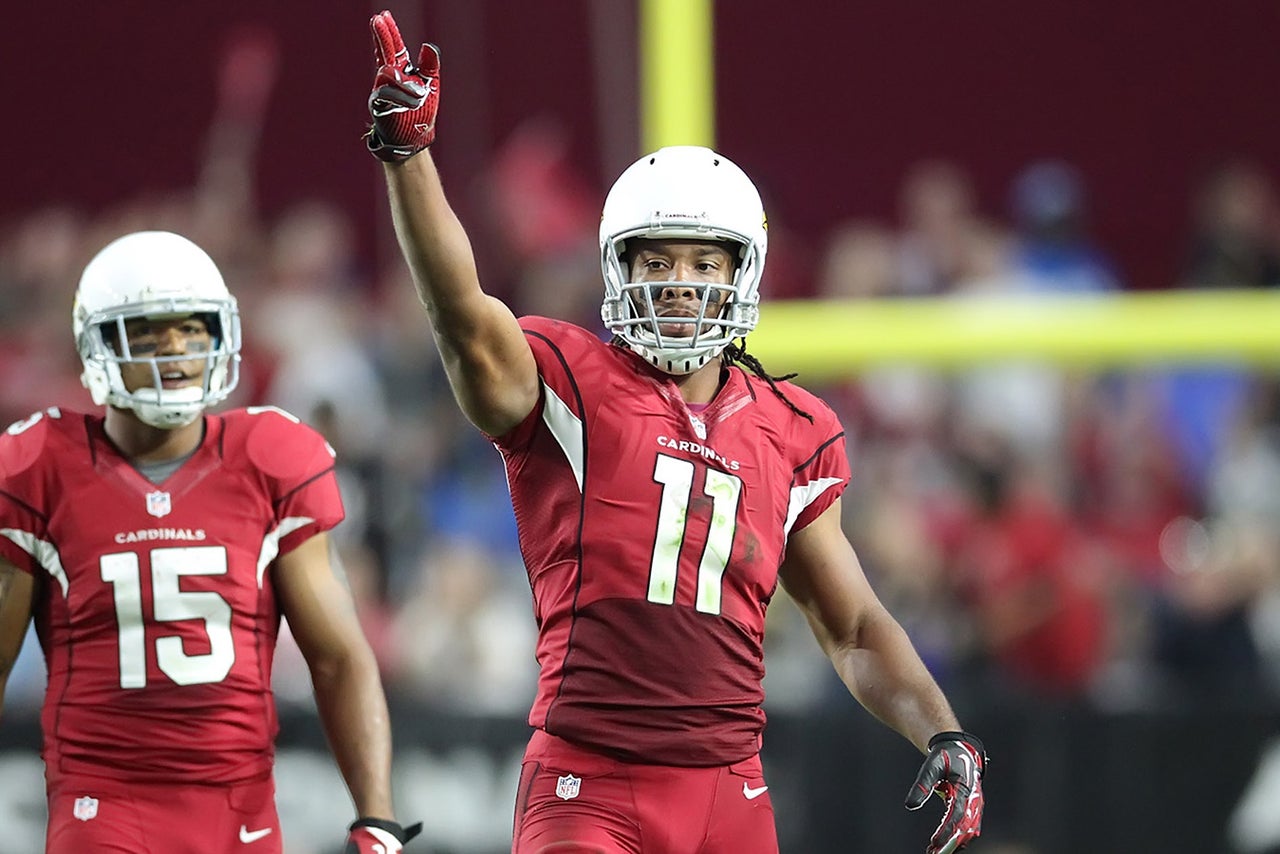 Larry Fitzgerald is coming off a down year that saw him catch just 63 passes for 784 yards and only 2 touchdowns.
It is natural for fans, coaches and players to wonder how much he still has left in the tank after an 11-year playing career. 
Fitzgerald is confident he can still put up those gaudy numbers everyone is used to seeing from him. Fitzgerald told the Arizona Republic:
"I can still play the game at a high level, given the opportunity to go out there and thrive, it was fluke stuff, too. You work so hard to get yourself physically ready to go and you see it happen just that fast. You see Andre Ellington making a cut, or Carson Palmer being hit on his knee. You take for granted your health, sometimes."
Fitzgerald almost didn't have a chance to prove himself this season to Cardinals fans when negotiations with his current contract started. But he ended up restructuring his deal to play at least two more seasons in Arizona for $11 million per year.
Only time will tell if Larry Fitzgerald can be the Fitzgerald of old in 2015, but one thing is for sure, he is not betting against himself.  
(h/t Pro Football Talk)
---
---