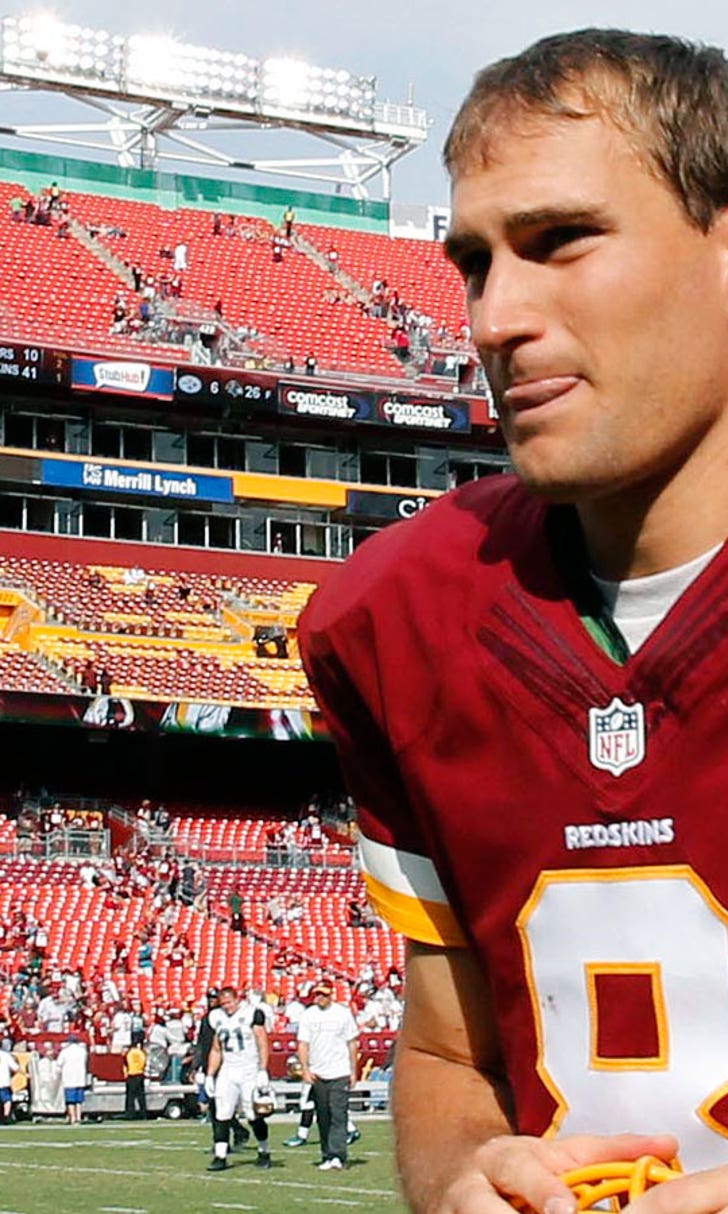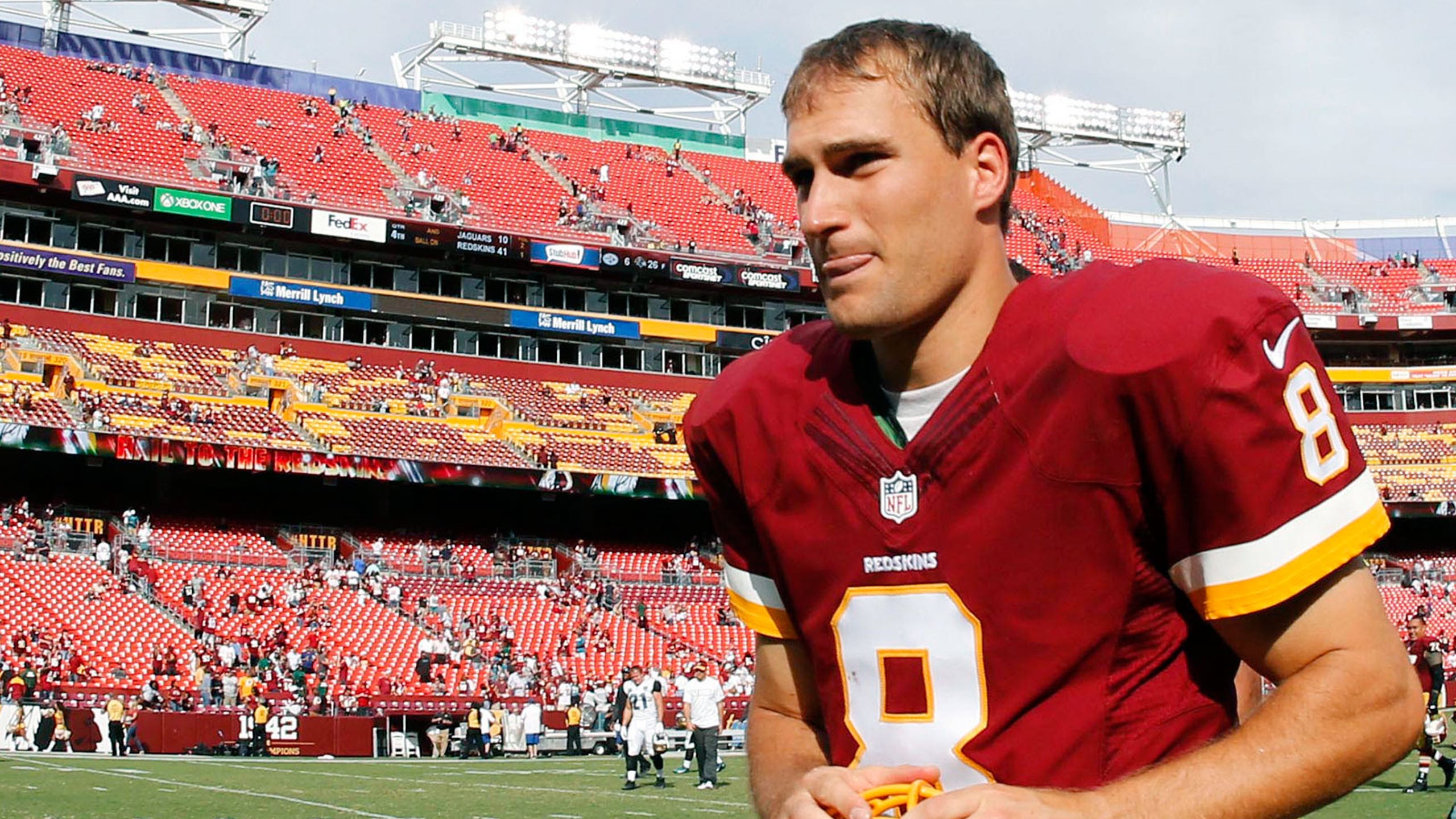 Kirk Cousins on his new contract: 'I don't have any expectations'
BY foxsports • January 29, 2016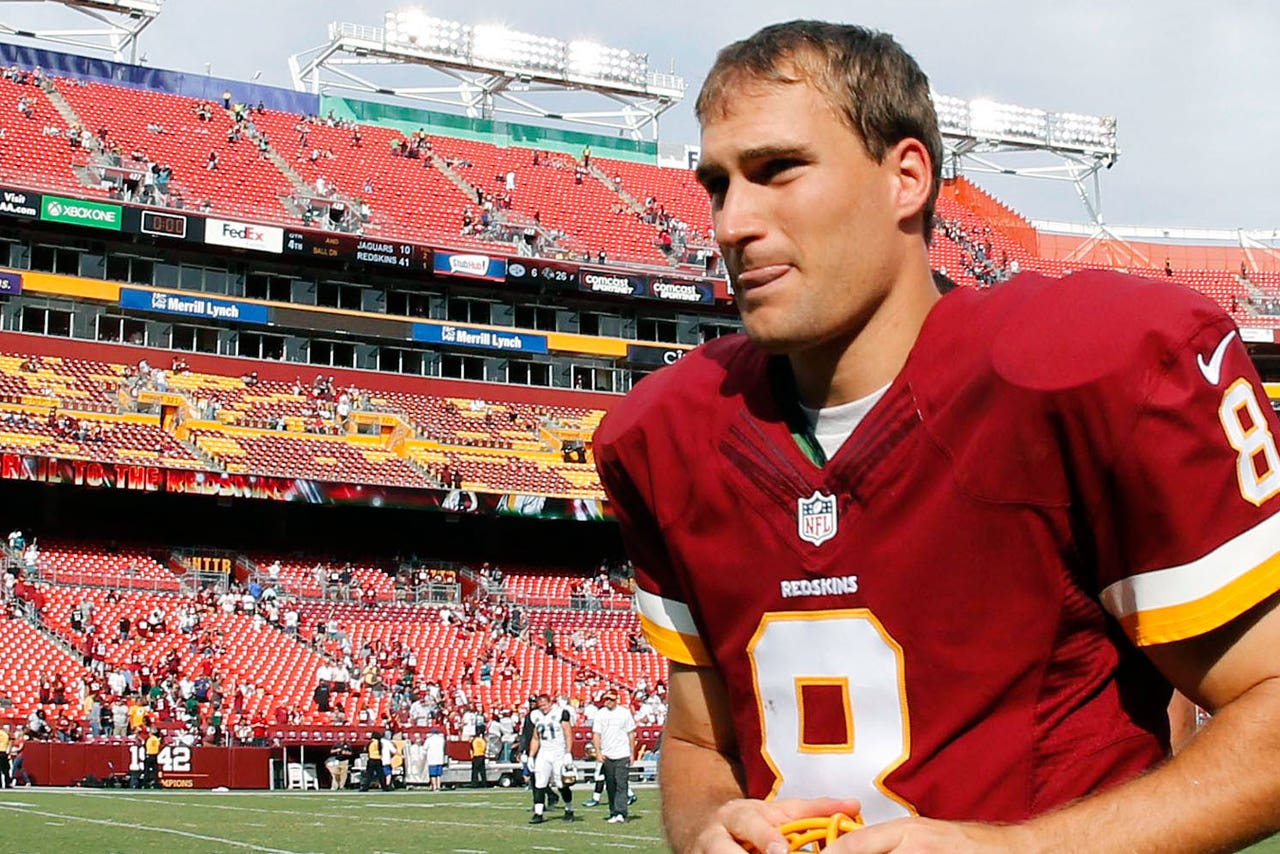 The biggest news in the Washington Redskins' camp this offseason will center solely around their quarterback, Kirk Cousins.
Cousins is set to become an unrestricted free agent this offseason, and while there is no chance the Redskins let Cousins test free agency, it's still unclear just how Washington will retain Cousins' services. Will the Redskins and Cousins agree to a long term deal, or will the Redskins utilize the franchise tag?
CSN Mid-Atlantic's JP Finlay wanted to try to make that situation a bit more clear, and asked Cousins about this ongoing situation.
Via Finlay:
"I don't have any expectations," Cousins said when asked his thoughts on a new contract. "I just go forward knowing that my job was to play football the best I could. Whatever I did on the field will speak for itself."
Cousins' season certainly will speak for itself, and it will speak quite loudly. Cousins' 4,166 passing yards was the most in a single season in franchise history, and his 29 passing touchdowns was the most for a Redskin since 1983.
Redskins general manager Scot McCloughan has already stated that he wants to sign Cousins to a long-term deal. But if that can't be done, a franchise tag will be placed on Cousins. And Cousins recognizes that as a possibility. More from Finlay:
"It certainly is a possibility," Cousins said. "The team has that option. The ball's in their court, we'll see what they choose to do.".
Whatever the case may be, Cousins is going to be the Redskins' quarterback next season. It's just a question of how long afterwords he is set to be their quarterback.
Tommy Chalk writes about the NFL and NHL for FOX Sports. You can follow him on Twitter @Tommy_Chalk
---
---