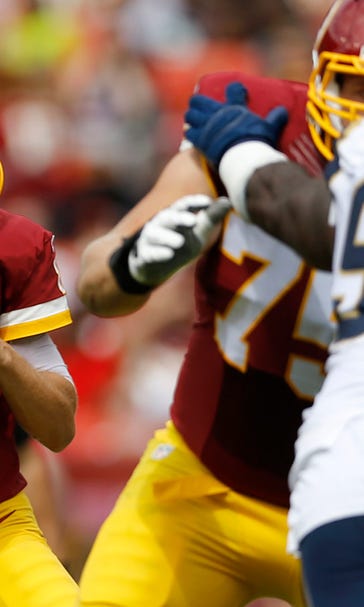 Kirk Cousins: I feel like I've grown from Week 1 until now
October 29, 2015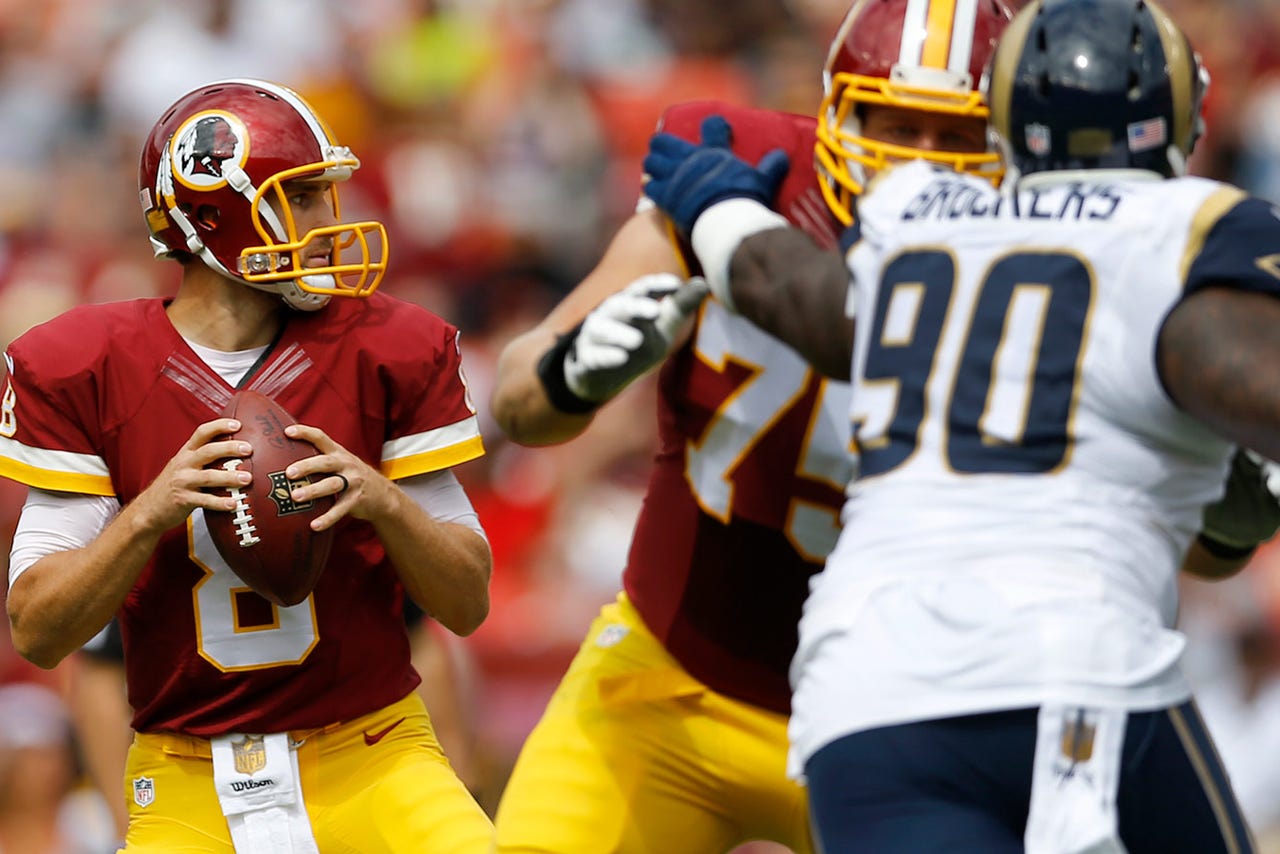 Washington Redskins quarterback Kirk Cousins believes that just like any quarterback in the NFL, he needed time to mature and improve his craft. Seven weeks into his first run as the unquestioned Redskins starter, Cousins admits he's a lot further along now than he was in Week 1.
"You don't feel the growth week in, week out, but when I look back now after seven weeks, I do feel like I've grown," Cousins said to reporters, per ESPN. "That's encouraging. Seven more weeks from now, I think I'll be even further down the road. Trust the process and let the results take care of themselves."
Cousins had arguably the best game of his career in the team's Week 7 win over the Tampa Bay Buccaneers. In the process of engineering the team's biggest comeback in franchise history, Cousins went 33 of 40 for 317 passing yards, three touchdowns and no interceptions.
Through seven games, Cousins has completed 68.7 percent of his passes for 1,737 yards, nine touchdowns and eight interceptions.
---
---