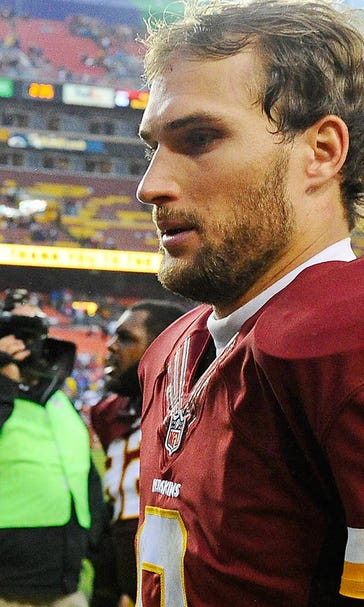 Kirk Cousins files trademark on 'You like that?' phrase
December 21, 2015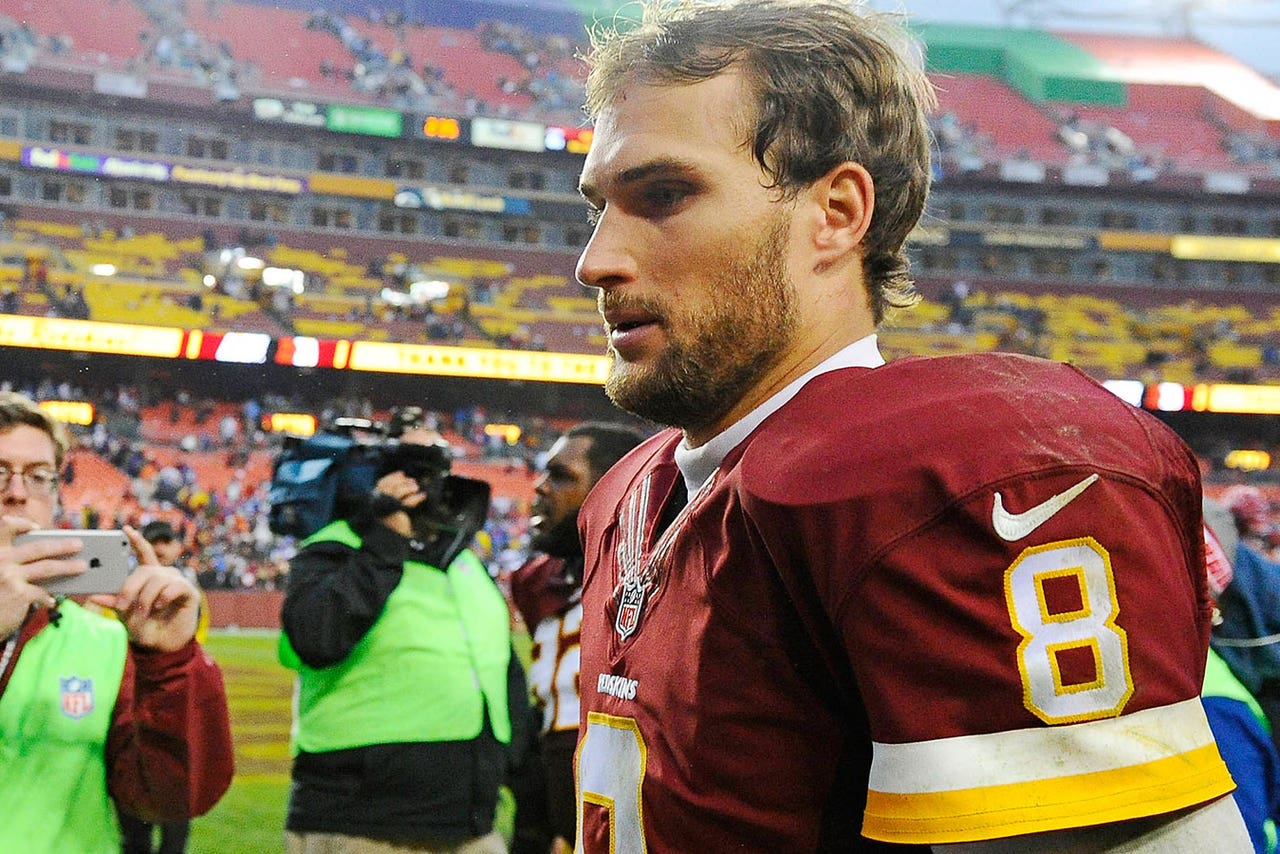 You like that?
Kirk Cousins certainly likes that phrase. ESPN's Darren Rovell reported that the Washington Redskins quarterback filed a trademark on the Redskins' new battlecry back in October.
The trademark includes the phrase on billboards, bumperstickers, decals and stickers for home decor, magnetic bumper stickers, posters, t-shirts and hooded sweatshirts.
Cousins' coined the phrase after leading the Redskins to a 31-30 victory over the Tampa Bay Buccaneers on Oct. 25. At one point, the Redskins were down 24-0, and the victory marked the largest comeback in Redskins history. Cousins screamed the phrase at reporters following the win.
Since, Washington has fully embraced the catchy phrase. Fans began to cheer it towards the end of the Redskins win over the Buffalo Bills. And, of course, Cousins really likes that.
Who doesn't like Shake Shack?
---
---