National Football League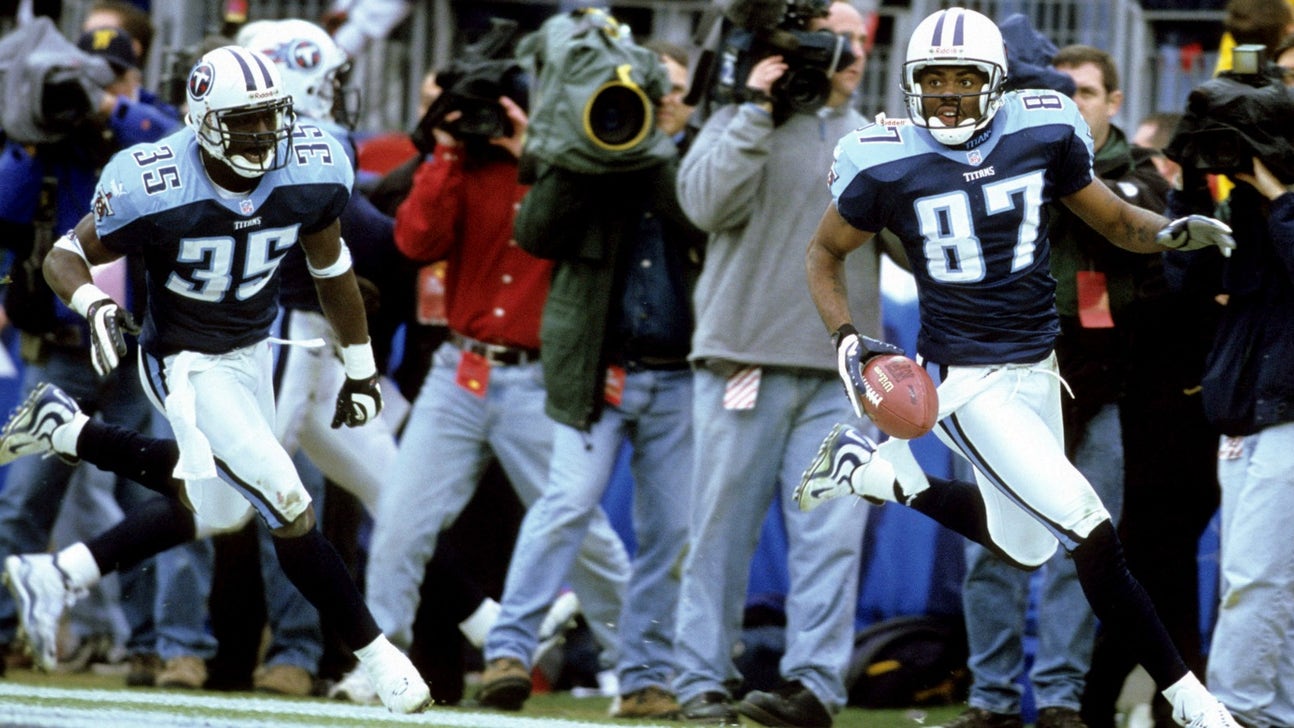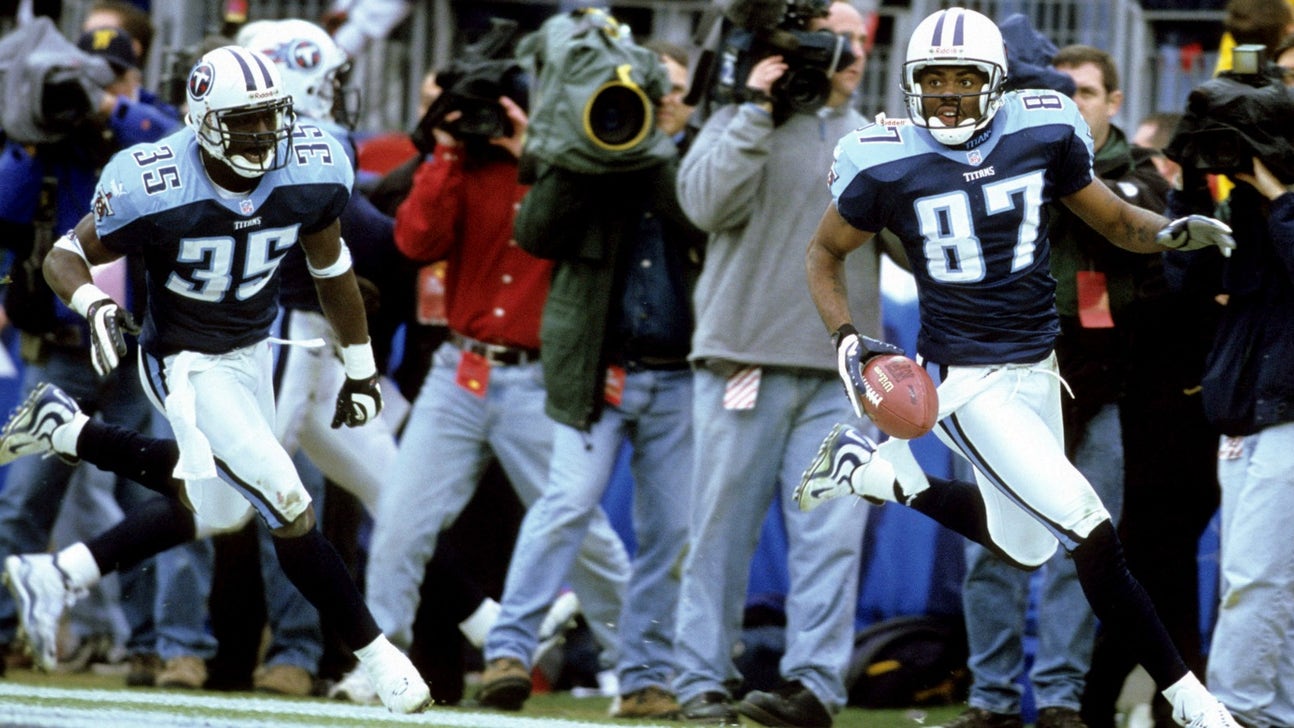 National Football League
Kevin Dyson insists Music City Miracle 'was legitimate and legal'
Published
Dec. 28, 2016 11:59 a.m. ET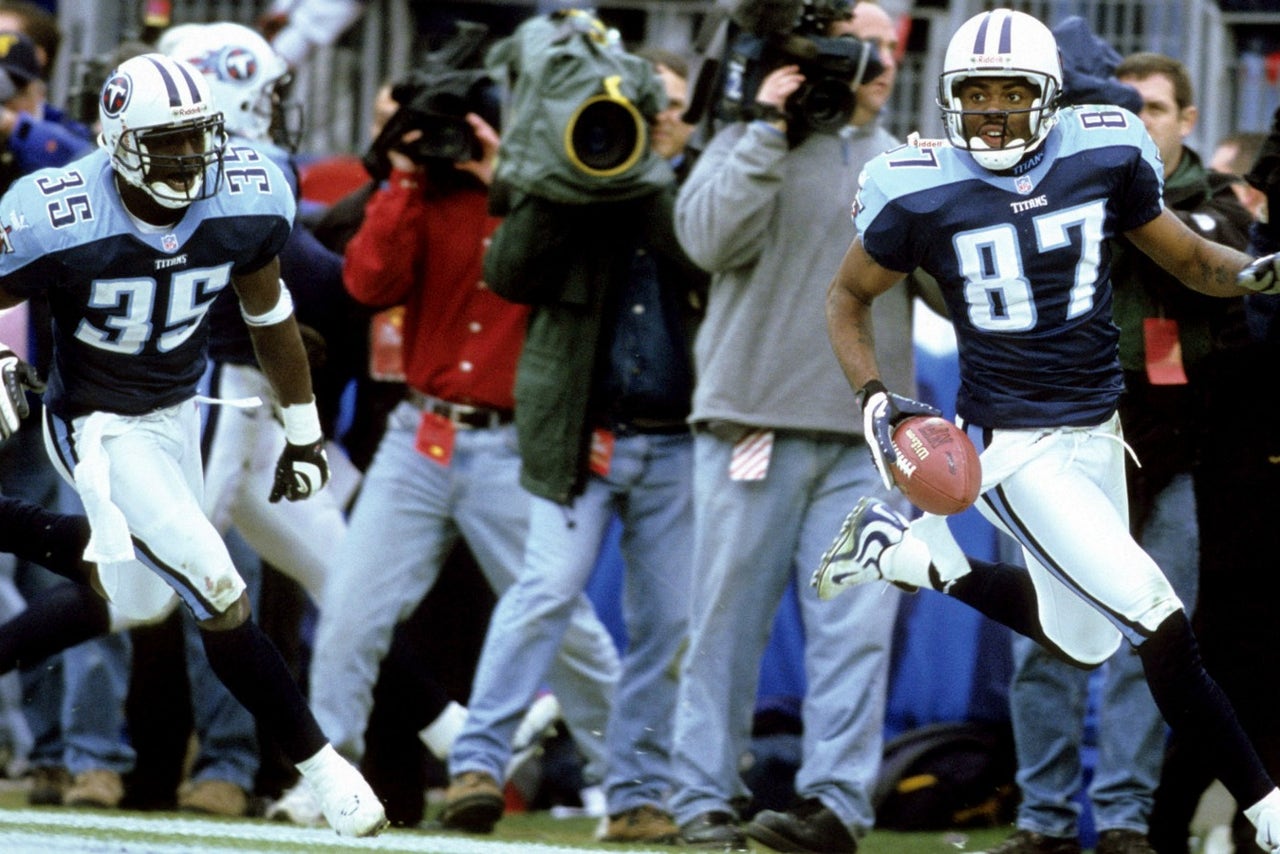 THEN: The 16th overall pick in the 1998 draft, Kevin Dyson played the majority of his six-year NFL career with the Tennessee Titans and is best known for two separate plays during the 1999-00 postseason: The so-called "Music City Miracle" to beat the Buffalo Bills in the wild-card round, and the final play of Super Bowl XXXIV against the St. Louis Rams, which saw Dyson tackled on the 1-yard line as time expired with a chance to tie the score. A Utah grad, Dyson caught 178 career passes for 2,325 yards and 18 touchdowns.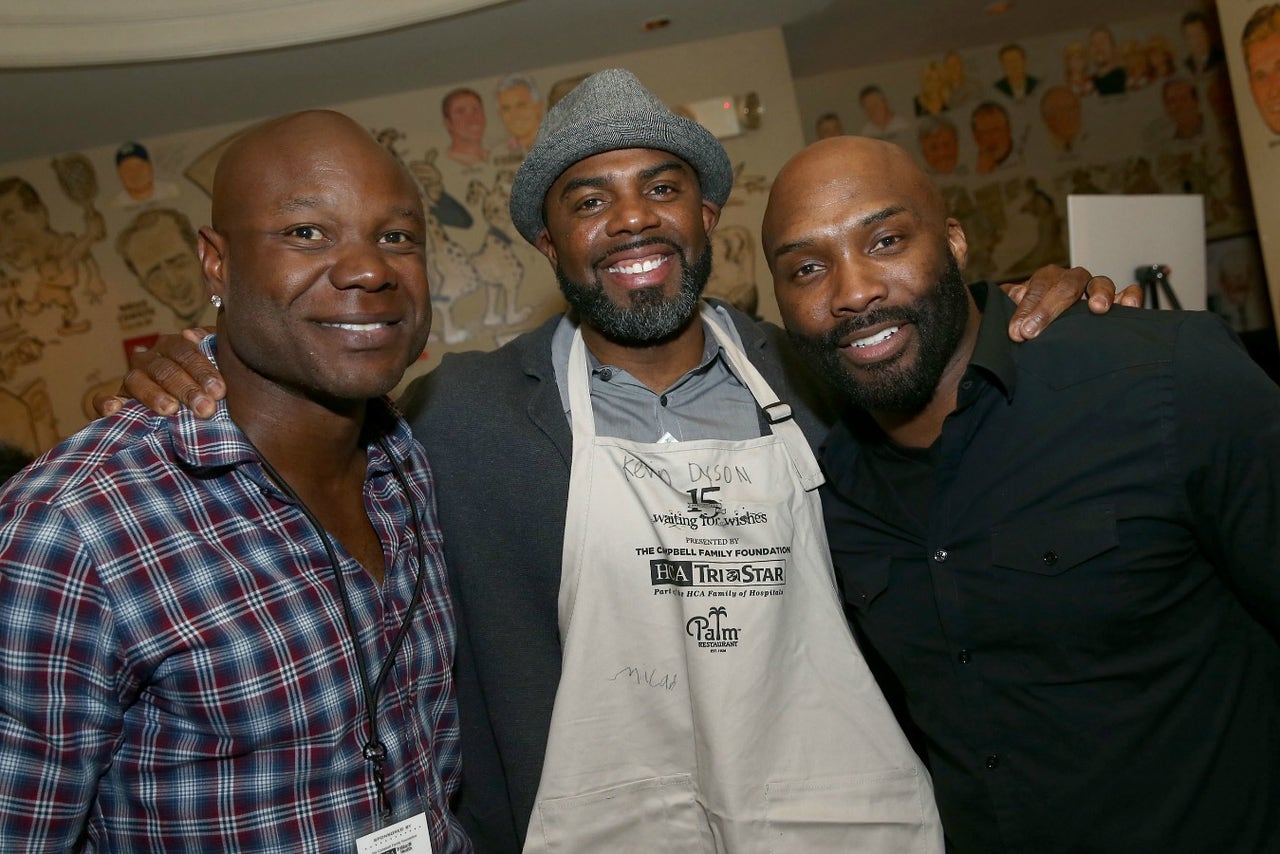 Dyson today (center)

NOW: Dyson, 41, is now an administrator and athletic director at Independence High School in Thompson's Station, Tennessee, about 30 minutes south of Nashville.

ON THE END OF SUPER BOWL XXXIV: "I do have it up in my basement, a picture of the Sports Illustrated cover, and things of that nature, but I don't overly stress about it. And I don't think I have since that moment. I used it as motivation more so than anything. But it's a bitter pill, man. You play your whole life to get to that moment — whether it's in basketball, football, baseball, hockey — and to win a world championship. And then to come up short when you have an opportunity to continue that game, after we stole the momentum away from them, it was tough for a lot of years. But now I think I'm so used to addressing it that I feel like I was fortunate to be able to be a part of it. So I take it with a grain of salt and just keep moving."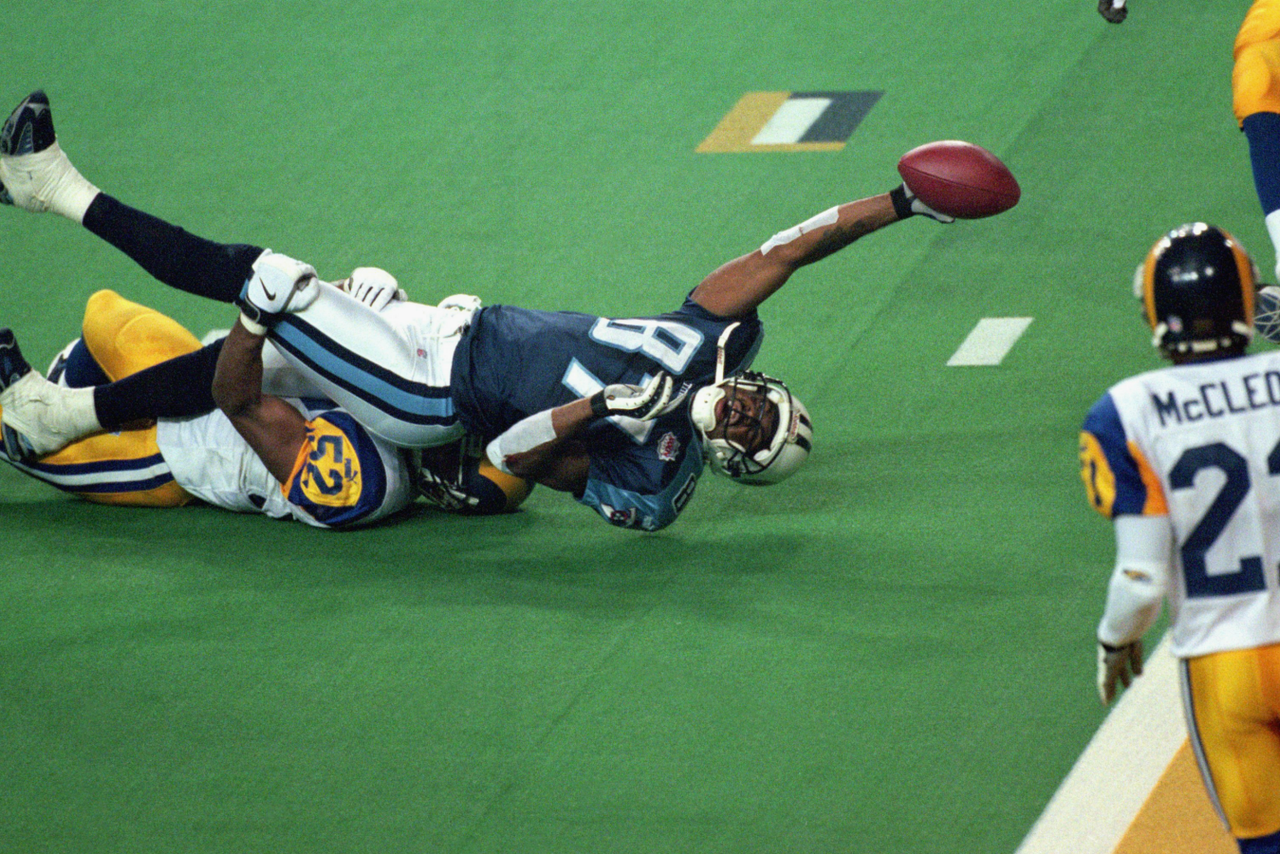 ON THE MUSIC CITY MIRACLE: "I wasn't even supposed to be a part of it. It wasn't designed (for me), and I wasn't in the progression. I was only on the end because Derrick Mason was out with a concussion, and the irony of that is, when he got hit on that punt return, I was in the locker room getting intravenous fluids, and his backup was Anthony Dorsett, Jr., who was cramping up. But I was a kick returner in college, and (head coach) Jeff (Fisher) saw me and called my name on a play I've never worked on. I'd seen it in practice, but I was kind of just thrown in the spotlight. And the other 10 on the field, they had been working on it, but of course, I get the credit because I scored the touchdown. So I've always tried to give credit to the other guys, who worked on that on the regular, every Saturday morning. I was the one who scored the touchdown, but they did all the work."

ON WHETHER THE PLAY WAS A LATERAL OR FORWARD PASS: "People have always tried to scientifically prove it one way or another, and it usually depends on if you live in Buffalo or live in Tennessee, but in the moment, I didn't even think it was close. I didn't know what the fuss was about. It wasn't even until I got home that I said, 'Oh, OK, I see the argument.' But by the letter of the rule book, a lateral is straight down the line or backwards, and if you look at where he released the ball and where I caught it — don't look at the bodies — the ball was slightly back. And if you want to say it was parallel to the line, you can say that. But it went slightly backwards, and I'm very confident that the play was legitimate and legal. I think a lot of people get caught up in seeing my left leg somewhat in front of his body, but they're not necessarily looking at the position of the football."

ON THE TITANS' PROGRESS THIS SEASON: "It's about buying in. I think if your team is buying what you're selling, it's a whole lot easier to produce. But if your players don't have faith in the coaches, the product is a little different. Now, guys are self-motivated and everybody wants to win. You don't play sports to lose, or else why would you even practice? But at the same time, if you don't have that confidence in your coaches, if you don't have that philosophy, or you've got cancers in the locker room or you've got 'me' guys in the locker room, that stuff transfers onto the field. So it looks like they got rid of some 'me' guys, it looks like they've got people believing in the process, and it's starting to show. Plus, Mariota stepped up his game (prior to Saturday's injury), which led to everyone else around him stepping up their game, and they gave themselves a prime opportunity. At the start of this year I thought they'd go 7-9 and make a run at the playoffs next year, and I feel like that's still in the realm of realistic expectations."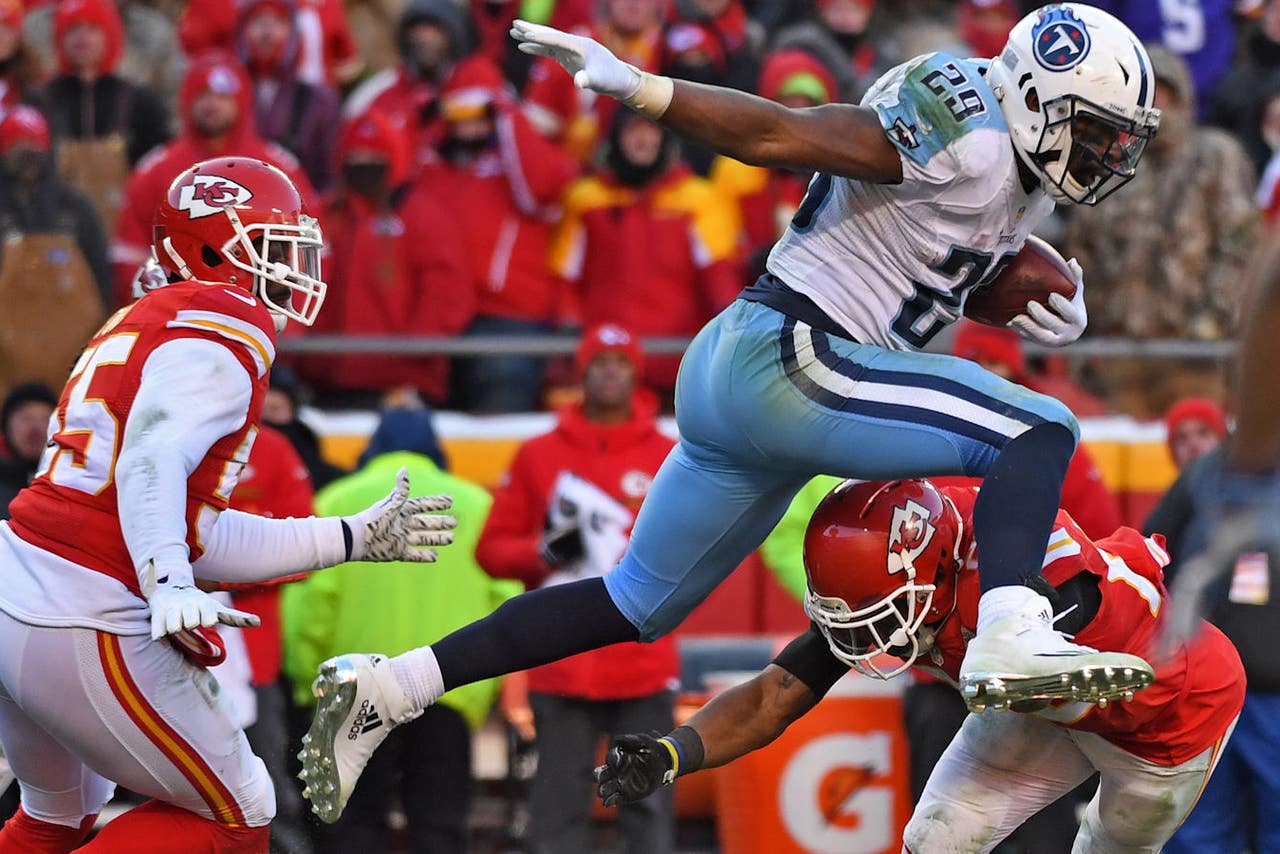 ON DEMARCO MURRAY'S BOUNCE-BACK YEAR: "DeMarco Murray was an offensive (player of the year), an All-Pro, but then he goes to an offense (in Philadelphia) that doesn't fit his skills, and he looked pedestrian. He looked like just another guy. But fast forward a whole year, he gets an offense that he's very comfortable with, a team that is comfortable with him, trusts him and relies on him as a veteran leader, and you see the production go right back up. He'll probably be an All-Pro again — he and Ezekiel Elliott should be the two backs, although I know my man (David Johnson) in Arizona is pushing for it — and I think he's going to win comeback player of the year, and I don't think it's even close."

ON HOW THE RECEIVER POSITION HAS CHANGED: "(Receivers from my era) joke that we were born about 10 years too soon. And there were probably guys before us that say the same thing about us. But this day and age, there are guys that are catching 80, 90 balls that, in my era, probably would have been backups, catching in the mid-30s or 40s range. And I don't want to say these guys are average, because if you make it to the National Football League, you're certainly not average. But it's a different era, a different game — spread offenses, three or four receivers out. Now, guys like Julio Jones, he'll start in any era. Larry Fitzgerald is one of my favorites of all time, and he'd start in any era. But there are some out there where all I can think is, 'He probably would have been a backup if he came out in the '90s.'"

You can follow Sam Gardner on Twitter or email him at samgardnerfox@gmail.com.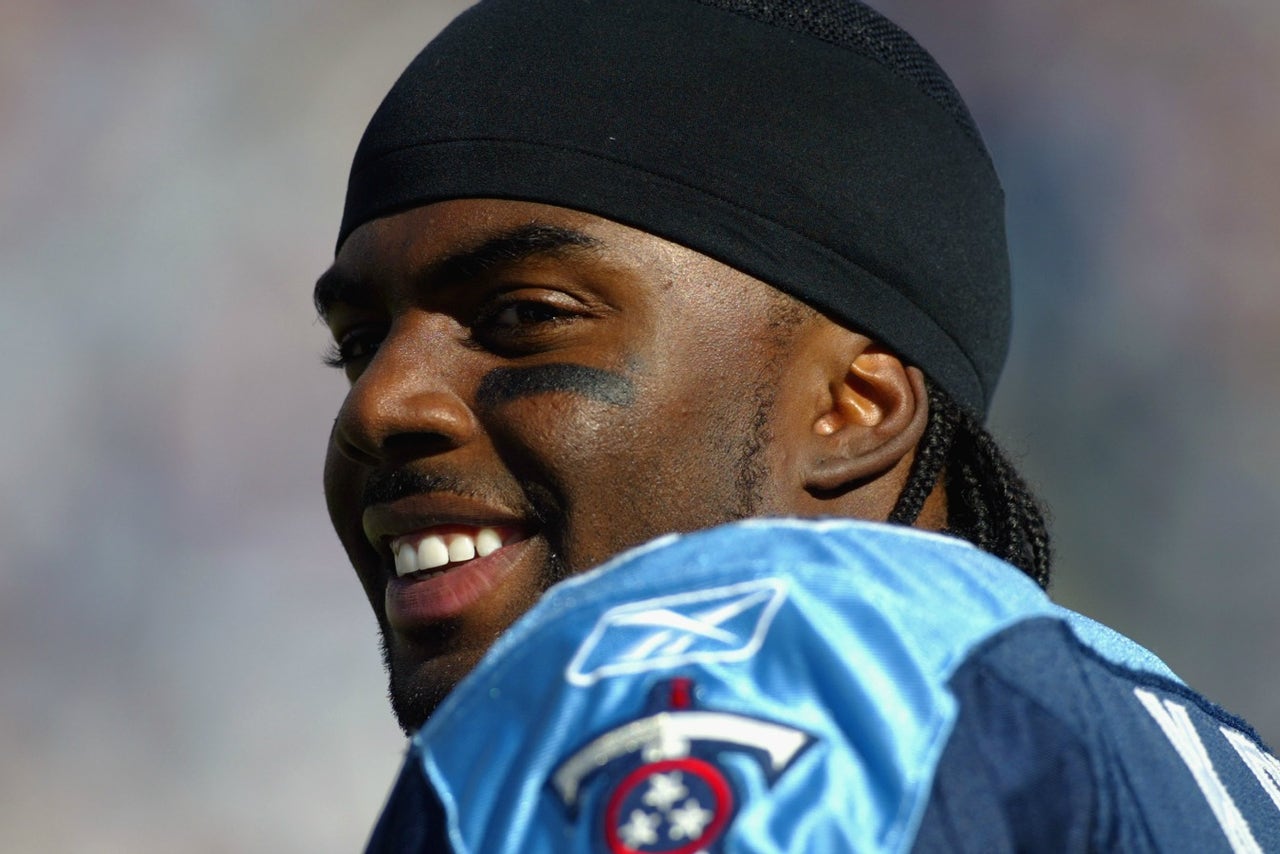 ---
---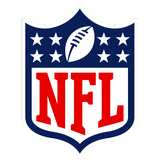 Get more from National Football League
Follow your favorites to get information about games, news and more
---