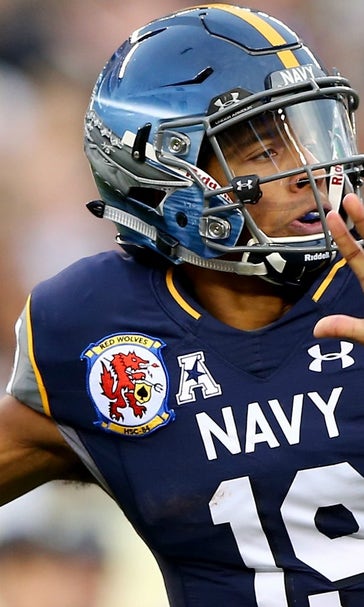 Keenan Reynolds cleared by U.S. Navy to play for Ravens
May 13, 2016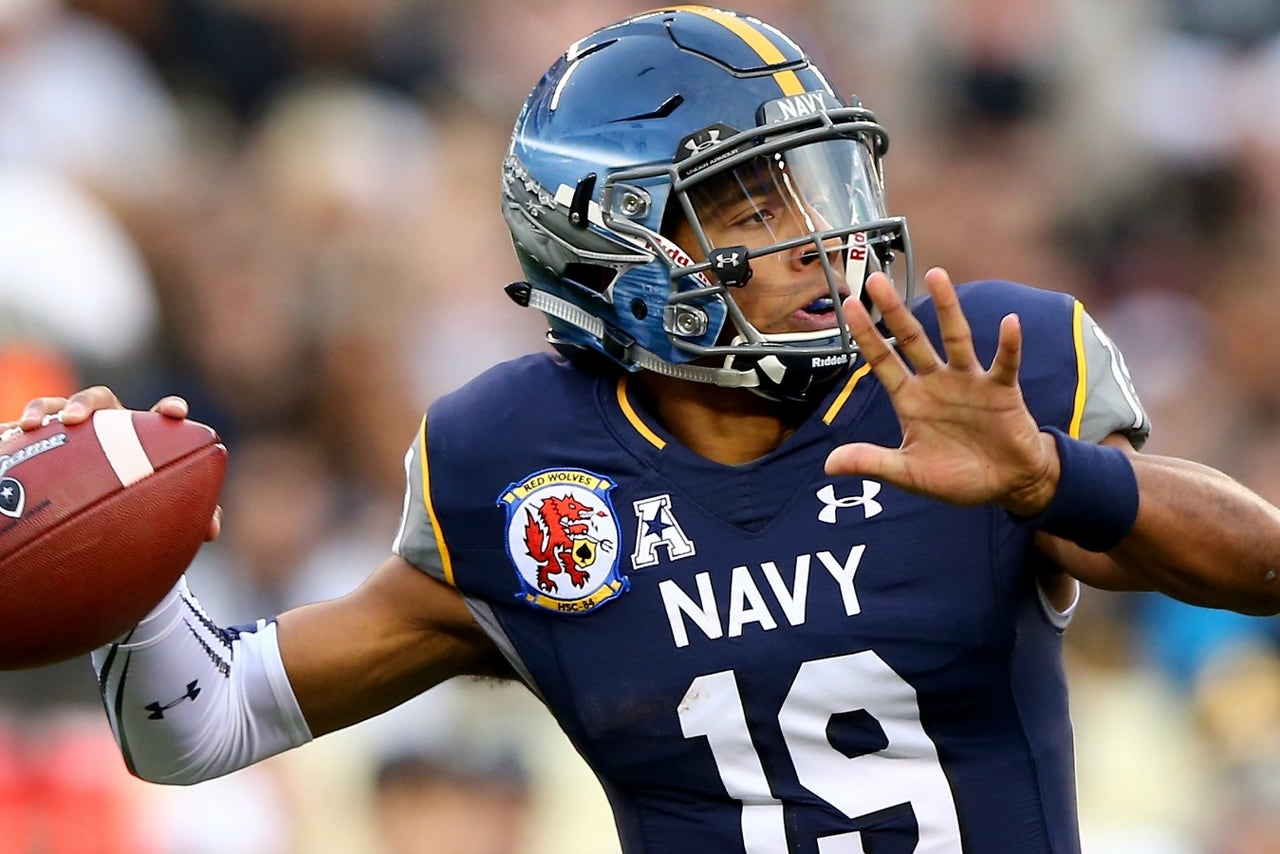 The secretary for the Navy has requested that former Midshipmen quarterback Keenan Reynolds should be allowed to pursue his NFL career while fulfilling his military commitment in the Ready Reserves.
Reynolds, the NCAA's career leader in touchdowns, was drafted in the sixth round by the Baltimore Ravens last month.
Secretary Ray Mabus submitted the request Friday to the Office of the Secretary of Defense for final approval. The request was also made for Joe Cardona, a long-snapper who played for the New England Patriots last season.
A news release from Mabus' office said he strongly recommended the request be granted.
Reynolds finished his career with 88 touchdowns and 31 touchdown passes while leading Navy's triple-option offense. The Ravens plan to use him as a running back, receiver and kick returner.
---
---