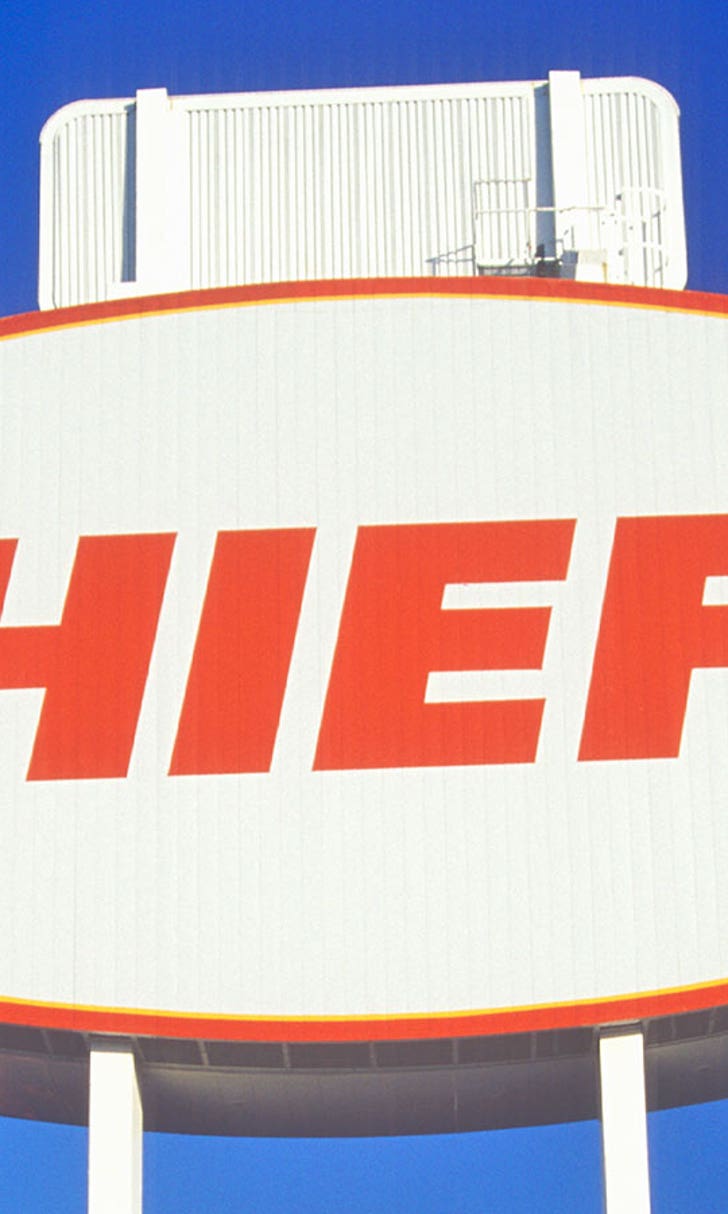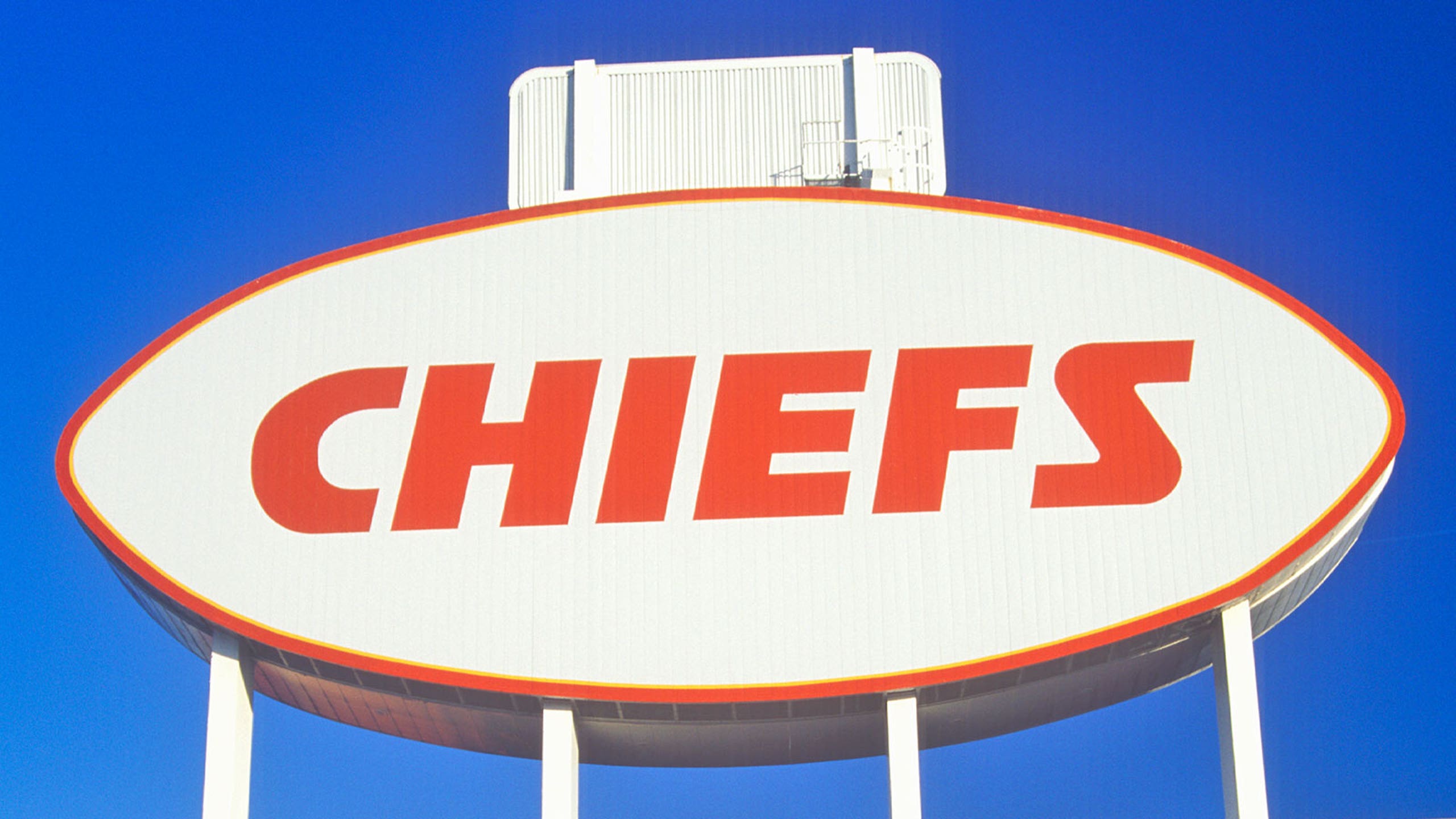 Kansas City Chiefs strike chord in asking fans to choose new TD celebration song
BY foxsports • August 21, 2015
The Kansas City Chiefs have set up a poll on KCChiefs.com, asking their fans to choose a new song to be played after their touchdowns at Arrowhead Stadium.
There had been a buzz as to why the team was audibling from the Tube Tops' version of "Rock 'N' Roll Part 2," and team president Mark Donovan confirmed the rationale during Friday's preseason game with the Seattle Seahawks.
The Chiefs reportedly had been asked to change versions of the song by the NFL in 2006. The performer associated with the tune has been Gary Glitter, who has faced numerous charges for sexual offenses as far back as the late 1990s.
Now, with Glitter serving time in a maximum security prison in the UK for crimes against children, Donovan said the organization felt it was time to move on.
A major factor in the decision was the ongoing belief by the American Society of Composers, Artists and Publishers, that Glitter -- real name Paul Gadd -- still must be credited as the composer.
The vice president of business affairs for the American Society of Composers, Artists and Publishers told The Kansas City Star in 2006, "If it sounds like Gary Glitter's song, we would credit Gary Glitter. From our standpoint, it makes no difference who the performer is, it's who the composer and publisher is."
The three songs fans are being asked to vote on are:
Fans will be able to select from the following three songs:
"Hey, Kansas City!" by David George and A Crooked Mile
"Let Me Clear My Throat" by DJ Kool
---
---