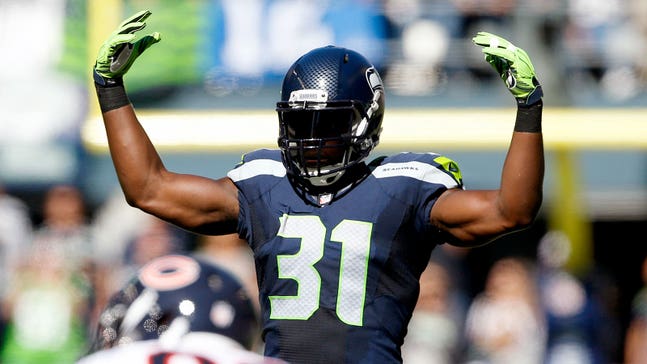 Kam Chancellor reveals his future intentions as contract issues linger
Published
Mar. 17, 2016 5:11 p.m. EDT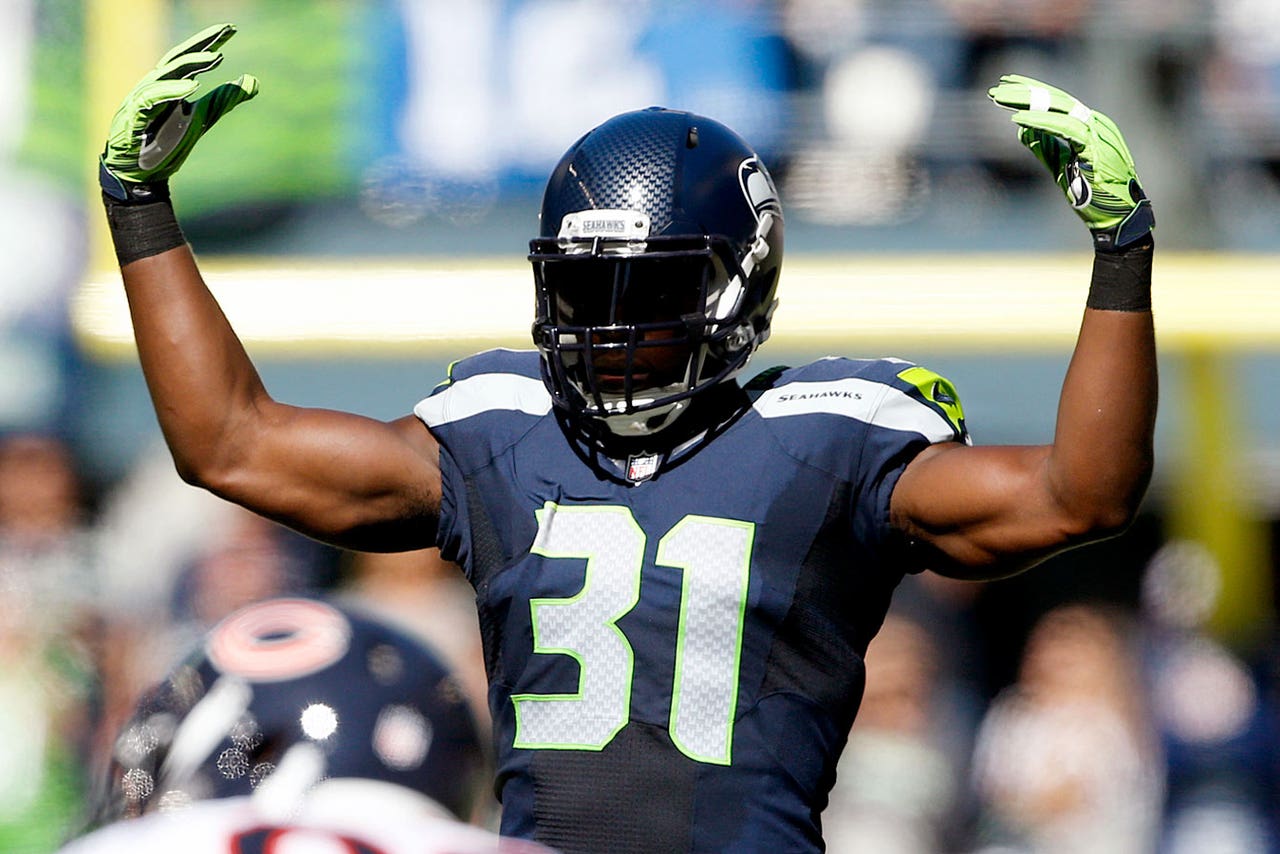 One of the key pieces in the Legion of Boom made his intentions quite clear on Instagram on Wednesday. Kam Chancellor, who held out until Sept. 23 last season in the hopes of renegotiating his deal, wants to stay with the only team he's ever played for in the NFL.
Chancellor is signed through 2017, but his displeasure with his current deal could prompt the Seahawks to trade him. He reported to the team ahead of the Seahawks' Week 3 matchup with the Bears after Seattle had lost its first two games without him.
Chancellor, who has made the Pro Bowl four out of his first six seasons in the league, signed a four-year, $28 million deal before the 2013 season. 
---
---