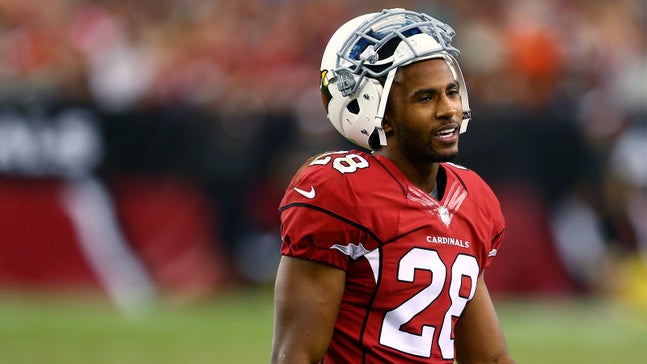 Justin Bethel: 'It's definitely a big year for me'
Published
May. 28, 2015 7:25 p.m. ET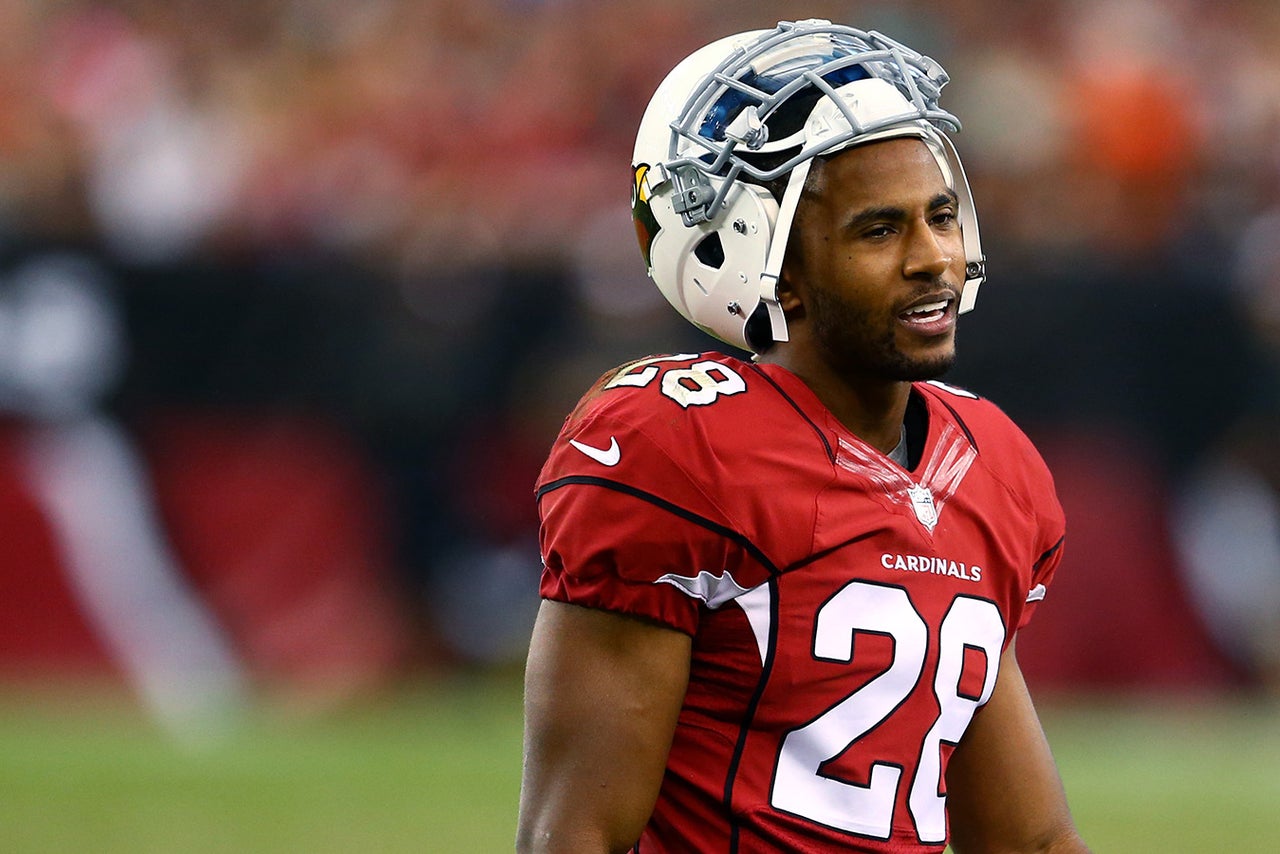 Arizona Cardinals cornerback Justin Bethel has set high expectations for himself. With Antonio Cromartie leaving in free agency, Bethel knows he has a chance to be out on the field every down.
Bethel was a guest on Arizona Sports 98.7 FM where he stated that, "it's definitely a big year for me."
Bethel has played a lot of special teams, but wants to prove himself as an everyday corner in the NFL.
"I feel like it's definitely a year for me to try and make something of myself as a defensive back, Bethel said.
"Obviously I've excelled on special teams and I've been able to help the team in that way, but this year I feel like I have the opportunity to go out there and show the team I can be an every down corner, or if not that, just go out there and play corner when they need me to -- in the nickel, dime, anything like that."
Bethel enjoys special teams and will continue to participate, but is looking forward to the opportunity of playing defensive back.
"I feel like they've appreciated all I've done for the team and I think they're going to give me a fair shot at cornerback just to see if I can do it," he said.
(h/t Revenge of the Birds)
---
---