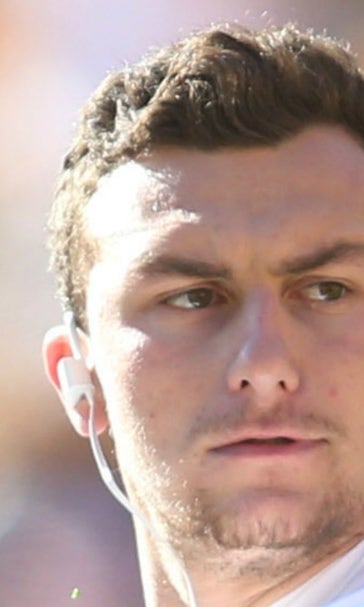 Judge orders Johnny Manziel to have no contact with ex-girlfriend
May 5, 2016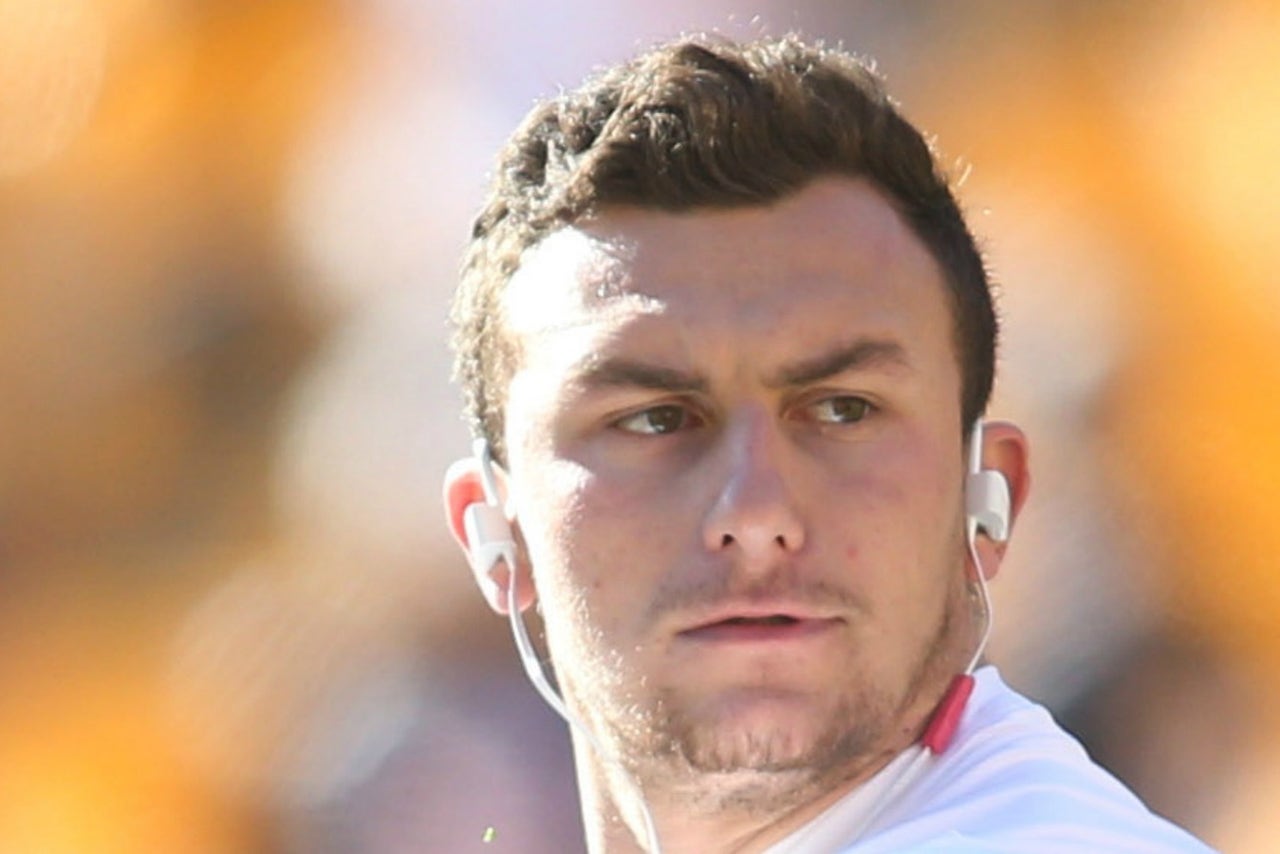 Johnny Manziel appeared before a judge in a Dallas courtroom briefly on Thursday morning, a day after turning himself in and posting $1,500 bond in his domestic violence case.
Judge Roberto Canas ordered Manziel to have no contact whatsoever with his ex-girlfriend Colleen Crowley. Manziel also was asked if he owned any firearms -- he would have had to turn those over, but he told the judge he doesn't own any.
Crowley alleges Manziel hit her and threatened to kill her in January, and a grand jury indicted Manziel on an assault charge in late April. If convicted on that Class A misdemeanor, Manziel could face up to a year in jail and a $4,000 fine.
Manziel, 23, was released in March by the Cleveland Browns, who drafted him 22nd overall in 2014. His career in Cleveland was plagued by inconsistent play on the field and several controversial incidents off it. In recent weeks, he has been dropped by agent Drew Rosenhaus and lost his endorsement deal with Nike.
---
---