National Football League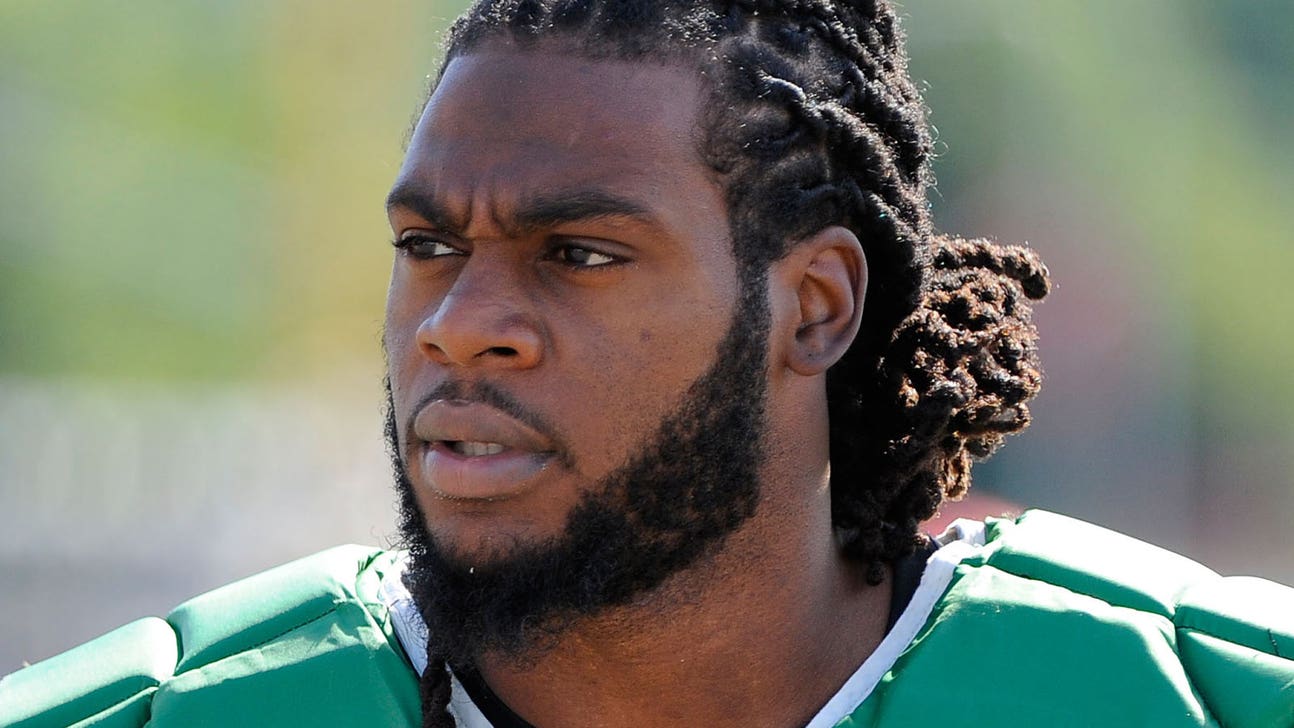 National Football League
Judge denies ex-Jets linebacker's request in 'revenge porn' case
Published
May. 6, 2015 8:45 a.m. ET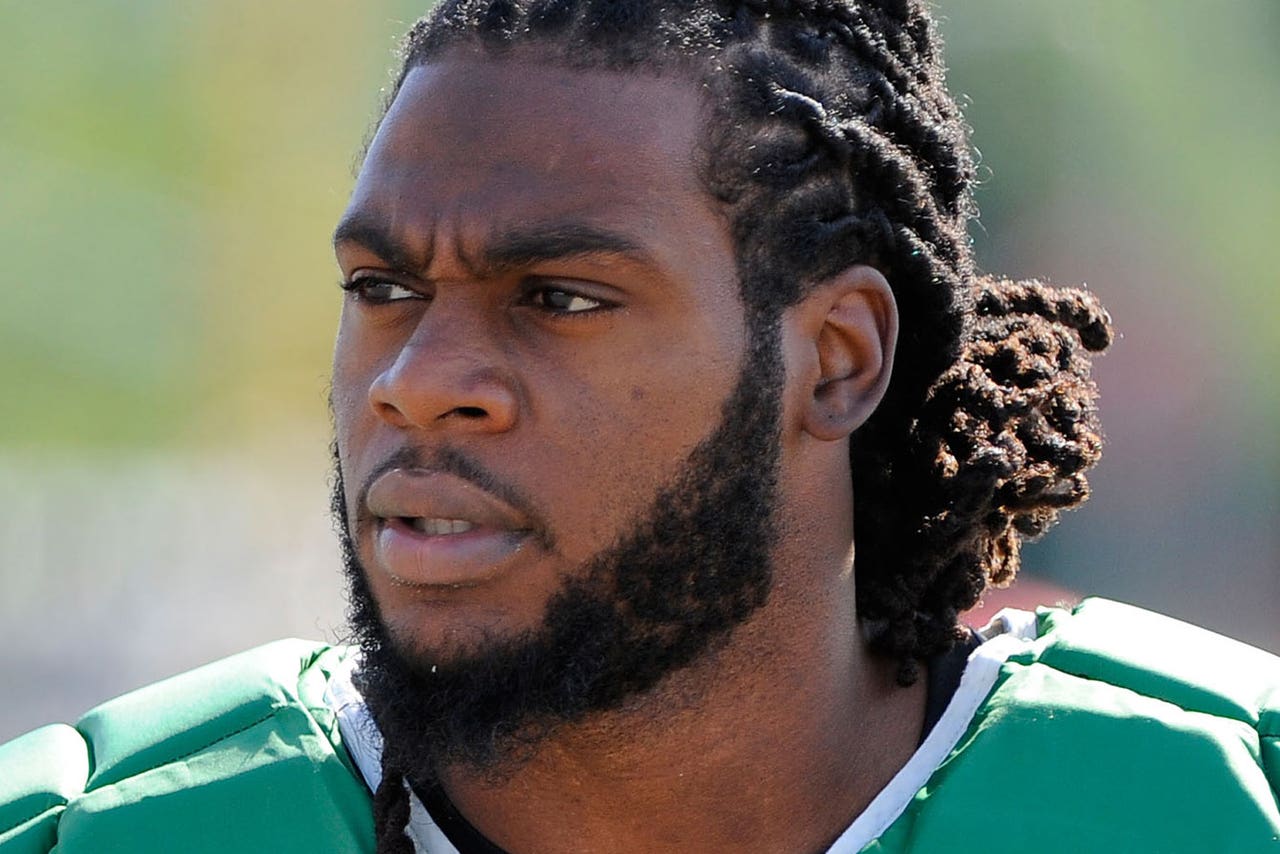 ELIZABETH, N.J. -- An NFL linebacker accused of distributing racy photos of a woman in violation of a revenge porn law can't enter a pretrial diversion program that would allow for any conviction to be wiped from his record, a judge ruled Wednesday.
Jermaine Cunningham, a free agent who was with the New York Jets last year, is charged with invasion of privacy, unlawful weapons transport and possession of hollow-point bullets. The 26-year-old pleaded not guilty in January and now has a week decide whether to plead guilty to the charges or go to trial.
Authorities say the charges against Cunningham stem from a domestic violence incident at a Summit residence on Dec. 29. A prosecutor's spokesman says a loaded handgun was found in Cunningham's car.
His lawyer, Tony Fusco, requested that Cunningham be allowed to enter the pretrial intervention program. Union County Judge John Triarsi denied the request, which prosecutors had also opposed.
Fusco said Cunningham "regrets a few things." He previously said he expected Cunningham to be exonerated on all charges.
On Wednesday, Fusco said the photos of the woman weren't fully nude and were sent only to friends, not widely online. He also stressed that the invasion of privacy charge doesn't fall under domestic violence statutes.
"In my opinion, it's kind of like something you do and then as soon as you do it, you realize it shouldn't have been done," he said of the pictures. "There's nothing that I would say would be shocking to anybody. But there's an allegation that it may have been improper."
Cunningham attended Wednesday's hearing but didn't speak during the brief proceeding or outside court.
Former Baltimore Ravens star running back Ray Rice was allowed to enter a pretrial intervention program in New Jersey after he was caught on camera assaulting his then-fiancee last year. That case led to questions about the use of the program and whether Rice received preferential treatment, something that the prosecutor in that case denied.
The case against Cunningham comes amid a national push to punish jilted lovers and others who distribute racy photos.
The decade-old New Jersey law being used to prosecute Cunningham was the first of its kind in the country, and 16 more states have since passed laws, including 14 in the past two years. At least 10 other legislatures are considering revenge porn laws.
Federal legislation is also expected to be introduced this year, even as some detractors of the laws warn that advocates are overreaching into territory that could be protected as First Amendment expression.
The movement to criminalize an action that can lead to lost jobs and ruined lives gained steam as cellphone cameras and online social networks eased the way for sharing anything from the mundane to the most personal.
---
---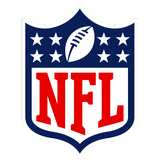 Get more from National Football League
Follow your favorites to get information about games, news and more
---