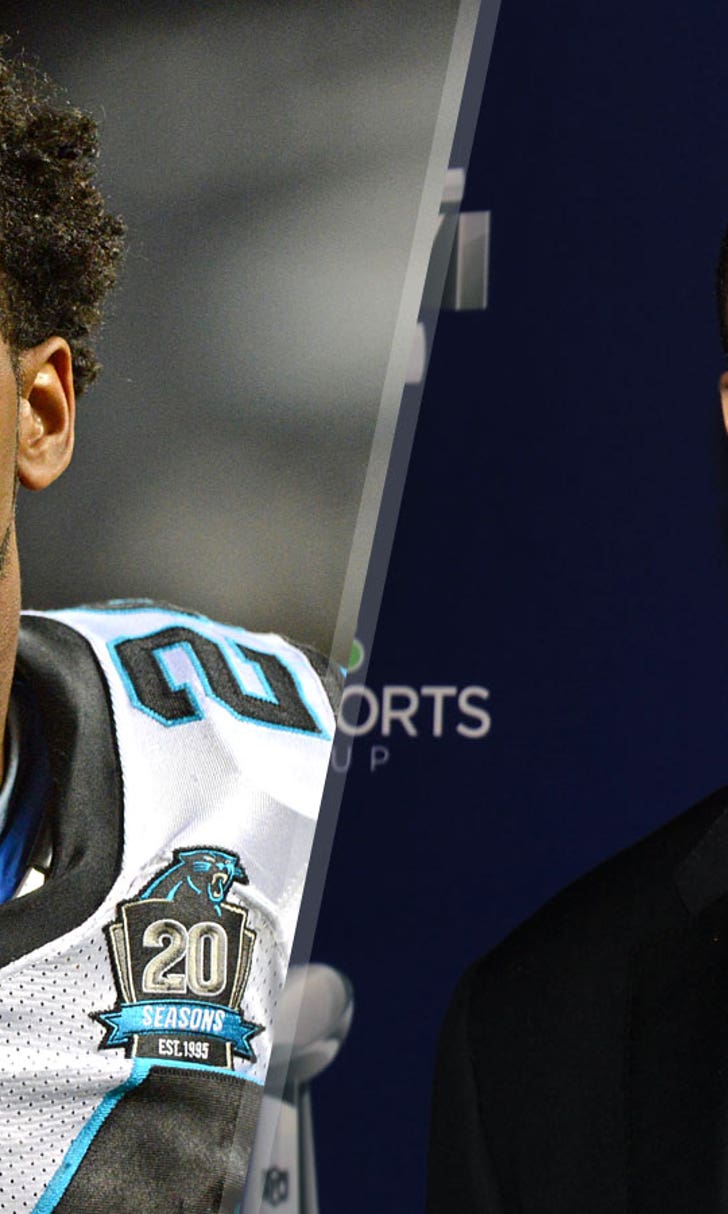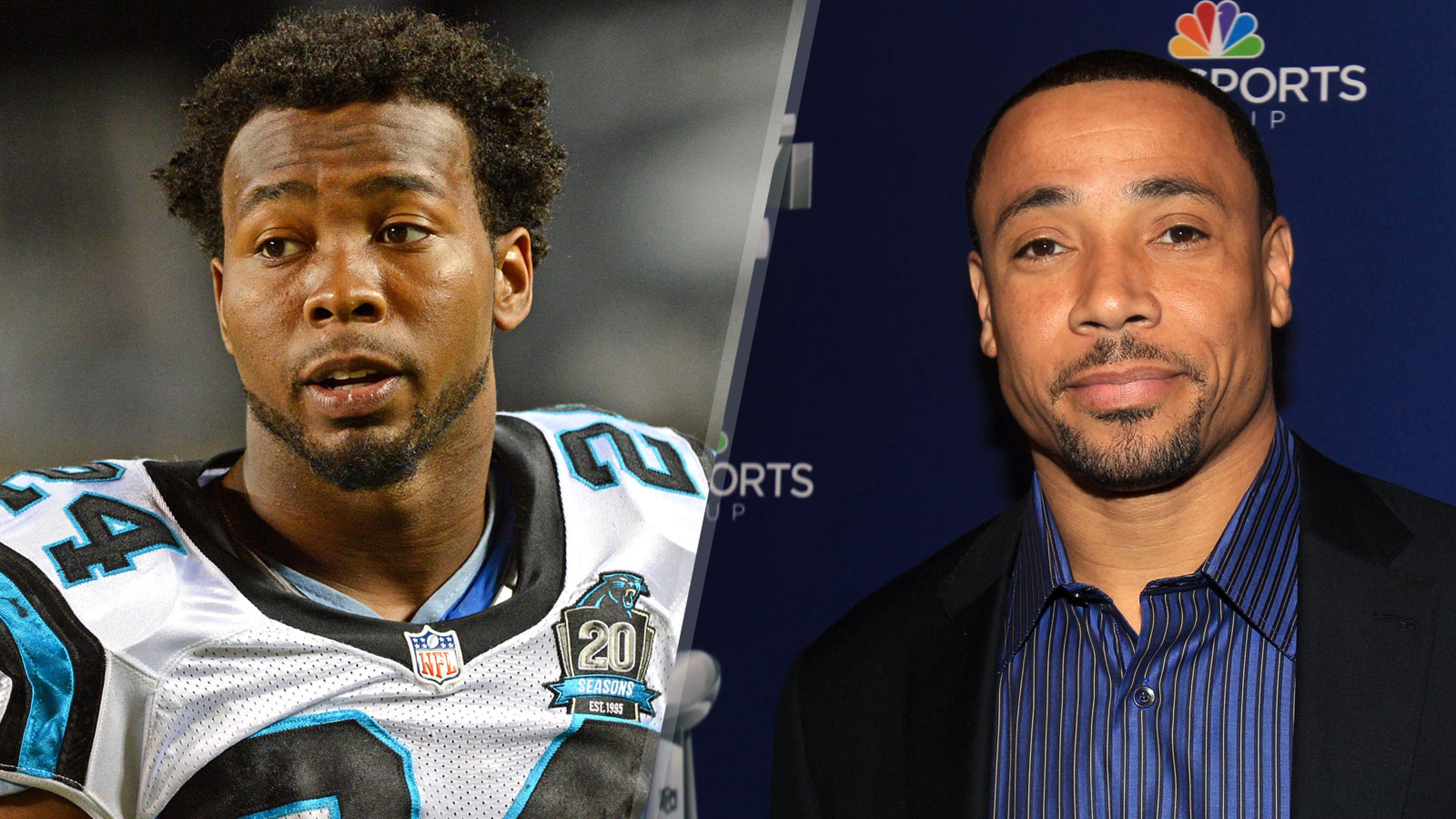 Josh Norman fires back at Rodney Harrison with David Tyree quip
BY Cameron DaSilva • February 4, 2016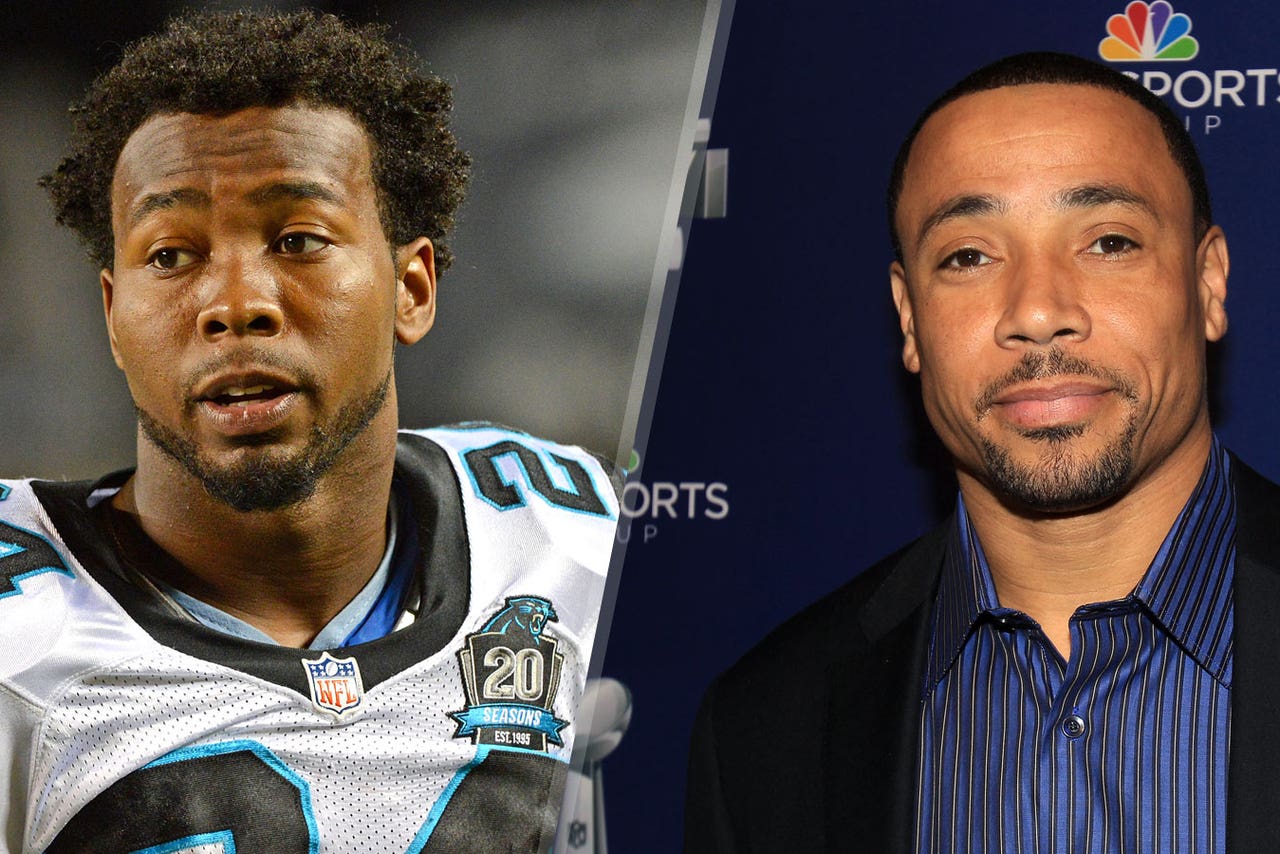 With the Super Bowl just days away, the Denver Broncos probably aren't looking for advice on how to stop Cam Newton. Former New England Patriots safety Rodney Harrison never had to face Newton during his playing days, but he shared his thoughts on limiting the big quarterback's production.
"I'd try to knock him out. ... Go for his knees," Harrison said on the Dan Patrick Show. "I'd try to hurt him -- take him out of the game. It might be the difference between winning and losing the Super Bowl."
On Thursday, Newton was backed up by his teammate, Josh Norman. After catching wind of Harrison's comments, Norman responded with a witty jab, bring up "The Helmet Catch."
Via NESN.com:
"You would have to ask [David] Tyree about that one," Norman said. "Remember 85, when he caught it over his head? Rodney's been saying a lot of things this year, he really has. To comment on something like that … I don't know."
Of course, this isn't the first time Harrison and Norman have gone back and forth. Norman was heated after Harrison said he wasn't good enough to stop Julio Jones, despite calling him one of the best cornerbacks in the game.
Norman responded by saying Harrison is "horrible at his job" and should be "reporting the truth." It didn't stop there, either. Norman called Harrison a "bitter old guy," which the former safety obviously refuted.
This is just the latest war of words between Norman and Harrison, with this one coming at the expense of Newton. That especially bothered the Panthers cornerback, and doesn't believe dirty plays belong in the game.
"It's something I don't think this game would want," Norman said. "I don't think it's something the Panthers would want, and I know it's nothing that me, as his teammate, would want. I don't want it to happen, period."
---
---